CANON EOS R SERIES CAMERAS: YOU'VE COME TO THE RIGHT PLACE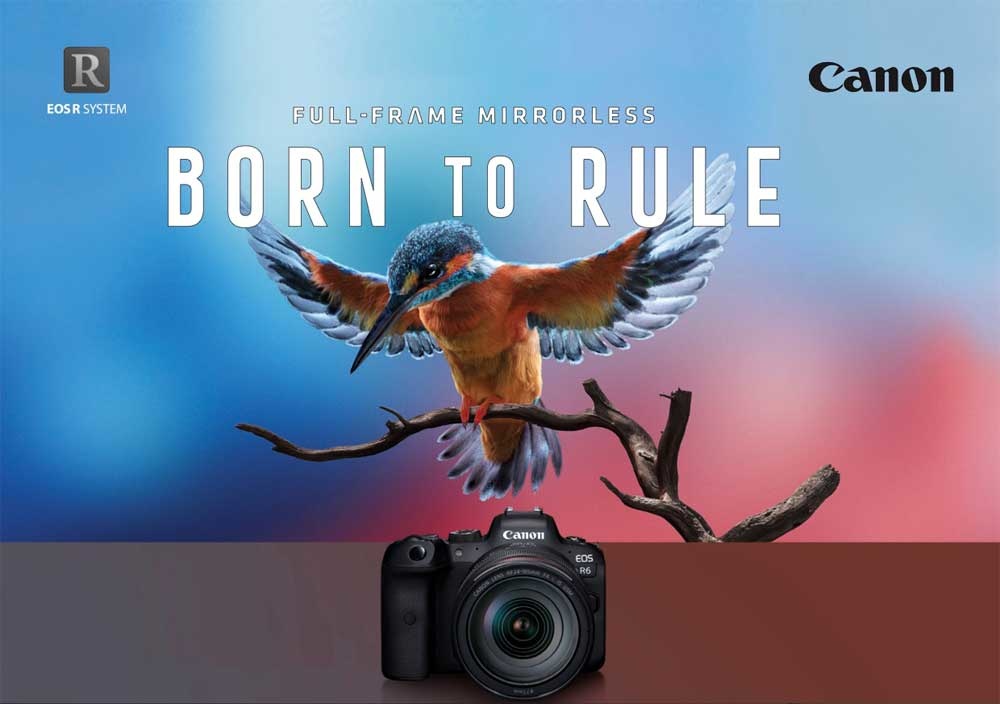 A Near Flawless Mirrorless Camera?
So you love cameras and photography. It's why you're here. And with you here, we'd like to share our thoughts on real-life shooting with the Canon R series - meaning, what's it really like beyond all that technical jargon? Well, we have some answers. See what Looking Glass owner Jen Waicukauski has to say about her time with the Canon EOS R5.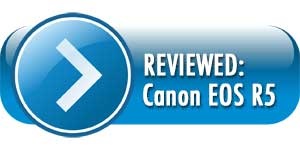 Want to Connect with Us?
Have questions? Set a time to chat with our staff. Want to be notified when a specific item is back in stock? We'll email you as soon as we receive it. Simply let us know; We'll gratefully get back to you with the information or help you're looking for. We'll be as big (or small) a part of your photography adventures as you want us to be. It's what makes us different.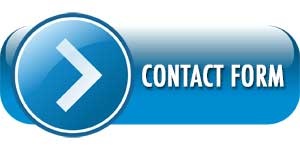 Ready to Shop?
At Looking Glass, we listen. We'll likely ask questions, too. We want to know your hopes and needs so that we can get the right gear in your hands for the pictures you want to make. We accept trade-ins, have a 6-month financing option and above all else, we deliver an unparalleled experience as you make an investment in your creativity and self-expression.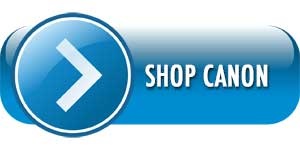 Curious Why People, Like You, Choose Looking Glass? 
Looking Glass Photo, the Bay Area's premier camera and photography supply outfitter for 50 years. See what the Looking Glass photography community is saying about us in Google Reviews: