Login
Log in if you have an account
Dont have an account? Register
Art of Seeing Photography Workshops with Photographer Becky Jaffe
27 Jun 2020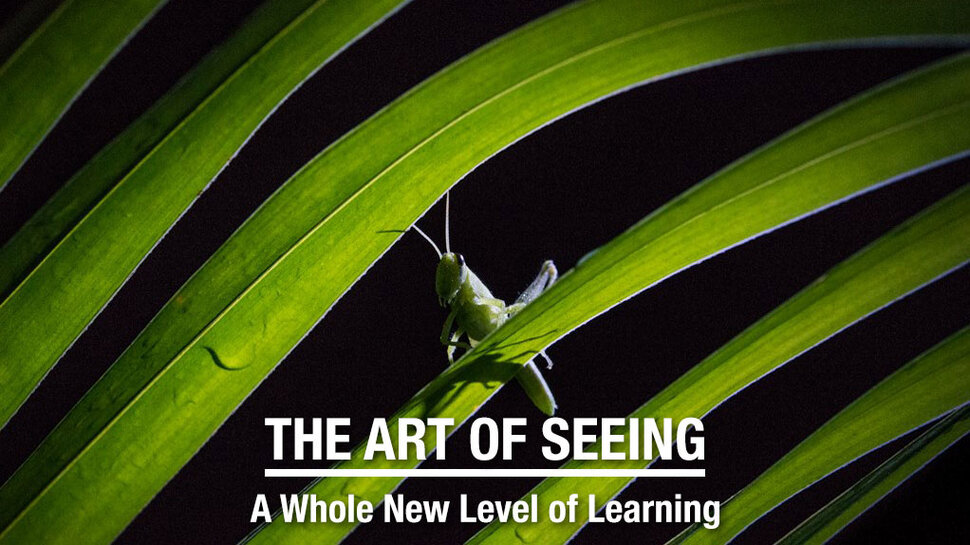 Learn More than Techniques... Find Meaning. 

We are thrilled to announce two new photography courses, each one consisting of five sessions with a local (and well known in our community) photographer, Becky Jaffe. For Becky's classes it's best to keep the descriptions short, as her classes are something you have to experience - as opposed to simply read about. If you are looking for more than just another "techniques" class, and are looking for meaning and/or purpose in your photography, look no further.
Here at Looking Glass Photo, we have long admired Becky's photography, her approach to this craft we love so much, and her unique perspective. That said, we feel pretty darn lucky that Becky has agreed to teach some classes for the Looking Glass community. This is a whole other level of learning (and seeing) in our photography academy's curriculum. And, the courses are built around the idea of creating lasting community and connection between you and other students, beyond the online class setting. Below, please find two courses offered by Becky.
Apprentice to the Sun: Photographing Light & Shadow
Series begins 7/27. Click for more info & registration
You will study light through many lenses:
Through a scientific lens, exploring the nature and behavior of photons
Through an emotional lens, noticing how light and the camera conspire to orchestrate feeling
Through a narrative lens, wielding light to construct meaning
Through a meditative lens, seeing light as metaphor and delighting in the interplay between light and darkness

The Art & Craft of Social Movement Photography
Series begins 7/30. Click for more info & registration.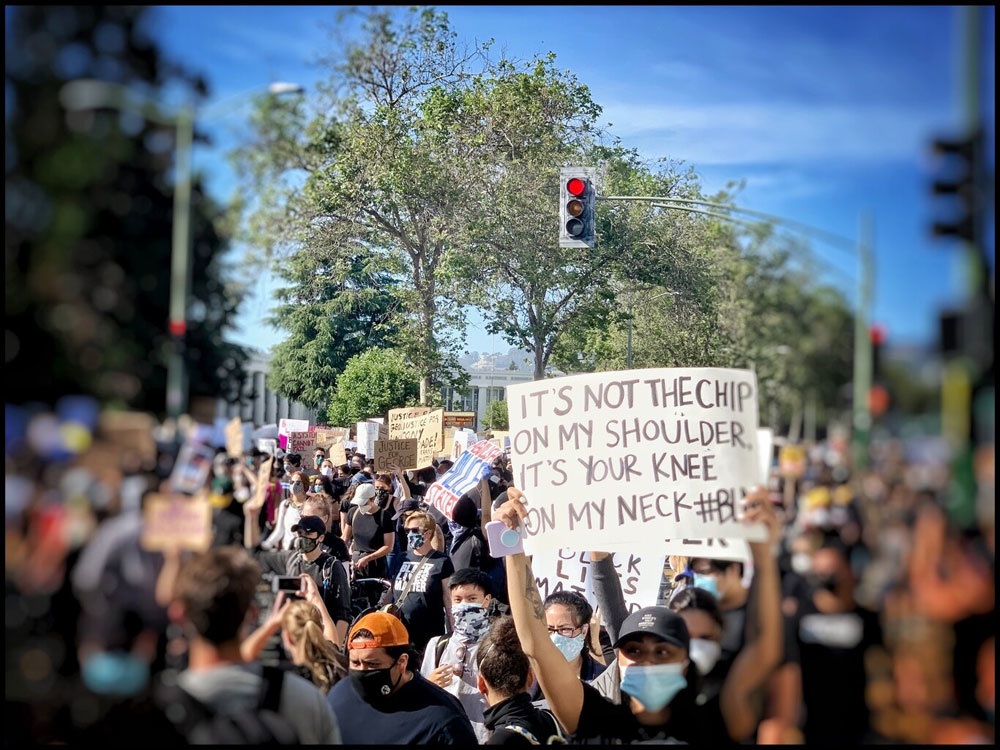 In this incredibly powerful course, you will:
Study the role photography plays in social change movements and learn how to create powerful images that tell compelling stories on the social issues you care about, from the Black Lives Matter movement to LGBTQ rights.
Study the work of photographers who changed history such as Gordon Parks, Carrie Mae Weems, Robert Frank, Lewis Hine, and Dorothea Lange, among others.
Engage in weekly assignments will help students in aspects of narrative storytelling, such as framing, perspective, the elements of composition, the empathetic lens, and the construction of meaning.
ABOUT BECKY JAFFE:

A photographer, naturalist, and educator living in Oakland, California, Becky Jaffe is active in the Bay Area photography community, teaching Art of Seeing courses for advanced fine art photographers, curating group exhibits in galleries and greenhouses, and judging competitions at the Berkeley Camera Club, the Contra Costa Camera Club, and the Alameda Photographic Society. She is the 2019 Artist-in-Residence at the University of California's Botanical Garden at Berkeley, where she has served as a docent for over a decade. She is fortunate to teach photography and art history internationally as a lecturer for Cal Discoveries Travel. In her dedicated photography practice, she uses in-camera techniques that stretch the photographic medium to create painterly effects, fusing an artist's sensibility with a biologist's curiosity in order to communicate reverence for the natural world. 

Her photographs have been recognized by the California Academy of Sciences, the Center for Fine Art Photography, the Entomological Society of America, the Japanese Consulate in San Francisco, and have been published in The Buddhist Poetry Review, Bay Nature Magazine, the San Francisco Chronicle and National Geographic's Your Shot. She is represented by the Abrams Claghorn Gallery in Albany, California. 

See more of Becky's work on her web site: https://www.beckyjaffephotography.com/