Login
Log in if you have an account
Dont have an account? Register
COOL LED LIGHTS YOU NEED TO KNOW ABOUT
30 Nov 2020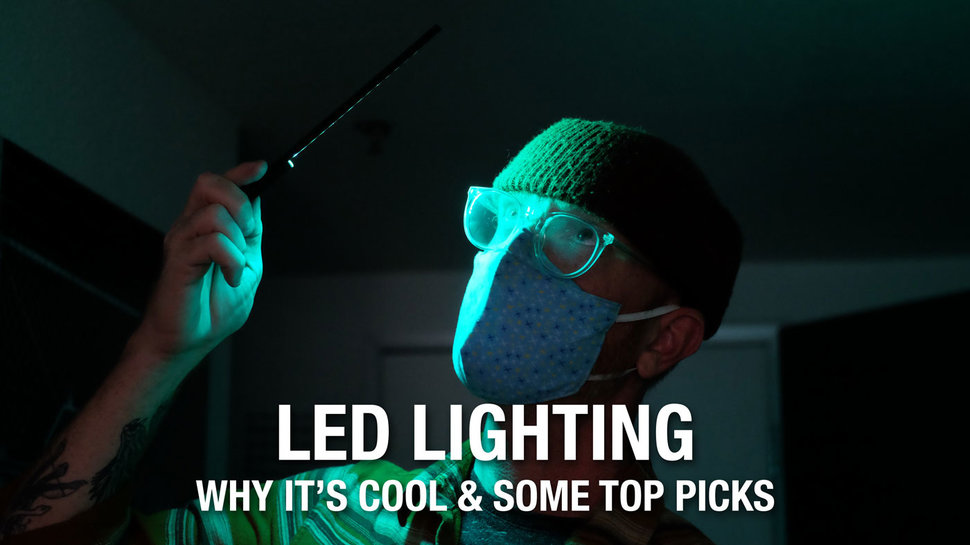 Lighting is a fun and expressive part of photography. And when you use lighting - like some of the LED lighting we recommend below - your camera's exposure is based on how YOU light the subject. Now that's some useful creative control! With various lighting options, you are empowered to make more engaging photographs full of mood and character.

LED lights are a great place to begin your adventure (or continue it) into photography lighting. Below, we list five top reasons to consider LED lights (source: https://savageuniversal.com/blog/top-advantages-led-lights-photography/)

Whether you are buying your first lighting kit or looking at adding something new, you have some great choices available. LED lights have become one of the most cost-effective and beneficial options available to both professional and hobby photographers. A few of the reasons to consider going with LEDs:
LEDs are available in a wide range of colors and intensities. 
LED's continuous light allows you to see your exposure as you compose your shot.
LED lighting runs cooler in temperature than other light sources - whereas conventional bulbs can run hot quickly, limiting placement and can be too hot to handle.
LED lighting makes it super easy to transition from still photo shooting to video capture, and vice-versa.
LED lights use far less electricity and are longer-lasting.
LED lights are typically smaller and lighter weight than conventional bulbs, making you more mobile. Plus, you don't have to worry about changing bulbs.
Here are some of our recommended LED lighting options that will get you experimenting and having fun with your photography:


LITRA PRO Video and Photo Light
"The Litra Pro LED is convenient, bright and rechargeable. Easily mounted on top of a camera, it provides color variety along a wide range, with professional accuracy.  Furthermore, the phone app allows for easy wireless control of the LED's settings. To top it off, there are several accessories, such as the Barn Doors or the Honeycomb, which can help shape the light to your specifications." -David
NANlite Forza 60 LED
"So the NANlite Forza 60 is both small and powerful and this is a winning combo. It is a daylight balanced single led diode that is dimmable, takes optional accessories for defusing or amplifying that light, has a sturdy and handsome carry tote, and is hand holdable with the optional battery kit for field work away from a power source. This little powerhouse works well for video and stills in both the studio and in the field!! An amazing little LED light."
-Christian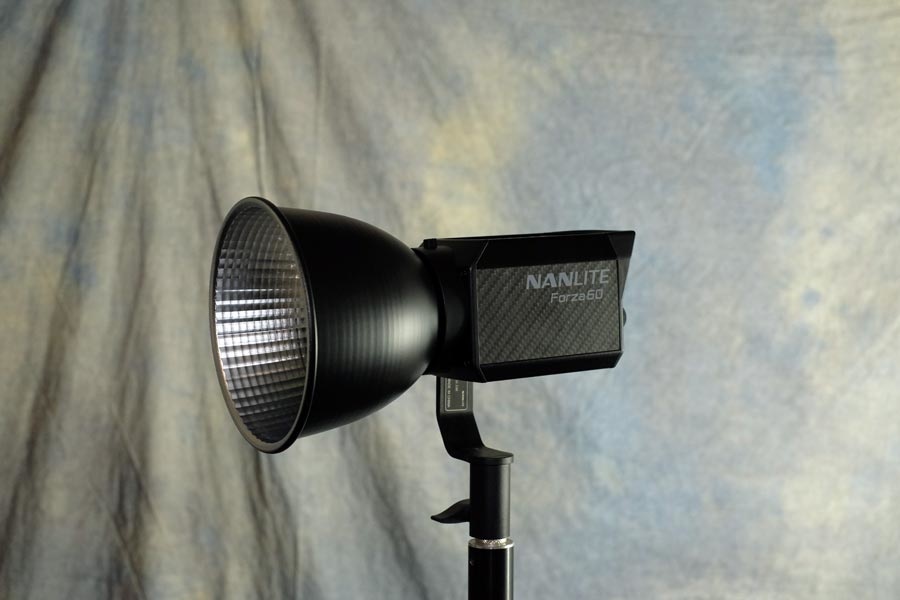 Savage RGB LED Panel
"The Savage RGB LED Panel is a great option to add a pop of color to your  photos. the 12" x 12" LED panel has a full range of 360 colors and comes equipped with barn doors to shape the color where you want it and block it out where you don't want it" -Kevin.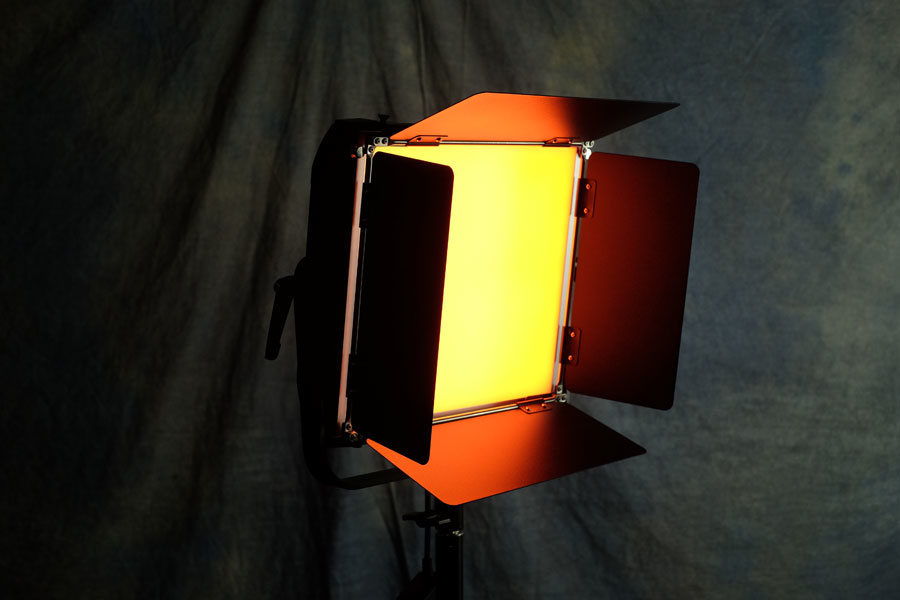 Savage LED Ringlight Beauty Kit
"The Savage Beauty Kit built my confidence and I don't know how I managed without it. Beauty, Theatre, Life and Clubbing. Make-up tutorials are a breeze, bathed in Daylight balance diffused light, my phone mounts right above the 6" reversible mirror, with the included backdrop, there are no limits to the versatility of this product. A great lighting setup for Vloggers and Divas alike." -Tamara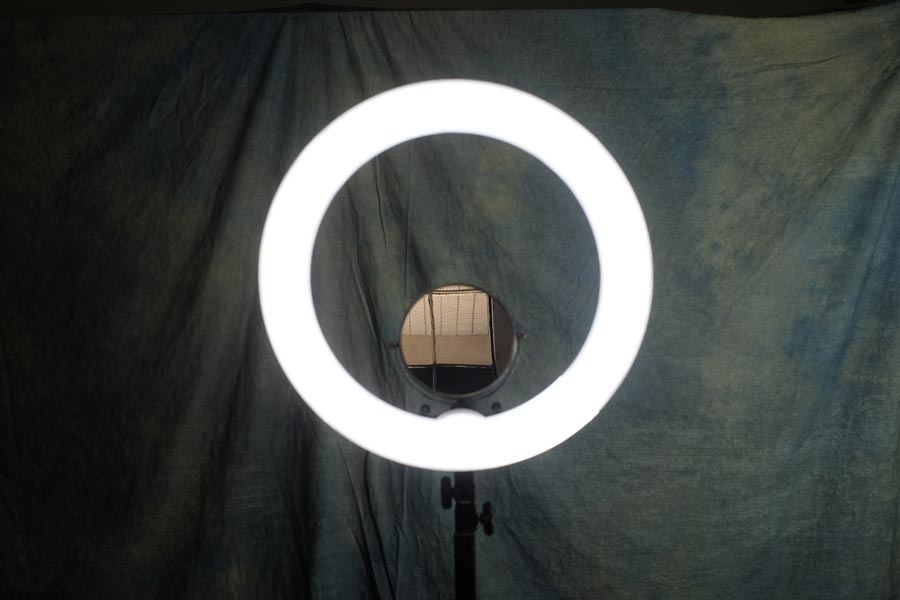 LUMEE RGB Light Bracelet
"I have been using my LUMEE for close to a year at this point and a few things I love about this little guy are the articulated nature (and the fact that it's magnetic), so I can attach it in a variety of places for my light design work, the fact that it has such a wide range of colors, it can do a flashing mode so for video I can use it to emulate emergency vehicles off frame, its portability and that you can charge it with a usb cable!! Lastly if I wanna party I can wrap that guy around my wrist and go for it!!"
-Christian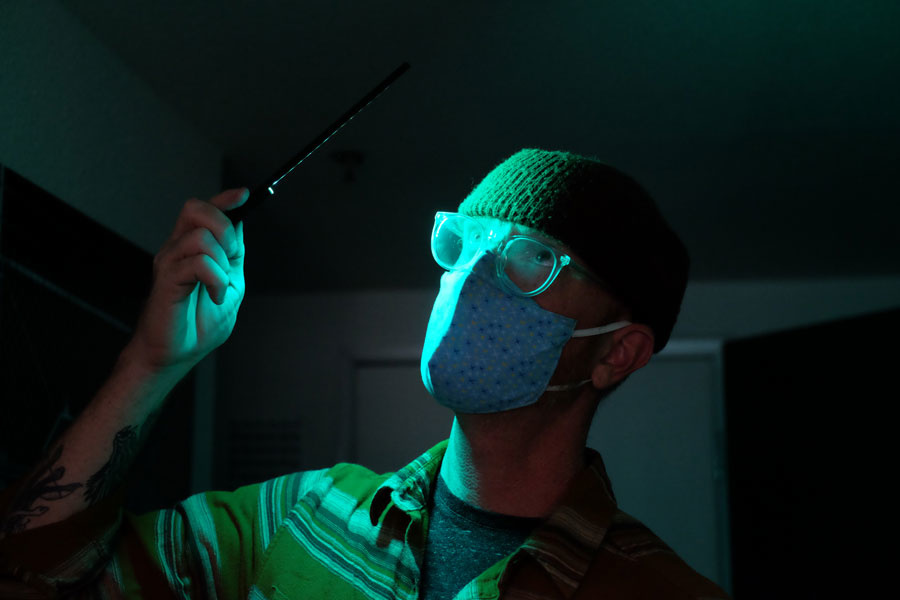 NANlite LumiPad 25
"The NANlite Lumipad is an amazing soft bi-color light that works really well for many different types of video and photography work. My favorite thing is the 14" size, at this size it's just right for casting the perfect amount for portraits and filling an environment if I need some extra light. The built in diffuser is also really helpful for creating soft light. It will also take optional batteries so working away from power is something one could do if they needed to." -Kenny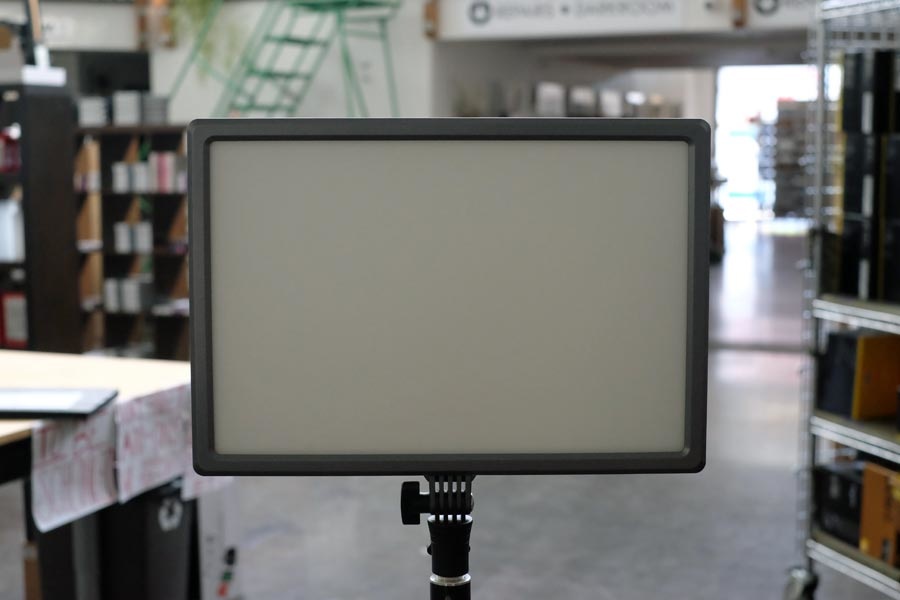 Savage Liteshaper Flexible LED Pad
"The Savage Liteshaper Flexible LED Pad is a unique lighting tool.  It can be bent around small objects in order to create a different look.  It's so light that it can be easily taped to a wall to create fill light anywhere.  Best of all the Lightshaper comes with a rechargeable battery so that it's portable.  Stuff it in your camera bag and you'll be prepared for anything." -Bill.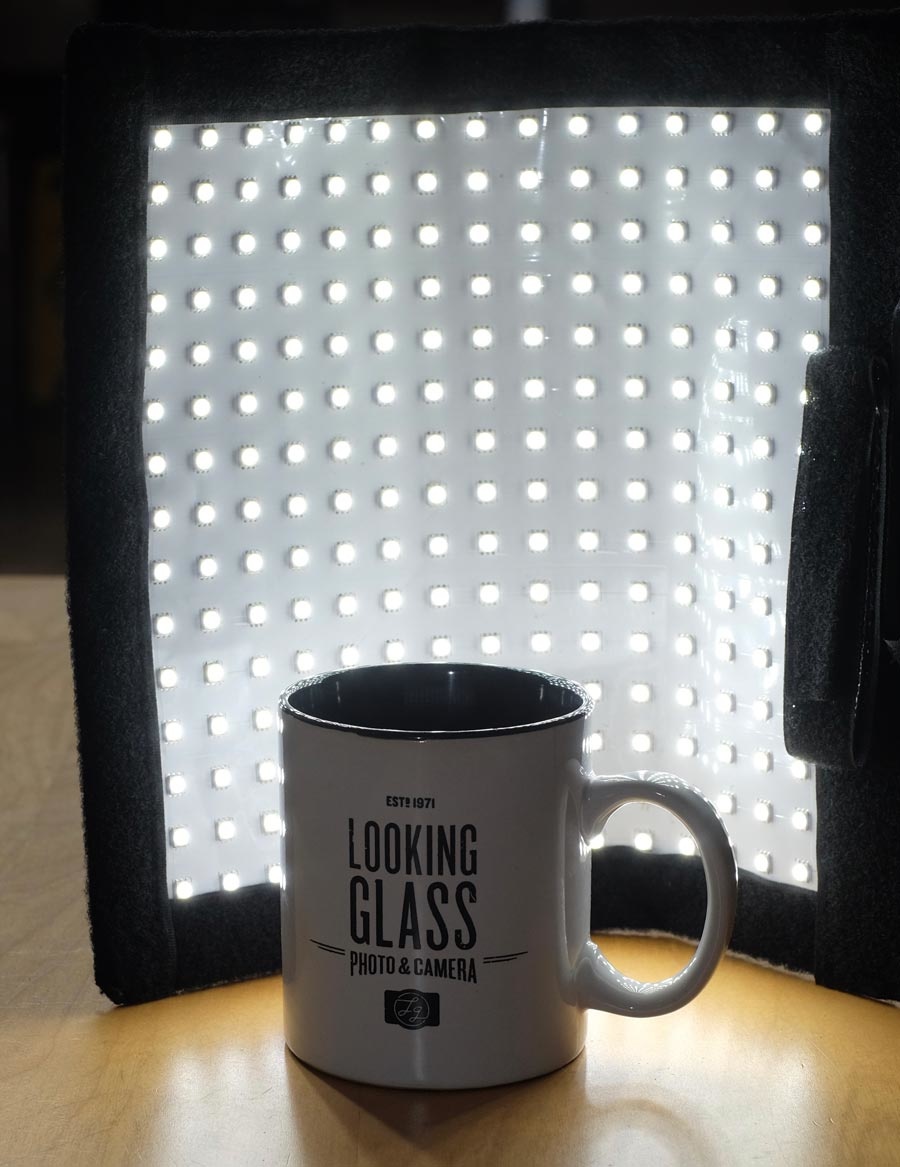 Savage Edge Lit Pro LED 2 Light Kit
The Savage Edge Lit Pro LED 2 Light Kit can handle anything you encounter.  Still or video this kit will provide you with soft, even illumination.  It contains everything you need, including self closing "dropper" light stands, AC adaptors and a set of batteries if you need to go on location.  -Bill.