Login
Log in if you have an account
Dont have an account? Register
Free Online Live with Paul Van Allen - July 23rd - Nikon Z Beyond the Manual
27 Jun 2020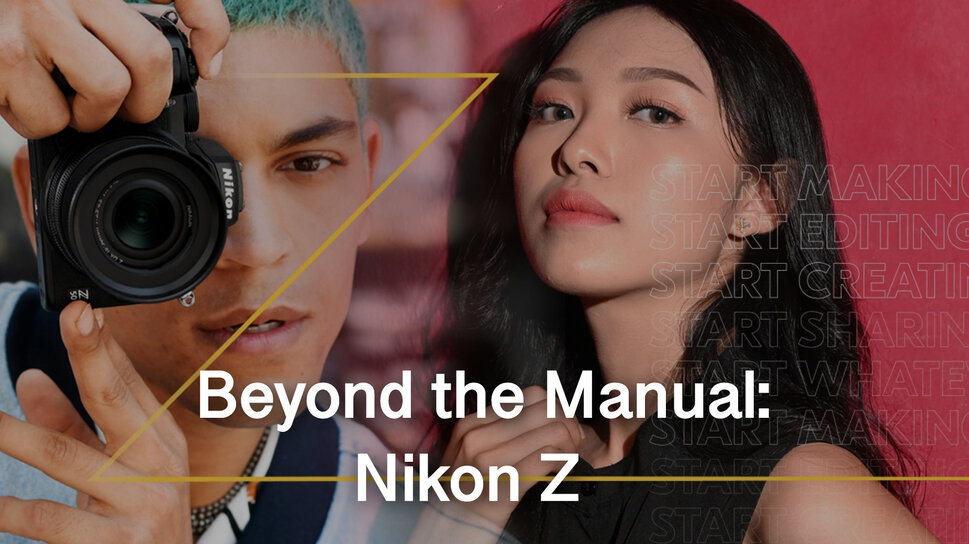 Date: Thursday, July 23rd
Time: 5:30pm PST, via the Zoom meetings app
Instructor: Paul Van Allen and Mark Kettenhofen
Experience Level: ANY
Recommended Camera Owners: Current or Potential Nikon Z7 or Z6 Mirrorless Camera Owners
Attendance: Free to attend by RSVP'ing. CLICK TO RSVP NOW

We're excited to announce another great engagement with Nikon, and this webinar delivers. We've had A LOT of requests for a deeper dive into the incredible features and functions that are available in the Nikon Z Series - most specifically the Z 7 and Z 6 cameras. With this webinar, your wish has been granted.

Two of Nikon's best - Paul Van Allen and Mark Kettenhofen - will take us on an exploration of the Nikon Z 6 and Z 7 cameras. As our guides for the evening, they will be taking us on a "stroll" through some of the coolest and most fun features found within these cameras. EVF Settings, File Options, AF Point Settings, Menu Customization and Focus Stacking are just some of the highlights. So RSVP, join us on the 23rd, and sit back for a fast paced, fun-filled online experience. Make sure to stick around until the very end when Paul and Mark will answer all your questions… live! It's a real treat to have these guys answer your questions - they are books of knowledge and communicate very well.