Login
Log in if you have an account
Dont have an account? Register
With Nikon's D780, A Beloved Camera Gets Even Better
09 Feb 2020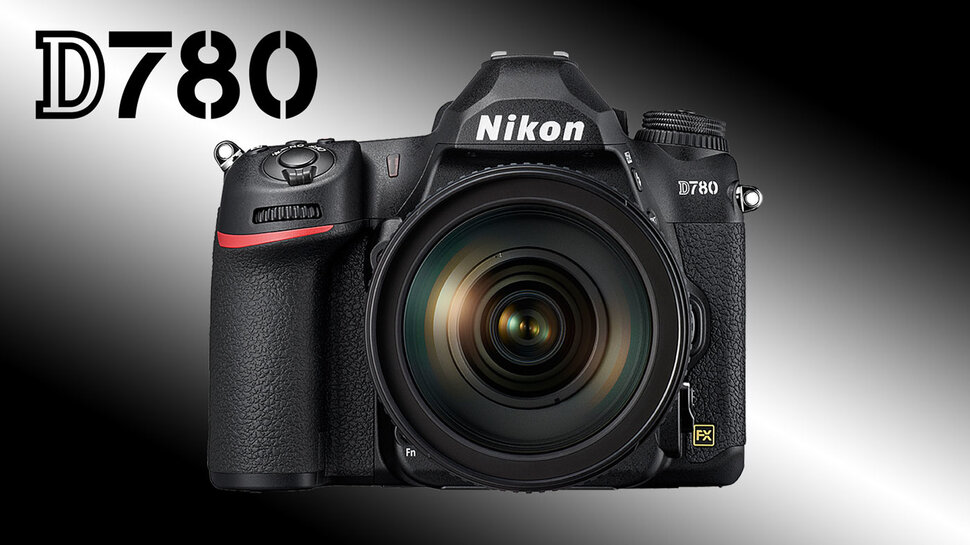 IN STOCK NOW: 
The D780 w/24-120mm lens kit - just released for $2,799 (trade-in any operating camera and receive $300 savings toward purchase + trade-in value given by Looking Glass)
The D780 camera body - just released for $2,299 (trade-in any operating camera and receive $300 savings toward purchase + trade-in value given by Looking Glass)
A LEGACY CONTINUES:
The new Nikon D780 is an incredible tool for your photography. Yes, "mirrorless" is a new buzzword for new digital cameras. There are some incredible mirrorless cameras out there; And we love them. But for those of you who love an optical viewfinder, as well as the "feel" that only a DSLR can provide, there's the new Nikon D780.
Since the D780 is so new (just released January 2020), beginning with its predecessor - the Nikon D750 - is a great way to understand just how incredible it is.
A LITTLE HISTORY:
The D750 is a workhorse, and is one of the most beloved DSLR cameras ever made. Today, the D750 remains an incredibly popular camera. In fact, it was in our TOP 10 MOST POPULAR list for 2019 across a grouping of hundreds of cameras from all the top brands. That said, the D750 may be the perfect DSLR for you, with its full frame sensor and picture perfect tech. However, we bet the D780 will steal your photographer's heart with its improvements in resolution, video and autofocus.
Let's start with folks like you. What do they think of the D750? 

"I was amazed at the D750's great depth of field and good color saturation. Accurate exposure. Good grip!" -Majid S.

"Auto focus/focus tracking is the best I've seen. The camera's low light ability is amazing." "Excellent high ISO performance and focus tracking on moving objects. I can even take pictures in the dark, and the autofocus tracks my fast moving 5 year old grandson extremely well." -Leonard S.

"Achieves exceedingly clean images at high ISO; accurate colors in almost all light situations. A lighter, and smaller body for a full frame camera than I expected." -Dave G.
Just think...if they're saying this about the D750, imagine just how good the new Nikon D780 is with all the latest Nikon technology built in! 
How about what our staff thinks? Check out what Looking Glass Photo's Christian had to say about the D750 back in December. This was during one of his many weekend warrior outings in the glory of Bay Area nature. (see some of Christian's photos from that day further below!)
WHAT THE D780 BRINGS TO THE TABLE - A COMPARISON:
Below, we callout the differences between the D780 and D750 - and there are many. If you would like a complete run down of all the D780 specs and features, we encourage you to pull up a stool at our camera bar. We're here to share our knowledge with you and get you hands-on with the new D780.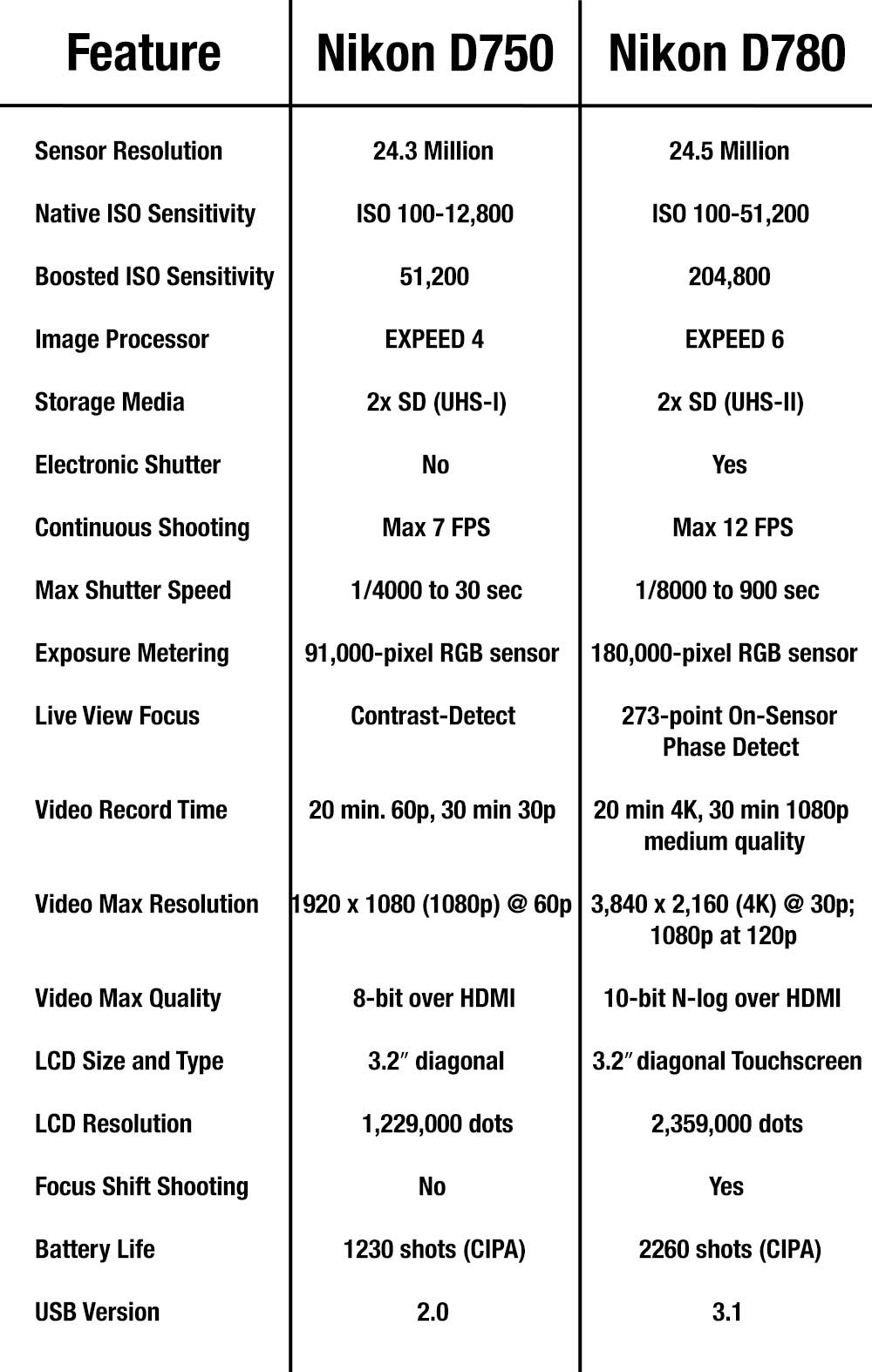 CONVINCED? GET ONE ONE TODAY:
A FEW IMAGES FROM CHRISTIAN'S HIKE WITH THE D750:
Some of Christians images from his hike (see video above). If you'd like to learn more about Christian and his photography, check out his Looking Glass Crew web page. See more of his work on IG: @christianericksenphoto