Login
Log in if you have an account
Dont have an account? Register
Free Online Live Learning with Tamron's Tech Team - July 21st - World of Wide Angle
26 Jun 2020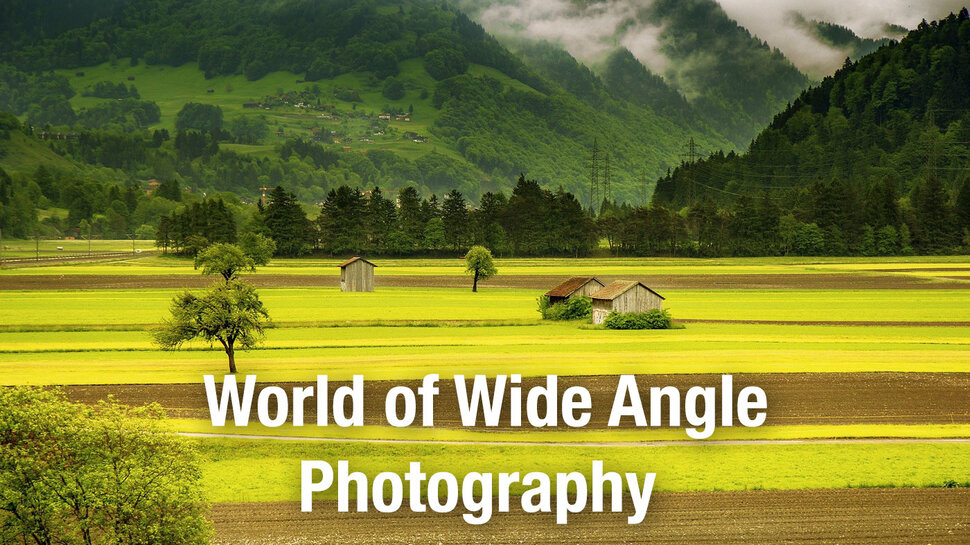 Date: Tuesday, July 21st
Time: 10:00 AM (typically runs for an hour and includes Q&A)
Instructor: Photographer & Tamron Tech Team Member, Erica Robinson
Experience Level: All levels welcome
Registration: Free to Attend with RSVP - CLICK TO RSVP

The way we photograph a scene can change drastically based on our lens choice. And the best part is, there are endless possibilities! In this webinar we will take a look at the various ways wide angle can enhance our scene and make us think outside the box. And while wide angle is often thought of for landscapes, it can be used for so much more.

This presentation will be a live online experience and is accessed using Zoom, a super easy to use and effective online group meeting tool. After you RSVP (using the link above), we will send you an email with an "invitation link" and some basic info to get you going if you've never used Zoom before.

About Erica, in Her Own Words:

I wont write this out like a dating profile, or write some perfect euphoric poem expressed on every instagram post you see. But what I will tell you, is that my life is in pictures.

I travel around the US as a tech rep, and around the world for adventure. I'm proud to pass along my knowledge and experiences in seminars, workshops and now here. All to others who feel the same travel pull on the heartstrings as I do.

My hope, is that with one little tip or story, it will encourage YOU to explore, dare you to dance with a stranger, or inspire a new challenge in your photography and travel journey.

Side note, because this is an "about me" after all - when I'm not behind the camera, you can find me lifting heavy things, attempting to learn Salsa, solving humanities greatest problems in my head, admiring those who speak multiple languages, and creating a life on two coasts.