Login
Log in if you have an account
Dont have an account? Register
Free Online Live with Photographer Michael Dionne - July 9th - Exposure Modes
24 Jun 2020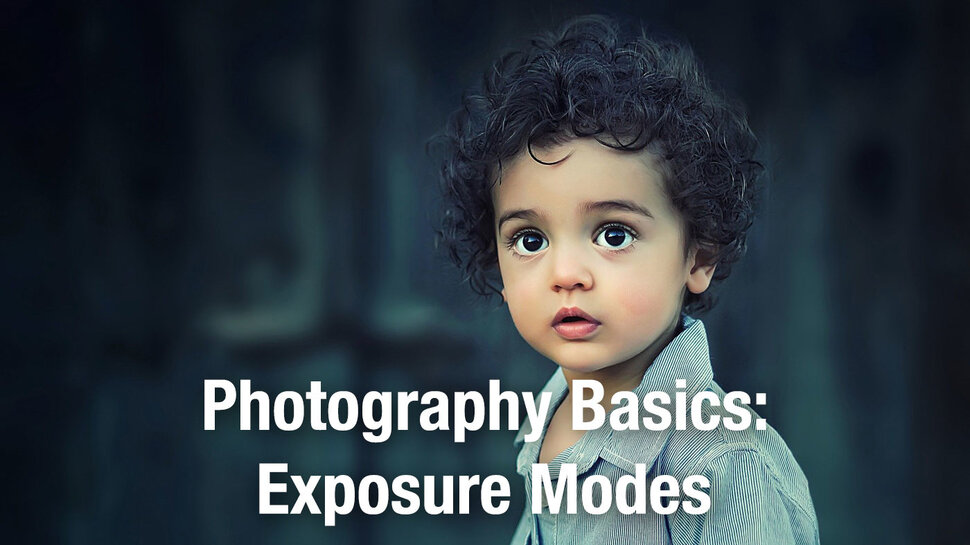 Date: Thursday, July 9, 2020
Time: 5:30 PM
Instructor: Michael Dionne
Attendee Experience Level: Any Level - Recommended for Beginners, and even up to Advanced
Recommended Camera Owners: Any Brand DSLR /Mirrorless Interchangeable Lens Camera*
Registration: Free to Attend with RSVP - CLICK TO RSVP

Now that you are ready to make pictures with something more capable than your smartphone, you probably have a few questions, such as: What is the difference between an ƒ-stop and a bus stop? ISO? Shutter Speeds? Aperture? And seriously… what is the difference between all those different scene modes?

If you are new to the world of 'real camera' photography... that is, if you finally have one of those really cool interchangeable lens cameras... and have no idea where to start, but know you want better pictures, then this is the perfect class for you!

Looking Glass is very pleased to welcome Nikon tech rep and photography instructor, Michael Dionne. Log-on to the Looking Glass virtual classroom as Michael guides you through your first steps on understanding not just which mode to choose, but how to choose that mode. Please join us for what is sure to be a fun-filled and informative look at getting better pictures from your camera. Make sure to stick around until the very end when Michael will answer your questions… live!

*Owners of compact cameras are welcome to join. However the program will include topics that do not directly apply to their cameras.