Login
Log in if you have an account
Dont have an account? Register
Staff Picks - Our Favorite Tripods and Why We Love Them
01 Dec 2020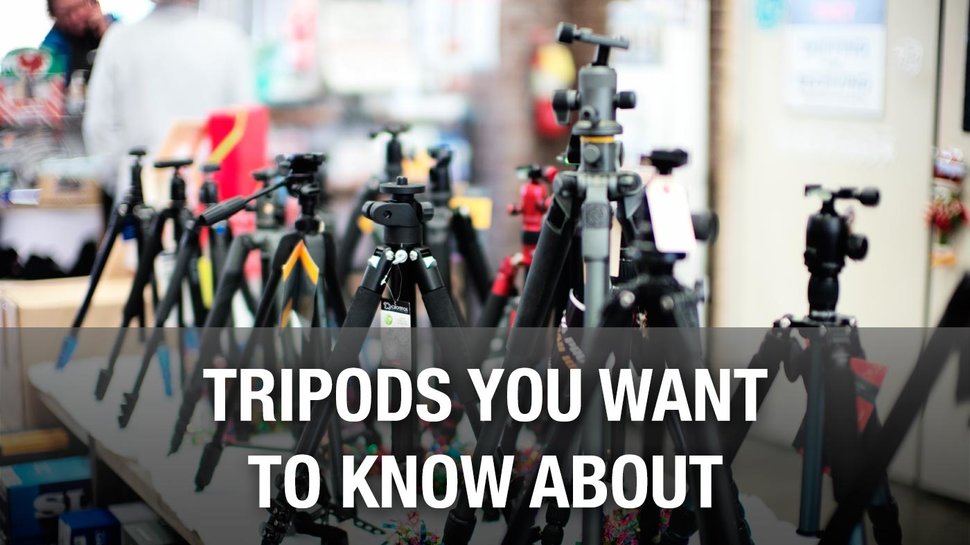 So Why a Tripod?

There are many wonderful reasons to own and use a tripod. In addition to the benefits of stabilization, use of a tripod often gets us thinking more about what we want to shoot, as well as how and when. It is through this "planning" that our resulting images are more thoughtful and arguably something more special. In other words, a good tripod just might change your photography forever. Below, we mention just a few of the myriad ways a tripod will help and improve our art. We also received thoughts from some of the Looking Glass team on the tripod they love most, and why. We hope this is useful for you and should you have questions, we're here to help!

Tripods Let You Slow Things Down:

Want to capture a winter scene with large, falling snowflakes? How about a beautiful creek that is shaded by the woods? Or perhaps you want an image of ocean waves, capturing them as soft, creamy, dream-like water movement? For all these shots (and so many more), a tripod makes them possible. A tripod stabilizes your camera when your camera compensates for lack of light by slowing down the shutter speed and increasing ISO, or when you manually choose to do these things to create a specific effect. Through stabilization, you will prevent blurry and/or grainy images that occur as a result of "camera shake."

Tripods Help You Get Extremely Sharp:

Because a tripod keeps your camera absolutely still, movement that causes camera shake is no longer a concern. This is very important when shooting with macro lenses (when shooting your subjects from very short distances) as well as telephoto lenses. No matter how fast you set your shutter speed, a good tripod will just about always provide better stabilization. 

Tripods Give You More Freedom:

A good tripod not only stabilizes your capture device, it also keeps it in the exact same place. This provides freedom when you're waiting for a specific shot with specific composition, etc. Examples include waiting for the right moment to capture an eclipse with a bridge in the foreground, or waiting a flock of birds to take off in flight from a pond. A tripod also gives you more freedom with the type of shooting you enjoy. There will be times when a tripod is an absolute necessity. As an example, if you're interested in photo stacking or HDR—where you take several consecutive shots varying which part is in focus or targeted for exposure—you must mount your camera on a tripod. Similarly, if you want to do time lapse photography, a tripod is essential.

DAVID'S PICK - The Quick and Nimble Companion

My choice is the Promaster MPV432+ Convertible monopod. It helps minimize both camera shake and gear load. The removable feet at the base of the monopod help increase camera stability, and at only at 1lb. 14oz., it weighs far less that most standard tripods. The reversible thread on top allows for direct installation of either a camera or an optional tripod head.

And since I mention tripod heads, The Sirui L-10 Tilt head for monopods is an invaluable tool when shooting with larger telephoto lenses. Combined with a monopod with feet — like the MPV432+ Convertible monopod — this head allows for quick tilting for wildlife, bird or even sports photography, while the monopod itself allows for fast panning action. The head includes an arca-swiss style QR plate system, which is compatible with the collar mounts on professional telephoto lenses.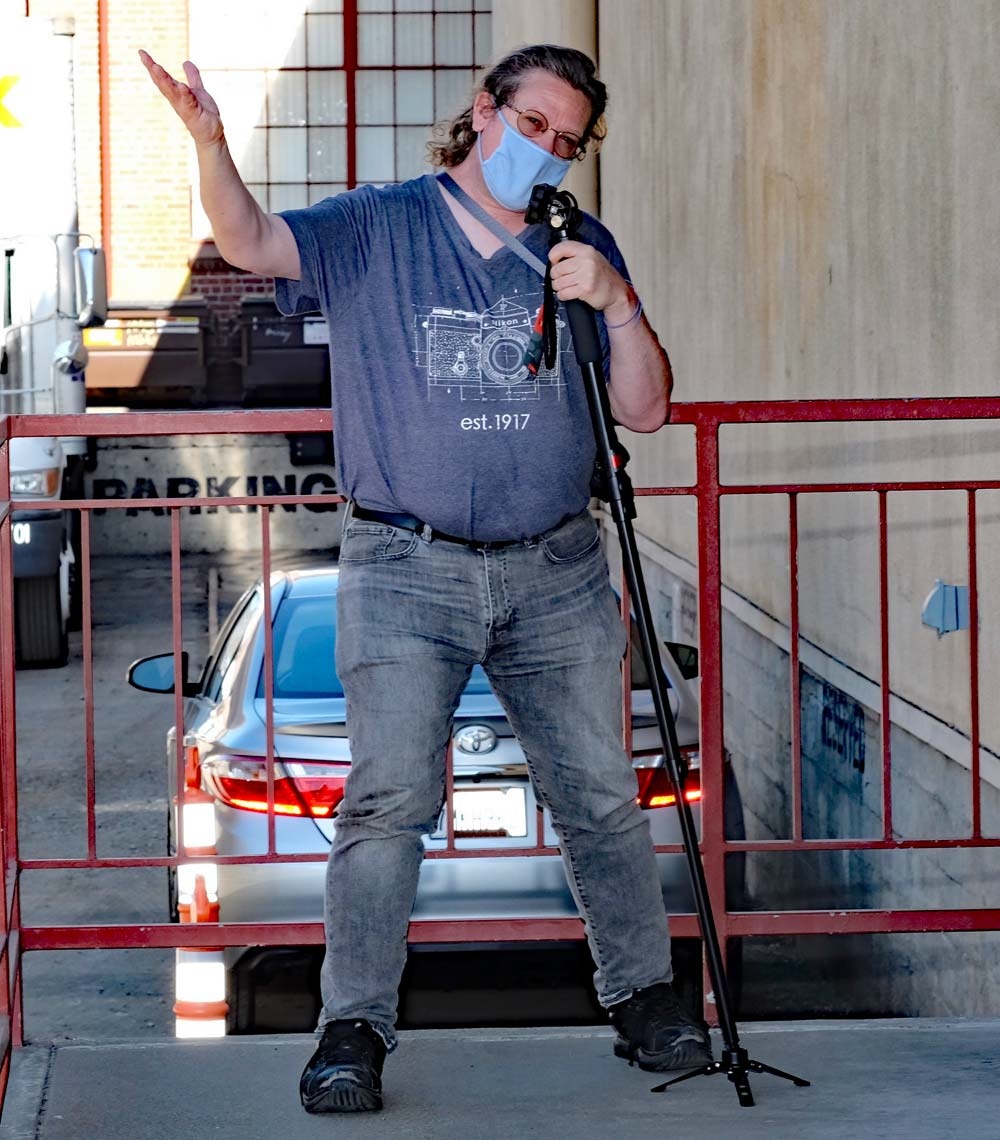 CHA'S PICK - The World's Your Oyster Companion

Say Hello to Joby's GorillaPod 3K Tripod Kit - your camera bag's newest buddy - with many camera mounting opportunities for you to explore and enjoy. What's unique about Joby's GorillaPods is their strong yet flexible wrap around ball jointed legs with rubber rings. The options for where and how you position this tripod seem limitless. The 3K Kit also includes a compact ball head with a quick release plate. This beauty is 12" in height and can hold almost 6lbs. Whoa! Happy gear is usable gear, and this one takes the cake. It's an addition to your camera support accessories that I'm sure you'll enjoy and make good use of. Cheers :-)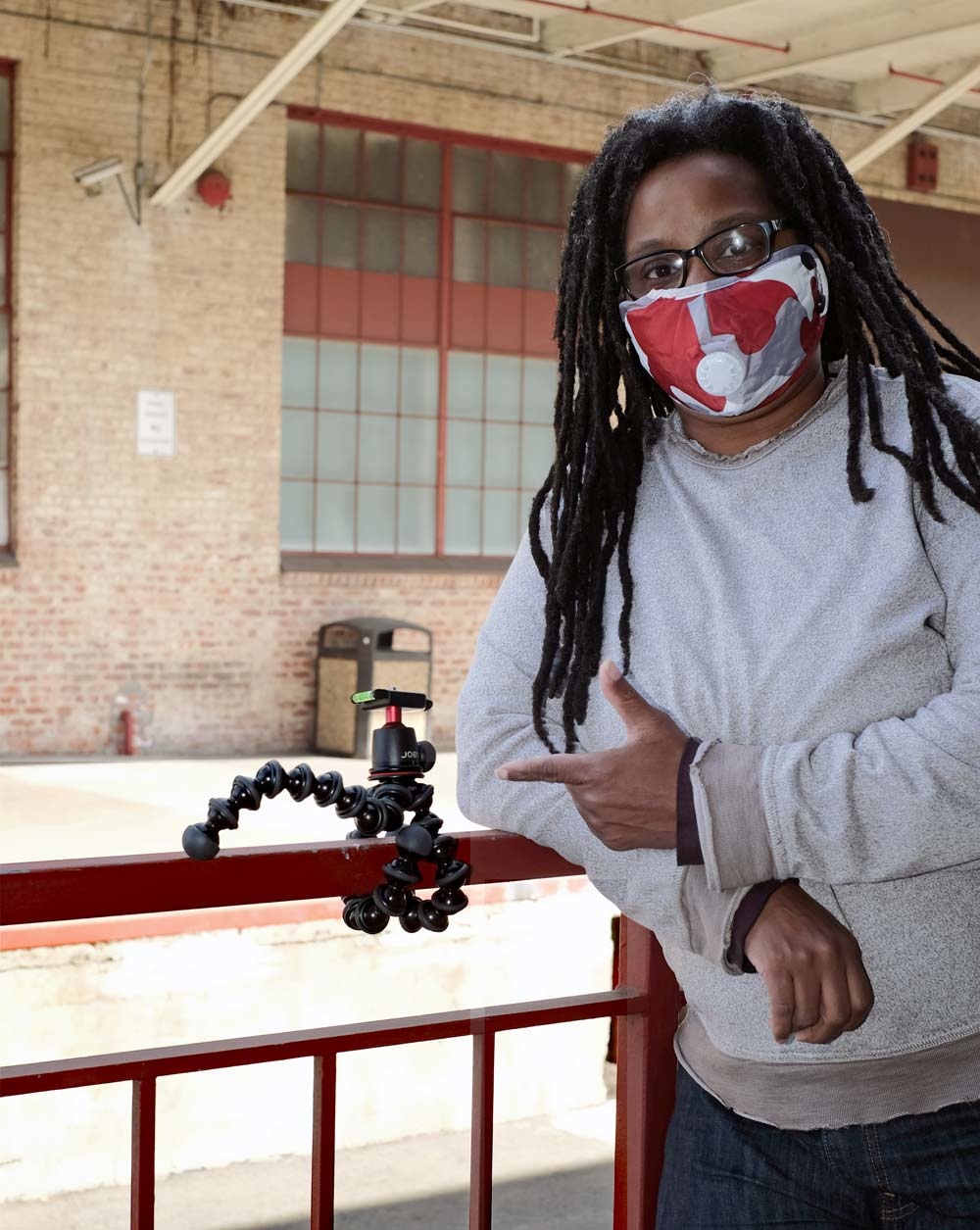 MARK'S PICK - The Lightweight Travel/Hiking Companion

There are dozens of options when it comes to good travel tripods, but the new Benro FSL09CN00 Carbon Fiber Tripod comes out on top for me. The first thing you'll notice is how this tripod converts to a tiny size for a full-sized tripod . It weighs in at just 2.4 pounds and when folded for travel or storing, measures only 14" long! (it measures 57.1 inches when fully extended). As a result, it is the perfect companion for hiking and travel, as when folded it easily fits in the water bottle pouch on your backpack. I personally use this tripod with a Fuji XE-1 camera, and have found that the legs are sturdy enough for most situations, but would not necessarily recommend it for a large DSLR with heavy lens attached. The included ball head is Arca-Swiss compatible, there's a hook for applying counterweight if needed, and the adjustable legs allow for use on most any terrain.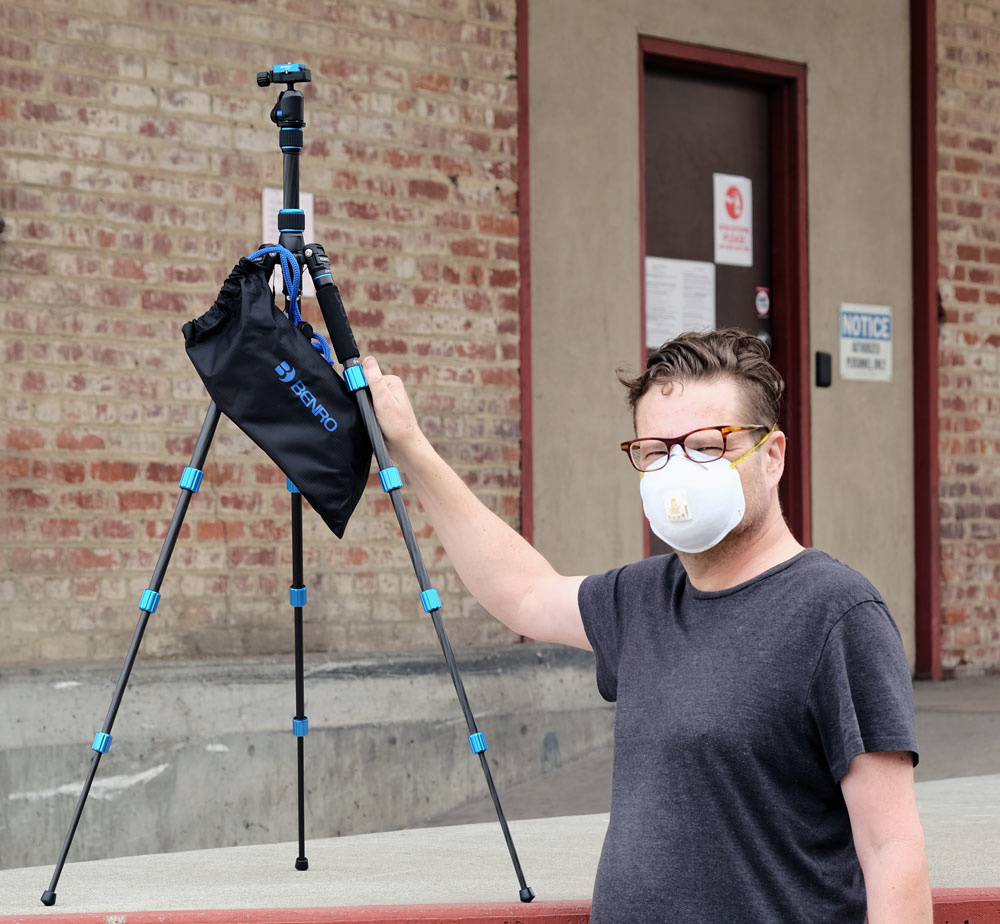 TAMARA'S PICK - The Always With You Companion

I love the Promaster Hitchhiker. It fits in any bag and even my cargo pocket on my shorts. I use it for both my smartphone and camera. There are no parts to lose and it converts in seconds. I think it's great as a stabilization tool for Zoom video chats, watching movies on an iPad, capturing long exposure images, video shoots, and table top product/food shots. It goes everywhere with me.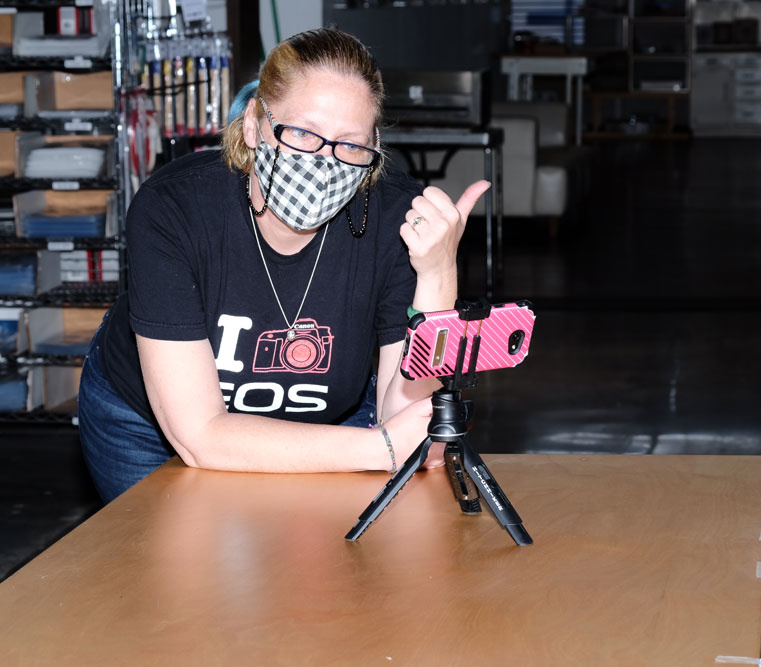 BILL'S PICK - The Heavy Duty Nothing Can Stop Me Companion

My favorite tripod is the Promaster Specialist SP532CK. It's a full size tripod topping out at 80-inches which is a lot taller than I am. The maximum load on this tripod is twenty six pounds, so it will hold just about any camera securely. I use it with my 4x5 monorail camera and it is rock solid. My favorite part of the SP532CK is the ball head. It's made from fully machined aluminum and is very smooth in its operation.  Once you lock it down it will not move or shift as you tighten the locking knob. All this and it only weighs four pounds!!! That makes it light enough to carry all day, or as you can see in my photo, balance on the end of your foot.