Login
Log in if you have an account
Dont have an account? Register
News & Reviews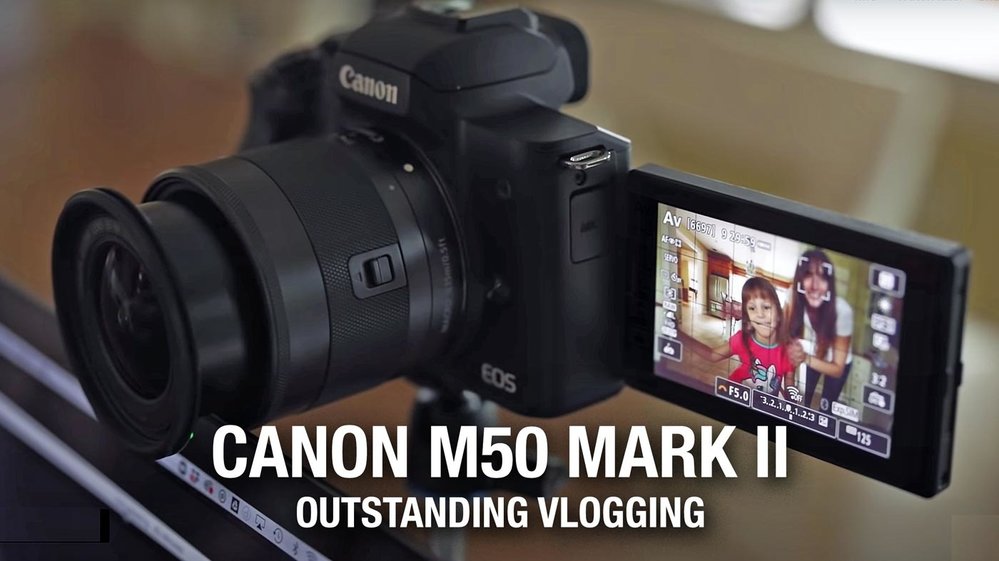 Canon EOS M50 Mark II - Incredible Camera & Value For Vloggers & Content Creators
28 Oct 2020
For new shooters and Vloggers moving from a phone to a camera (or who are new to Canon's M mirrorless system) the new M50 Mark II delivers an incredible tool for a terrific price. In fact, a good friend of mine who recently started their own Vlog/Blog researched cameras for weeks and kept coming back to the M50 as the best choice. The Mark II takes the M50 and adds some bells and whistles to make it even better. ...
Read more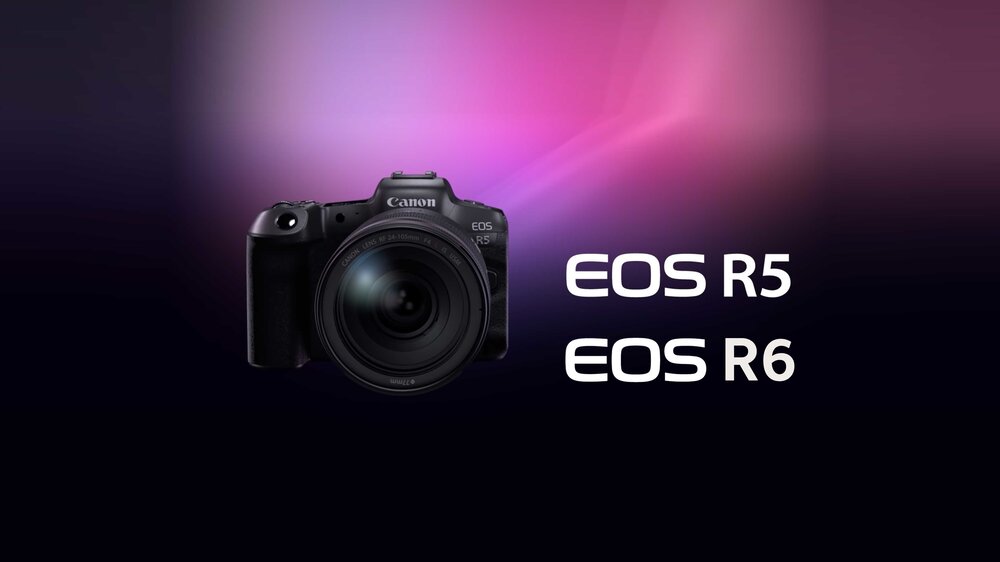 Just Announced - Canon EOS R5 and R6 - True Innovations in Camera Technology
08 Jul 2020
The new EOS R5 and R6 have many firsts in Canon camera technology. They also deliver tru hybrid technology, equally potent for both still imagery AND video/movie-making. Check out some of the highligh ...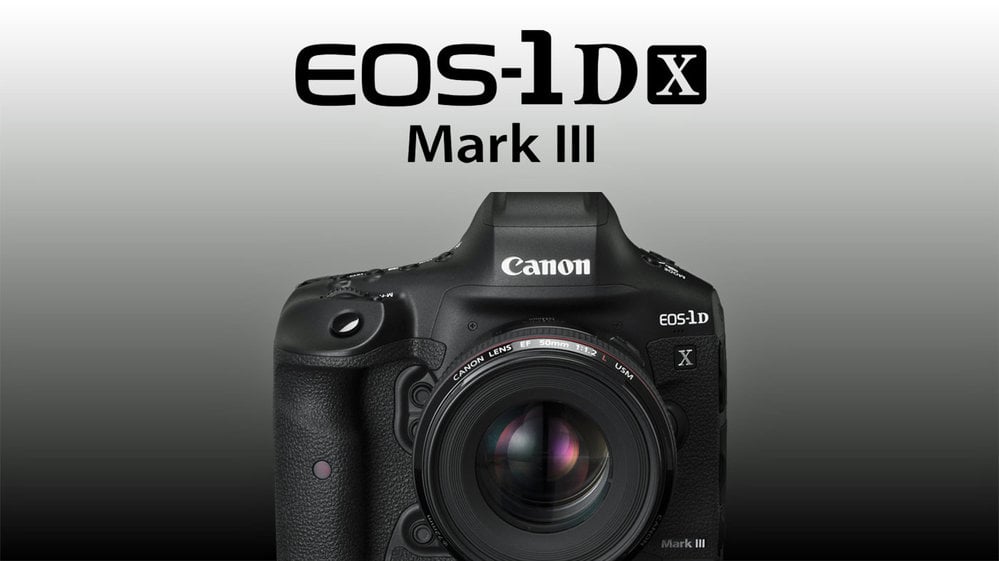 The Future of Camera Technology, Today? See The Canon 1D X on Friday!
16 Jan 2020
Want to discover what makes the Canon 1D X a technical marvel? This Friday is a great time for that! Two Canon Representatives will be here from 2:30pm to 4:30pm to help you decipher all the technical ...