Login
Log in if you have an account
Dont have an account? Register
News & Reviews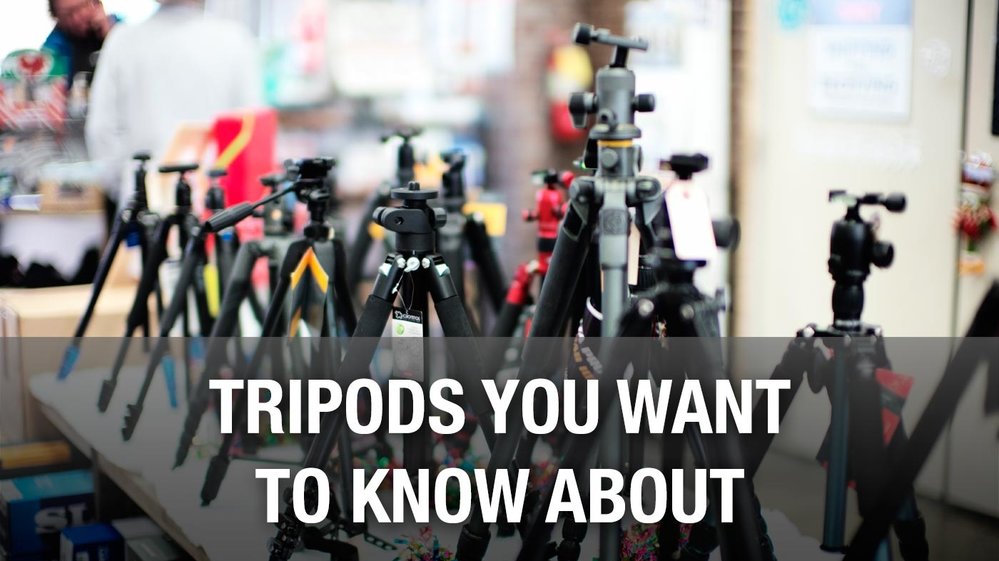 Staff Picks - Our Favorite Tripods and Why We Love Them
03 Feb 2021
There are many wonderful reasons to own and use a tripod. In addition to the benefits of stabilization, use of a tripod often gets us thinking more about what we want to shoot, as well as how and when. It is through this "planning" that our resulting images are more thoughtful and arguably something more special. In other words, a good tripod just might change your photography forever. ...
Read more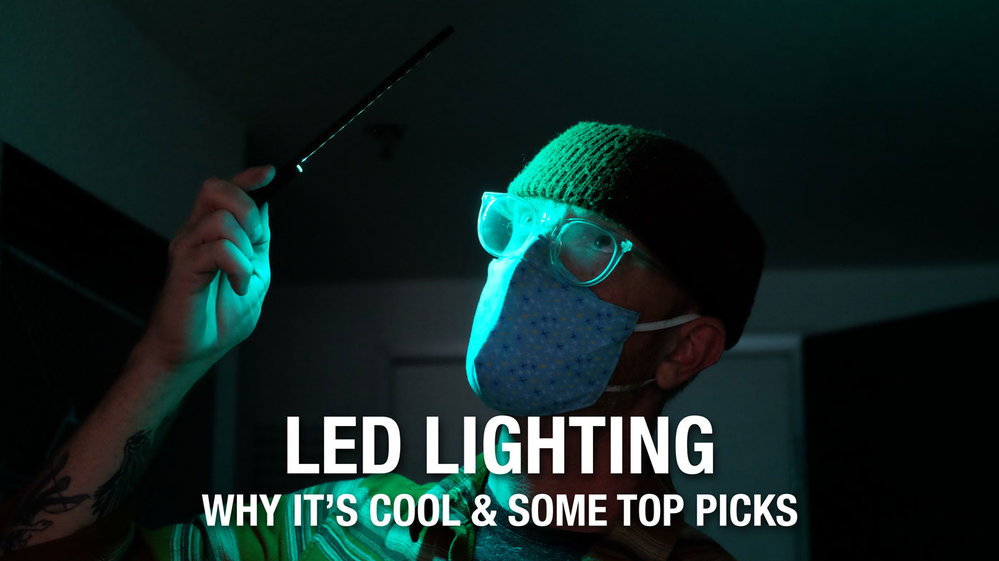 COOL LED LIGHTS YOU NEED TO KNOW ABOUT
30 Nov 2020
If you are thinking about trying artificial lighting for the first time (or looking to add something new), you have great choices available. LED lights have become one of the most cost-effective and b ...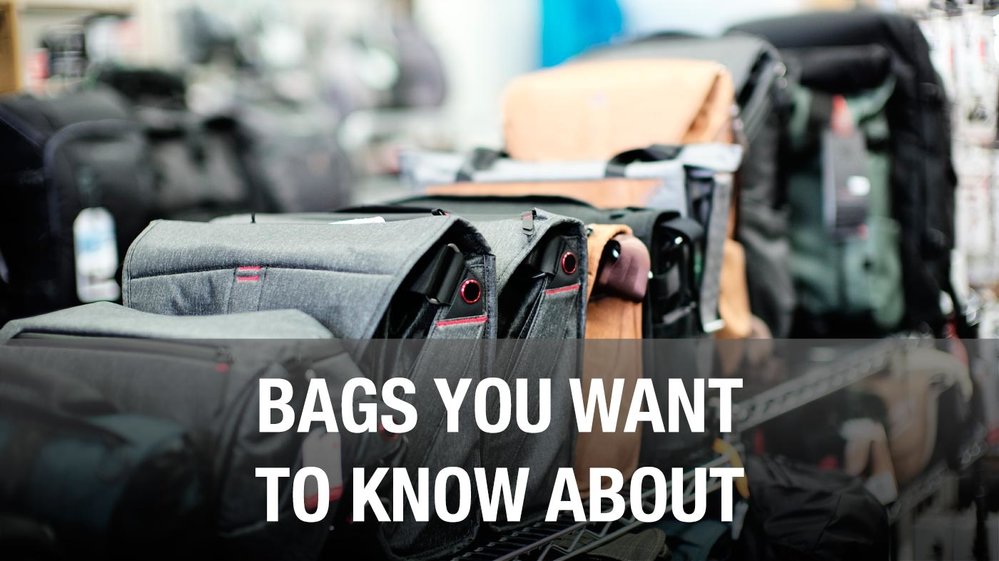 Staff Picks - Our Favorite Camera Bags and What Makes Them Awesome
29 Nov 2020
From cameras and lenses to flashes and tripods, having a good bag to safely carry and/or transport gear can be very important. With so many options available, it often comes down to personal taste. B ...