Login
Log in if you have an account
Dont have an account? Register
Thoughts and Praise for the Nikon D780 after a Weekend Outing
03 May 2020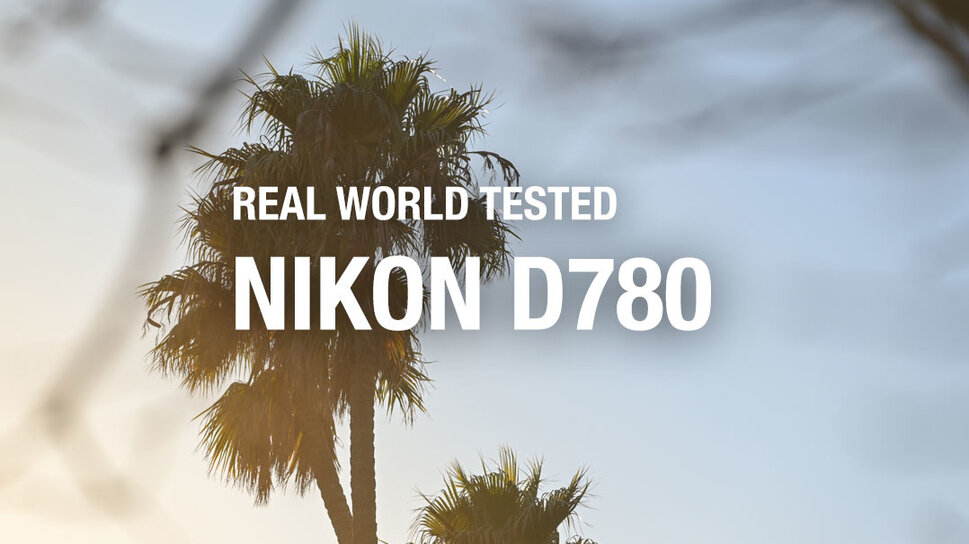 The Nikon D780 is in stock. Buy it Now!
Maybe you've heard that there's a new DSLR in town? It's the Nikon D780, and it builds upon a legacy that is highly unmatched. Its predecessor, the D750, spent the last 6 years in our Top 10 most popular cameras of the year. And for much of that, it was even in our Top 5 cameras. This is rare to have a camera remain that popular for so long. As we all know, camera technology rapidly evolves. But sometimes, a camera comes along that has the right stuff, making its staying power greater than the rest. We now know the D780 will continue this tradition with its updates to the latest Nikon technology and photographer demands. To be sure we could say this with confidence, we had our very own Christian Ericksen put it to the test. Christian is most definitely a photography and adventure weekend warrior. He also has a great balance of beautiful creativity and useful technical know-how. For these reasons, we couldn't wait to hear back from him about his Nikon D780 experience. Below we had a chance to catch up with Christian and ask some of our burning questions. We also showcase some of the images he captured from his quick jaunt with the camera, as well as his "Quick Takes" video when out in the wild. 



LGP: We know that you love your Nikon D750. Can you tell us how you first discovered your love for the Nikon D700 series?

CHRISTIAN: I have been shooting a Nikon digital SLR from day one of my digital shooting experience. My first full frame digital camera was a D700 and I loved that camera. So much in fact, that I pretty much ran it into the ground. Even so, my daughter is now shooting with it and it's still going strong! For me, getting into the 700 series was just a natural progression in the toolset I use for my photography. The camera just made sense for me and what I shoot. From the D700 I moved into the D750 (many years ago). I recall that at first, the "prosumer" body build of the camera took me a bit of time to get used to. But that did not take long as I quickly began to love the ergonomics and haven't looked back since. In my profession, I obviously have access to all kinds of cameras, but shooting a Nikon will always hold a special place in my heart.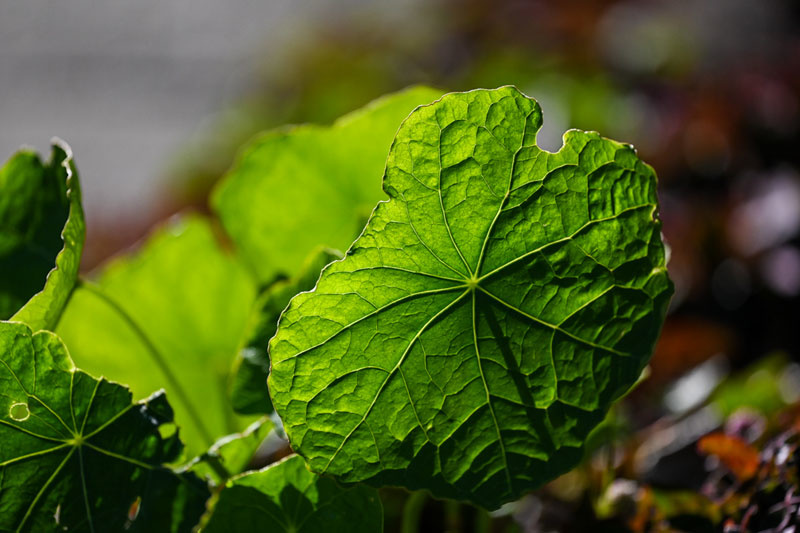 LGP: Hearing how you have felt about the D700 series, what came to mind when you found out the D780 was released?

CHRISTIAN: I was pretty fired up about this release because I had been wondering if a SLR replacement would come out for the D750, given all the mirrorless tech that's been coming out of the company. I wondered if mirrorless was a big enough wave of the future that newer DSLR cameras were being put on a back burner. Clearly, the D780 proves this is not the case. I also enjoyed predicting, based off what I would want in a D780, what the updates and upgrades would be. Thankfully, I was pretty accurate and was quite excited to shoot with it.

LGP: So stoked you were able to get a D780 try out! That said, how did it fare in the real world - where'd yah put the D780 to the test and why?

CHRISTIAN: I had a pretty limited amount of time with the camera so I tried to put it through some paces fairly local. I did an urban walk with the rig and tried to really focus on light and composition. I also spent quite a bit of time close to the bay and hoofed around the Berkeley Marina. And to be sure I really put it to the test, I also set up a quick studio situation in my house. This allowed me to do a variety of things with the camera in the limited time I had with it. Oh yeah, and how could I forget - I was loaned the fixed Nikkor 300mm as well. Wow, it's nice. I also mounted a few of my own lenses to get a sense of how that glass performed paired up with the D780. Needless to say, whatever I threw at the D780, it performed brilliantly. I think its popularity is in part due to the fact that it is a workhorse that not only stands up to the test of time, but also the test of varying subjects and environments.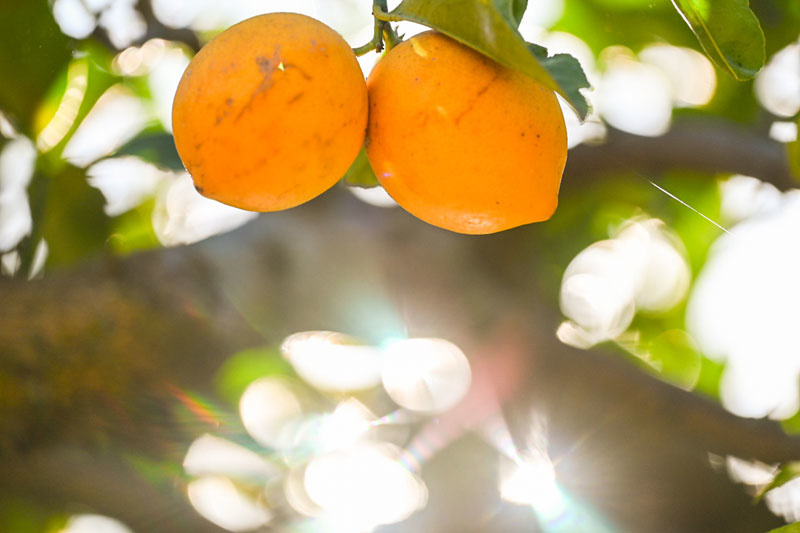 LGP: Is there anything that makes you the most pumped about the camera? Is there a certain type of photography or genre that you like capturing most with it?

CHRISTIAN: I know it may sound silly but one of the things I'm most fired up about is the touch screen! I feel like it's a much needed upgrade. Also, the overall paring down of the body and some of the build cues got me hyped. Faster focus is clutch, 4k video is definitely a plus, the focus stacking is cool too! I'm mostly an event and portrait photographer for my work and this baby would fit right into my kinds of needs. I also shoot a lot of stock work that is both still and video oriented, running the gamut of content types. The D780 would also do all that work very well.

LGP: What, if anything, most surprised you about the D780?

CHRISTIAN: Easy. Body build. Love it.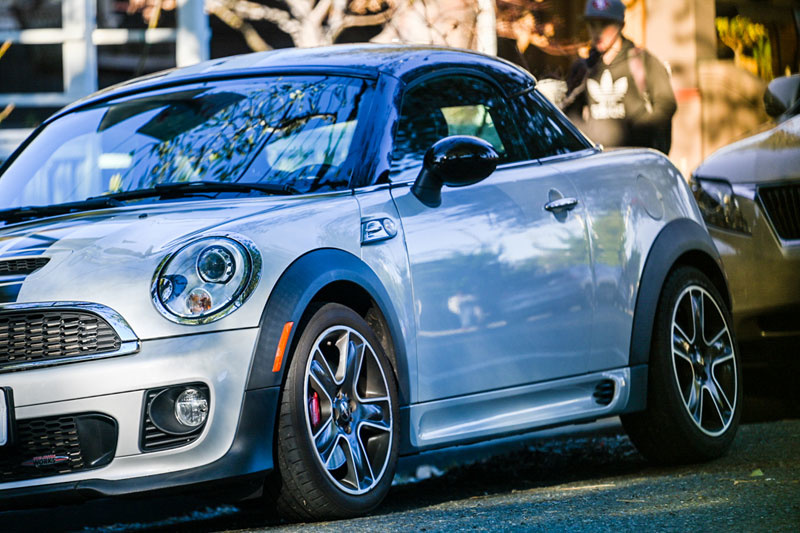 LGP: Did you take advantage of the much improved ISO capabilities or improved AF? How did these or other features enhance your real-world picture taking/experience?

CHRISTIAN: I didn't have a chance to really get in and push ISO but I would imagine if its anything like the D750 it will be great! I did find focus acquisition and over all speed of focus to be improved, tracking was also more reliable. This was helpful when taking some shots of birds at the marina and my kids doing some activities that involved movement.

LGP: Why would someone want to consider the D780 in a world that's all hyped about mirrorless?

CHRISTIAN: A mirror and prism are still the roots of photography and an interface that a lot of folks still want to have. This camera keeps that experience alive while bringing some of the mirrorless advantages to a DSLR for the 2020's. The F mount will give folks a native mount for all their existing Nikkor glass and let's not forget the kind of feeling that comes from being able to shoot pretty much all day on a single battery? Down!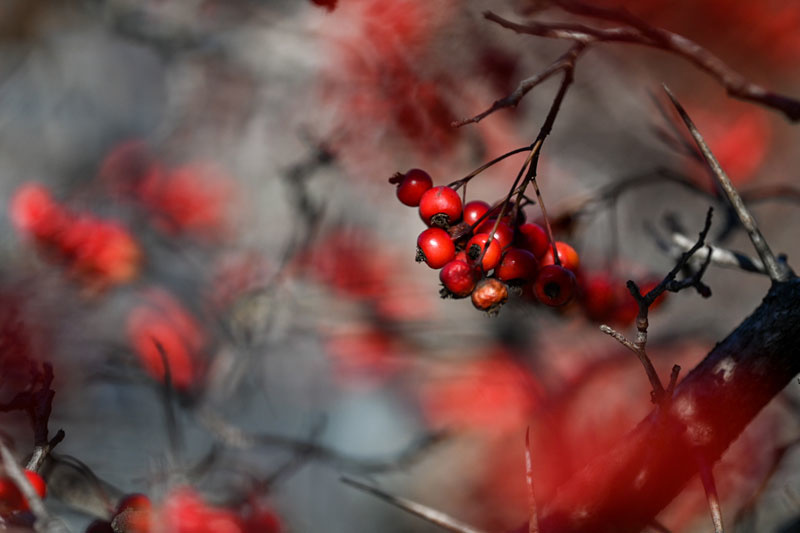 LGP: From your super fun "quick take" video (above), it appears you kinda fell in love… with a lens! Can you tell us about it, and how it was love at first shoot?

CHRISTIAN: Sure thing and YES!! That lens was amazing as I think I said in my video review. I don't have a lot of experience shooting a long prime and this lightweight, sharp and fun lens gave me a glimpse of what that would be like. Obviously it is not a lens for every shooting condition, but once I got a sense of the framing I just had a blast really working the compression and separation. The Bokeh was so nice - native gold ring glass is the way to go folks! If your a birder, sports photographer, or even a portrait photographer, give this lens a look. Your jaw will drop.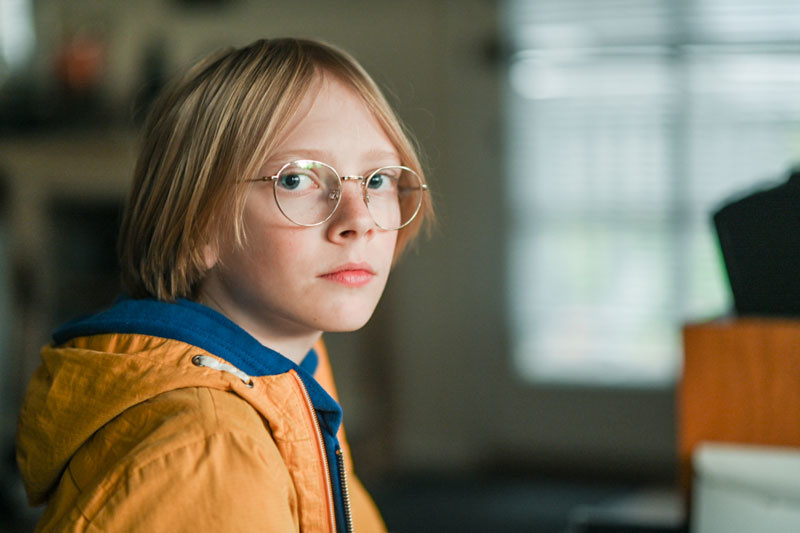 LGP: Anything else you wanna add for all the readers out there?

CHRISTIAN: I am so glad to see companies like Nikon supporting their legacy while still working hard to innovate with new tech. If you are a Nikon shooter, or someone wanting to get into a solid full frame prosumer camera, you should definitely take a peek at this camera. I want to thank the shop and all the players involved it getting this fun camera in my hands to give it a spin! Deuces… and if you ever wanna come by the shop and pick my brain about anything I do or what I use come see me and let's chat.
The Nikon D780 is in stock. Buy it Now!
To learn more about Christian and see more of his photography, check out his bio on the Looking Glass web site.