Login
Log in if you have an account
Dont have an account? Register
Photographing the Earth's Beautiful Side
07 Nov 2019
PETER BAUMGARTEN'S 10 TIPS TO HELP YOU CAPTURE THE WORLD

The best landscape photography doesn't just capture natural beauty. It transports you. No one does this better than Peter Baumgarten. After all, he lives on an island in Ontario, Canada, surrounded by awe-inspiring scenery. Peter specializes in seeing and experiencing nature in ways most people miss. His landscape and wildlife photography has been published many times over, and he's spent decades as a dedicated teacher leading photography lectures and workshops. Peter loves wilderness camping, canoeing and kayaking. Through it all, he's never without his Olympus camera.

Peter currently shoots with an OM-D E-M1X and is thrilled he can capture his photography without being weighed down by heavy gear. "I don't want a camera that gets in the way of my creative vision. I want one that is an extension of that vision. Every time I pick up one of my Olympus cameras, it becomes part of me as a visual artist." Below are his 10 tips:

(1) Research first. Shoot later. Know your location before going. Research people's images online. Check the weather and study satellite imagery of the area. The more you know, the more successful your shoot will be.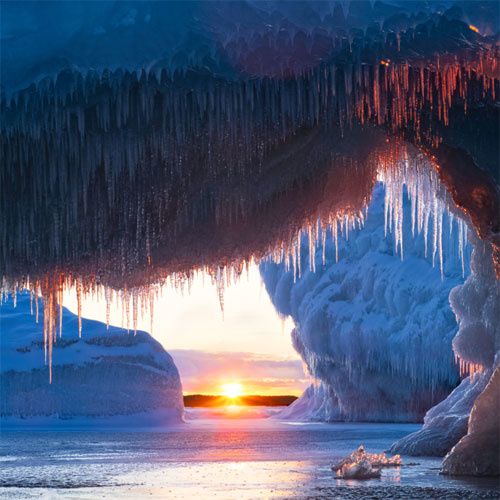 (2) Learn the light. You could spend six hours in the morning observing how the light hits a location, then six hours at the end of the day. Use filters and exposure bracketing to control light and your image.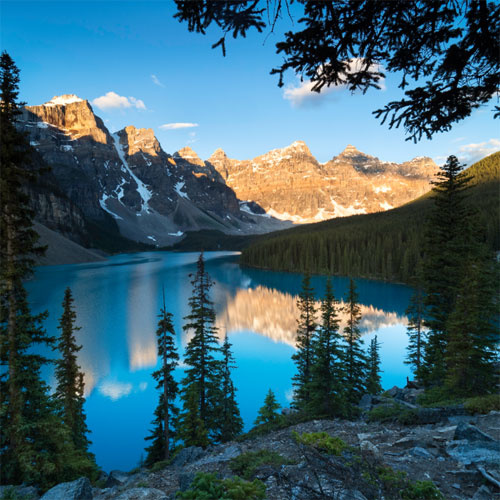 (3) Take your time. Patience isn't just a virtue; it's critical. Get to your location well before the good light, and wait around to see what the light does to your subject later in the day. It could look totally different.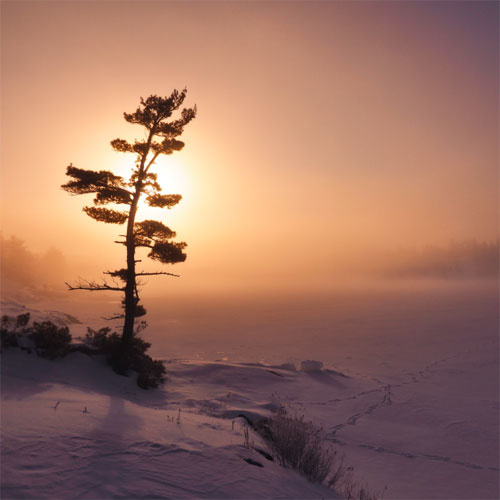 (4) Work the scene. While waiting for the ideal light, look around. Work your subject's angles. Move around and change perspective. Sometimes your best shot isn't the one you planned.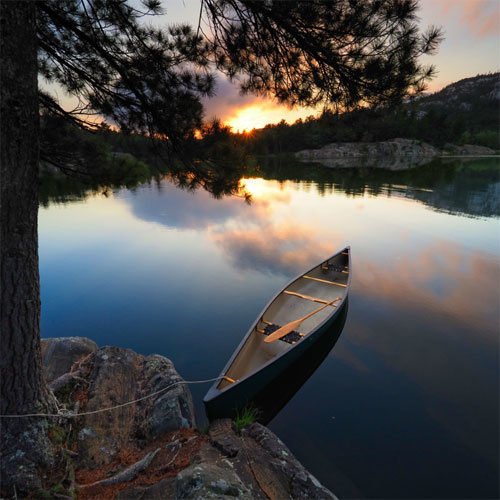 (5) Think extreme. Shoot with wide-angle lenses and telephoto lenses. You could get a surprising shot. Take photos from above your head, or shoot from a lower position to capture unusual angles.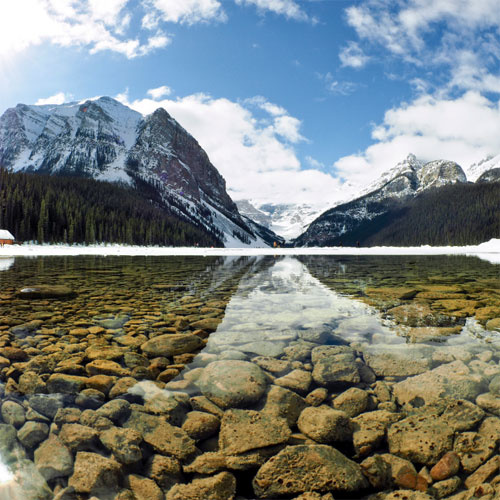 (6) Look around. Focus on your intended subject. But look elsewhere. Just behind you, or at your feet, or around the bend of a trail could be an amazing shot. Know what's nearby to get the most of your location.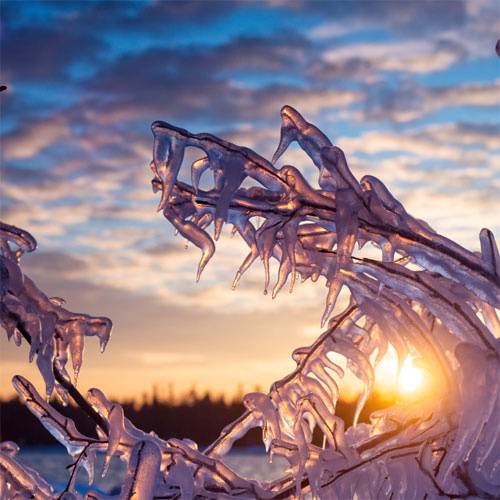 (7) Go RAW. Shooting in RAW format provides the highest level of quality and gives you the most control of how your final image looks. Plus, it's easier to recover shadows and highlights in post-production.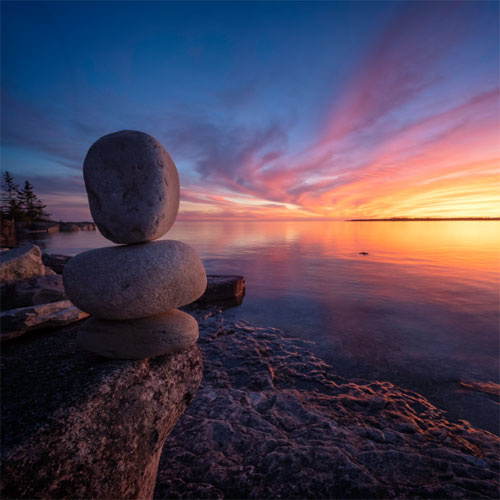 (8) Rehearse your shot. Arrive early and test. Try different ways to compose the scene, and take plenty of test shots before the good light comes. You'll work more efficiently.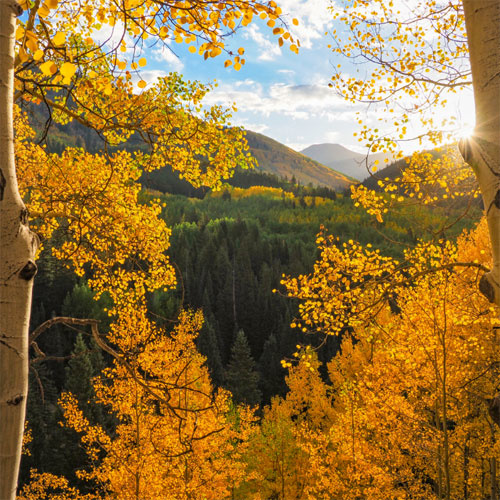 (9) Explore your backyard. Not everyone can afford to travel to exotic landscape locations. There may be dozens of places to photograph dramatic landscapes just a short drive from your home.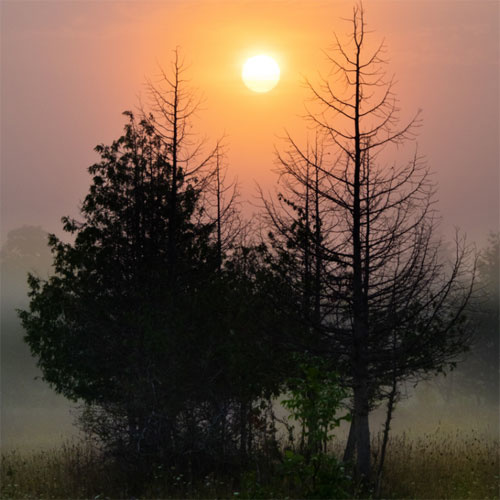 (10) Selectively shoot. What you don't include in the frame is as important as what's seen in the frame. Eliminate anything distracting to a viewer's eye.