Login
Log in if you have an account
Dont have an account? Register
Take a Photo Safari in Your Own Backyard
31 Mar 2020
By Laura Hicks, Olympus Visionary
I remember when I brought home my first Tough camera, the TG-2. My kids were immediately drawn to it's shiny red exterior and it's super portable size. Within moments, they begged me to use it. And, after having a few glorious hours of kid-free play time with my new camera, I handed it over. The awesome thing about handing my camera over to my kiddos is that I knew this camera could handle it because that's exactly why I wanted it in the first place—I knew it could take an accidental drop, a dip in the pool on a summer's day, or some time in the cold while building a snowman.

Four generations later, the TG-6 is the camera my kids reach for the most. As a professional photographer and mom of six, I love that my kids are interested in photography. I try to foster love of the arts as much as possible. That's why a backyard photo safari one of the first projects I thought to do with my kids now that we are all home for an extended amount of time due to COVID-19. This project allows me to get my kids playing outside and get them thinking creatively. This can be done with any camera you have in the house, along with the right supervision.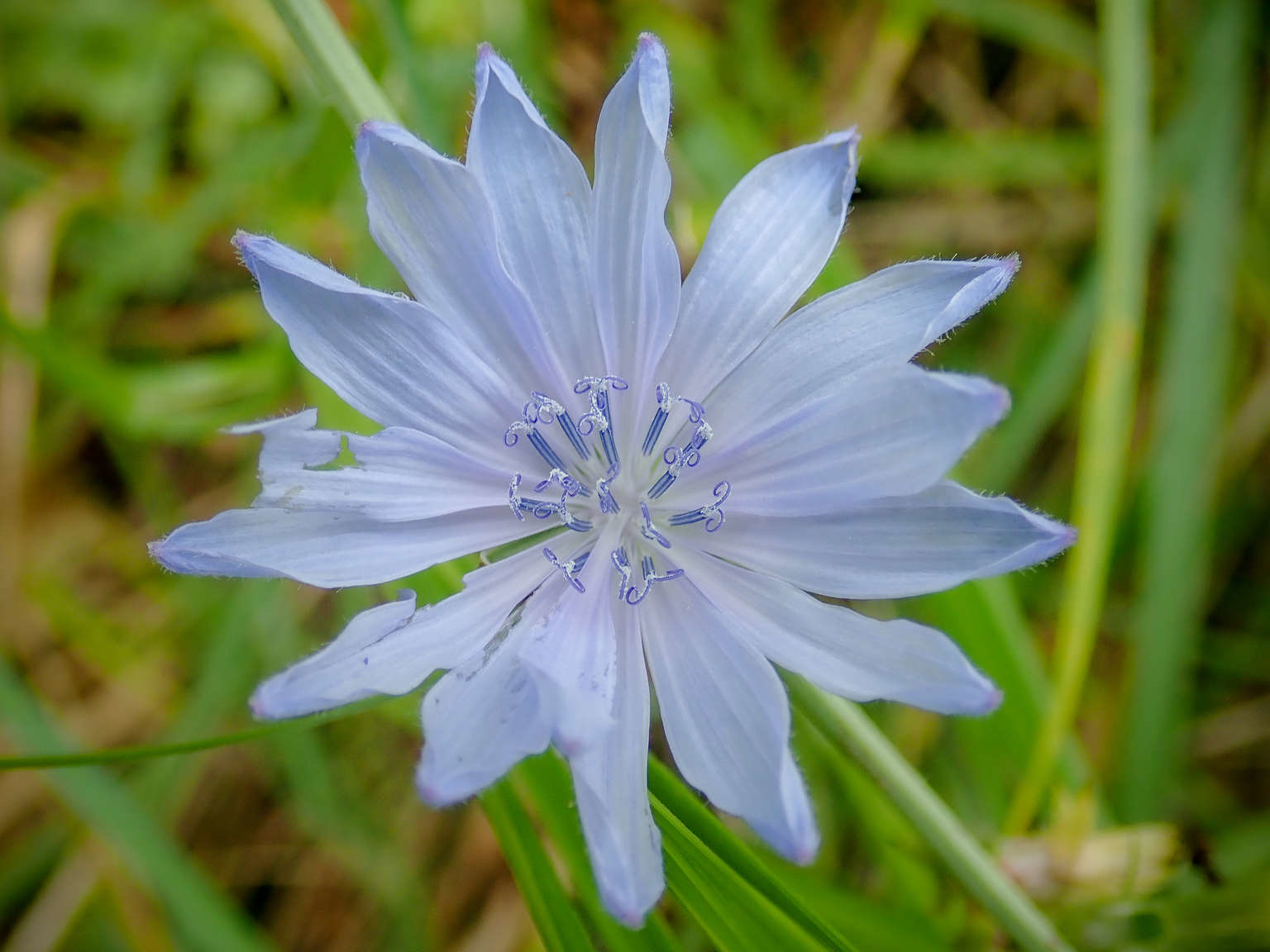 The rules of a photo safari are simple—try to collect as many of the pictures from the list as possible. Here are the items I put on our photo safari. Feel free to use these idea or make up your own:
Leaf
Flower
Bug
Fish or frog (we have a koi pond in our back yard)
Clouds
Blades of grass (super macro mode)
Rock
Four leaf clover (if they have a good attention span and need to be challenged)
Twig, branch, or tree
Fence
Animal (dog, cat, rabbit, or squirrel)
Gate latch
Water (pond, puddle, or dew droplet)
Door knob
Something not on this list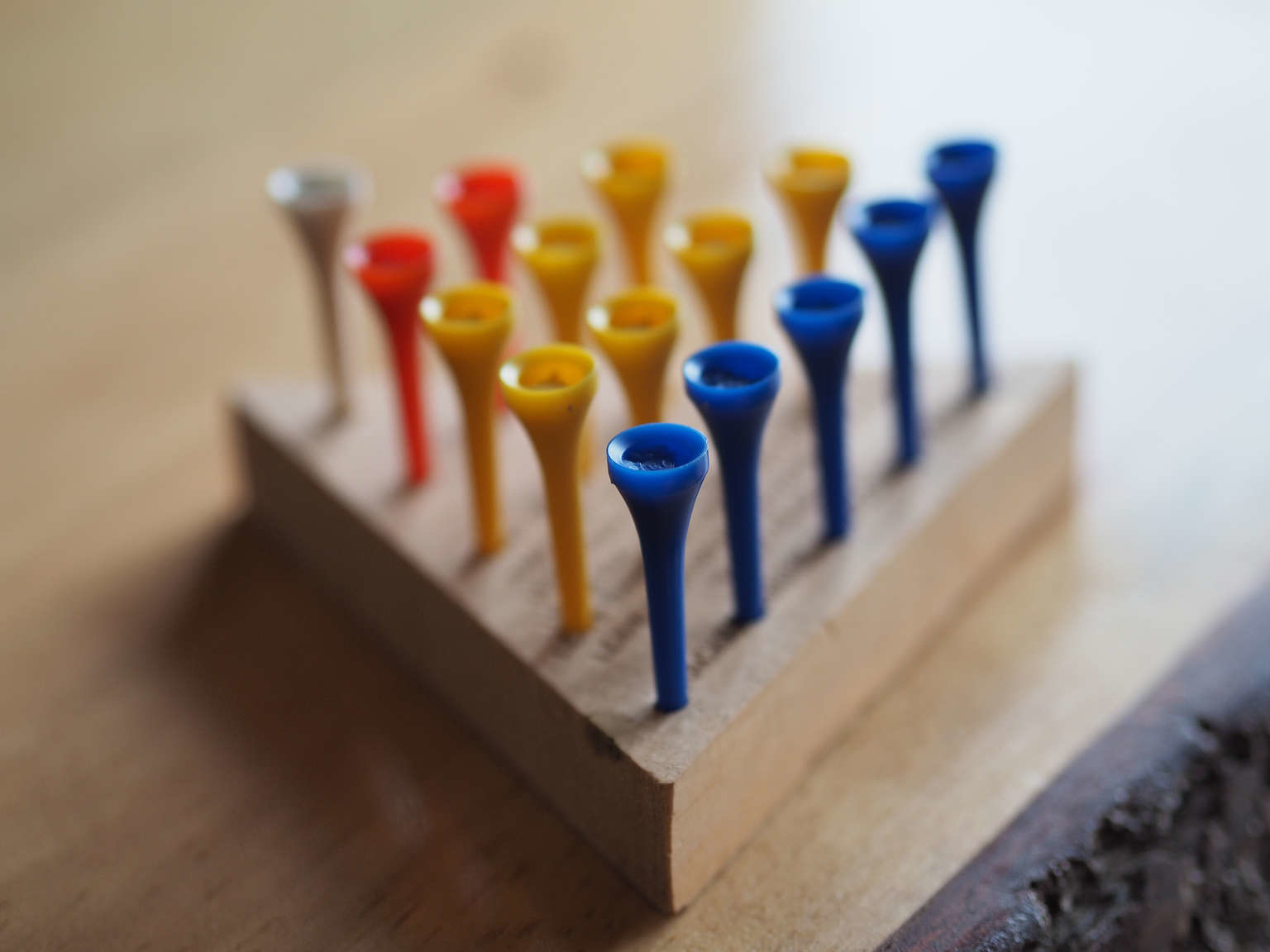 Don't have a backyard? Have the kiddos find items around your house. Here are a few ideas:
Coin
Food item
Animal
Interesting plate or cup
Child's room (you can use this later to show them they need to clean it!)
Someone in the home
Window
Silly or stylish pen
Page of a book
Clock
Piece of art
TV
Furniture
Piece of mail
Something not on this list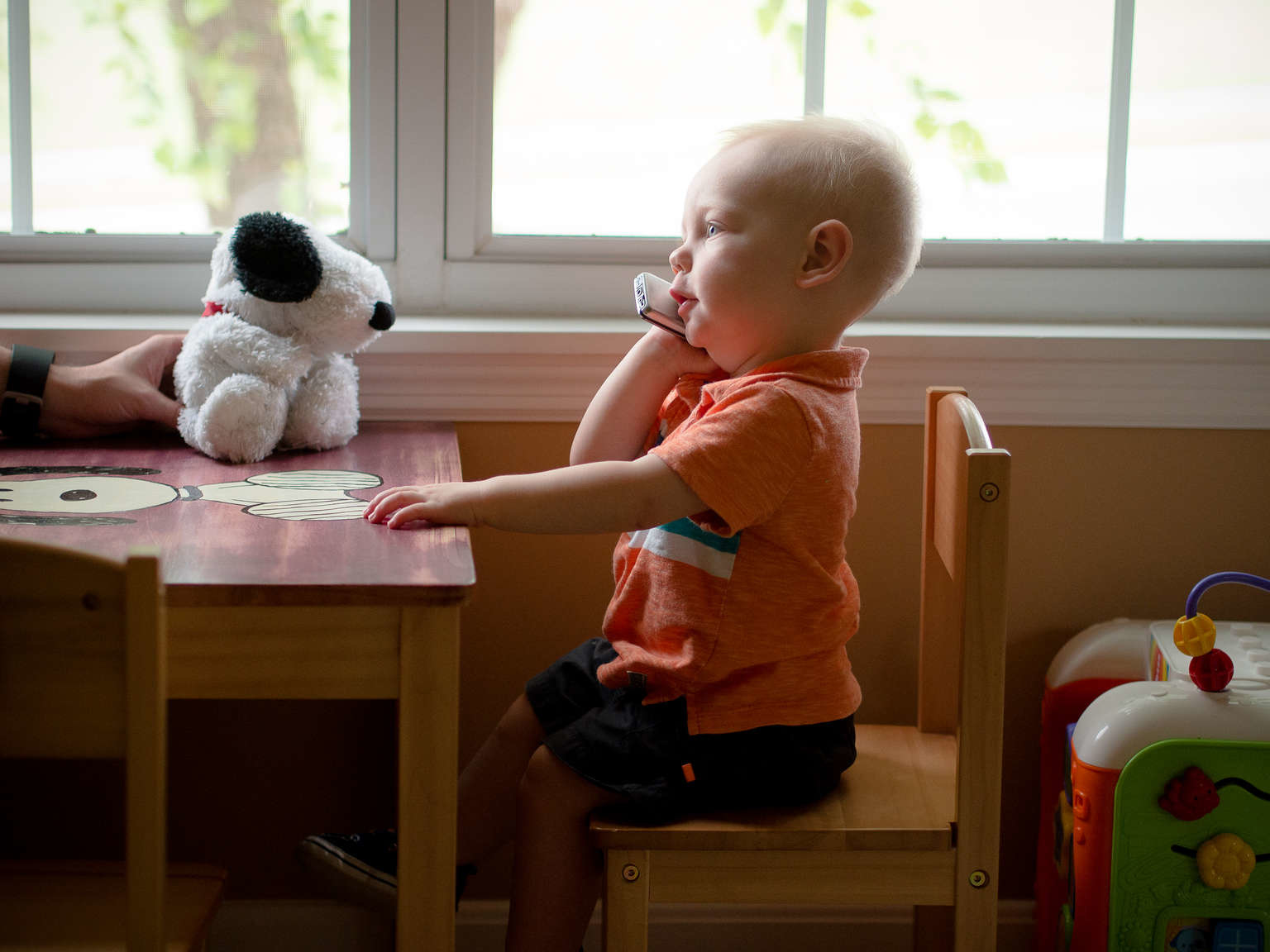 After they complete the photo safari, download the images to your computer or Wi-Fi them to your mobile device. The kids will love seeing their images in a larger format and will be so proud of their artwork!

Here's an additional craft to do with the kiddos after you have completed this. Once you have taken those images from your camera and imported them into your computer or used the OI.Share app to send them to your mobile device, have your children create a story to go with the pictures they took. Then, create and publish a digital book or a hard copy. There are apps and software that can help you with this process. The kids will love seeing their art come to life in front of their eyes and you will have a keepsake that can be treasured forever.

Create happy, love fully, make art!

ABOUT LAURA HICKS
Instagram: @laurahicksphotography

Laura Hicks is a professional portrait photographer with a personal passion for macro photography. Throughout her career, she has had the privilege of photographing hundreds of weddings and thousands of portrait sessions, and of being the official photographer for "Extreme Makeover: Home Edition" filmed in West Chester, Ohio.