Login
Log in if you have an account
Dont have an account? Register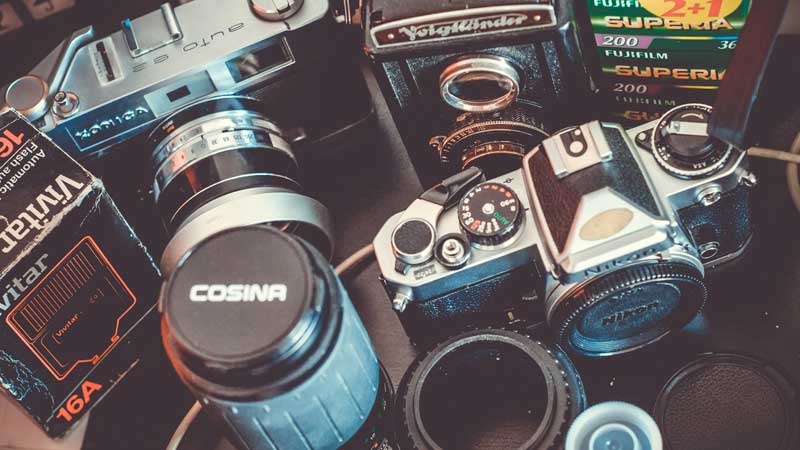 SELL US YOUR USED CAMERAS & LENSES
Receive cash for your used gear. Better yet, trade in your used gear for something new and receive 10% more!


WHERE TO BRING YOUR GEAR:
Right here at Looking Glass located at 1045 Ashby Avenue in Berkeley! 
DAYS & TIMES:
You can stop by with your used gear 7 days a week. We will intake the gear that we might we are interested in and provide you documentation as a "receipt." Our Used Gear Buying Team will then evaluate the gear to determine condition. This process can take a few days, or up to 2 weeks, depending on how much other gear is already in the evaluation queue. As soon as they have evaluated the gear, you will receive an email with all the details of our offer.
WHAT WE'RE LOOKING FOR:
Current DSLR and Mirrorless cameras & lenses
Film cameras & lenses
Top brands such as Canon, Nikon, Sony, Tamron and more!
SHOP OUR USED CAMERAS & LENSES:
CURRENT TRADE-IN SPECIAL PROMOTIONS: