Login
Log in if you have an account
Dont have an account? Register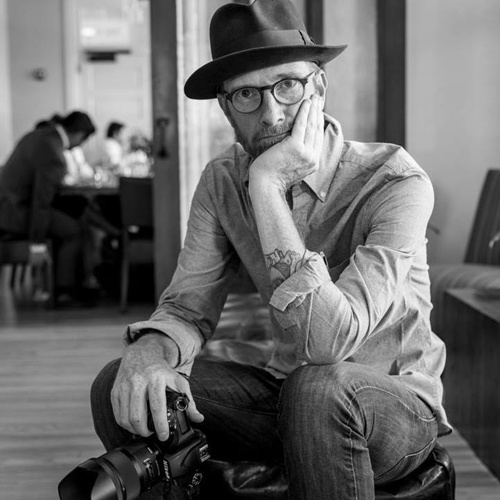 A LITTLE SOMETHING ABOUT ME

Hey there! I'm Christian and I am excited to be part of the LG community. I have formal training in design and illustration and have always been a photographer in one way or another. In my design work I would use photography to generate reference for my art but a bit later on life I began to see taking photographs as the actual way to create my visual content. I love being in the field and shooting it's basically my jam! I produce my own shoots for stock and work with a number of agencies. I also have a small wedding/portraiture boutique I run with a friend and colleague. I have a constant desire to create images and super love working with both film and digital!! Yay Photos!

I specialize in lifestyle and portrait photography and have been shooting commercially for over a decade. I'm a native Californian and call the San Francisco Bay Area home. When shooting I strive for authenticity and a candid nature in my images. My passion is creating fun to look at and engaging lifestyle and portrait imagery with my trusty camera! I am able to produce results on a budget, manage talent, resource, communicate clearly and effectively, and am always on brief. I look forward to helping clients achieve their goals with my images. I hope my photos evoke something in you.
IN MY CAMERA BAG
When Shooting Digital:

Nikon D750
Tamron 24-70mm G2
Sigma 35mm Art 1.4



When Shooting Stock & Professional Work:


Panasonic Lumix S1R kitted with the 24-105mm F4

Sigma Art 50mm f1.4

Sigma Art 85mm f1.4



When Shooting Film:



Seagull Twin Lens reflex camera
The one and only Mamiya 645
My trusty Cambo SC2 for 4x5

MY PHOTOGRAPHY

See a few of my images below. If you'd like to see more, visit:

https://cavanimages.com/contributor/72 (my stock images)
https://christianericksen.com/
Insta: @christianericksenphoto
https://www.enbphotos.com/