Login
Log in if you have an account
Dont have an account? Register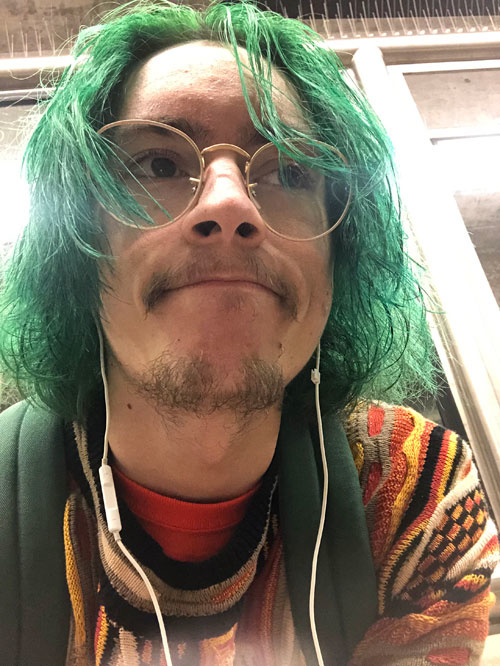 CHAPTER 1: KENNY GETS A BIO 



"Don't cross a bridge or peek 'round the corner until you're there.

Just learn to smile and in a while you'll find trouble's a bubble of air."

-Jiminy Cricket


That pretty much sums it up. I like pretty things, and I try my best to find the bright side of everything.
CHAPTER 2: THE GEAR WARS
Film:

Pentax ME Super
Pentax PZ-70
Kodak E100 film
Cinestill 800T film
Kodak Tri-X 400 film



Digital:



Fuji X100F
CHAPTER 3: PIXELS AND GRAIN
See a few of my images below.