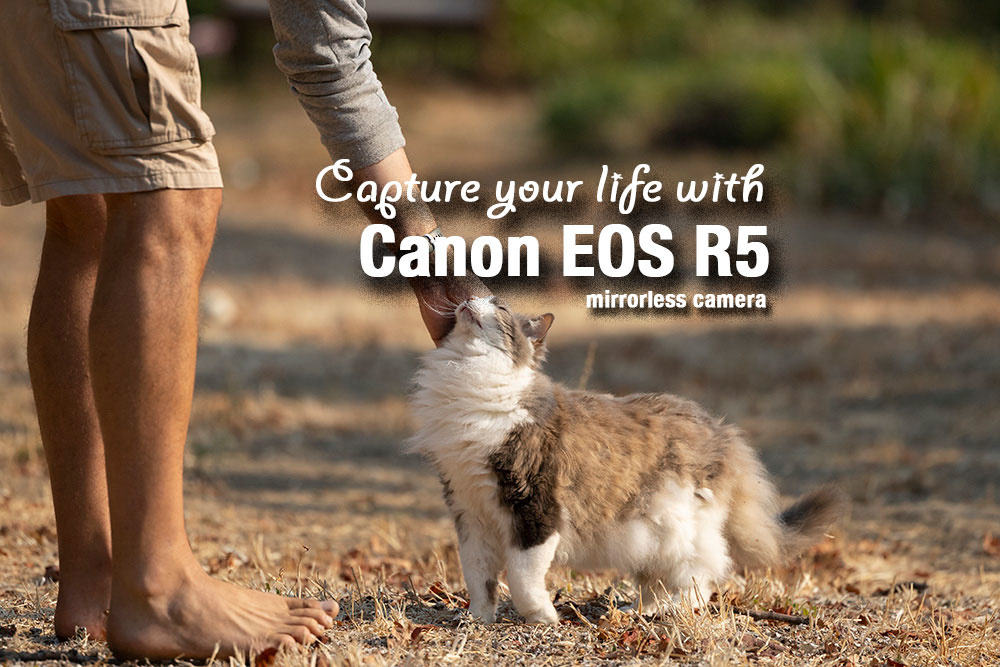 A Lot to Love: The Canon EOS R5 and RF 70-200 f2.8 Lens

A Real-Life Experience
We love trying and testing the products we sell. This allows us to give you authentic information about the gear based on genuine, 100% real-life experience. The latest that we had the pleasure of trying out was the Canon EOS R5 along with the RF 70-200 f2.8 lens. Jen, the owner of Looking Glass, spent a day with the R5 in her hands and found LOTS to love about it. We recently caught up with her for a chat regarding her experience of the R5 set-up. Below we share some useful thoughts from Jen, as well as a few of the images she captured (most images showcased here are straight out of camera or with the slightest of editing).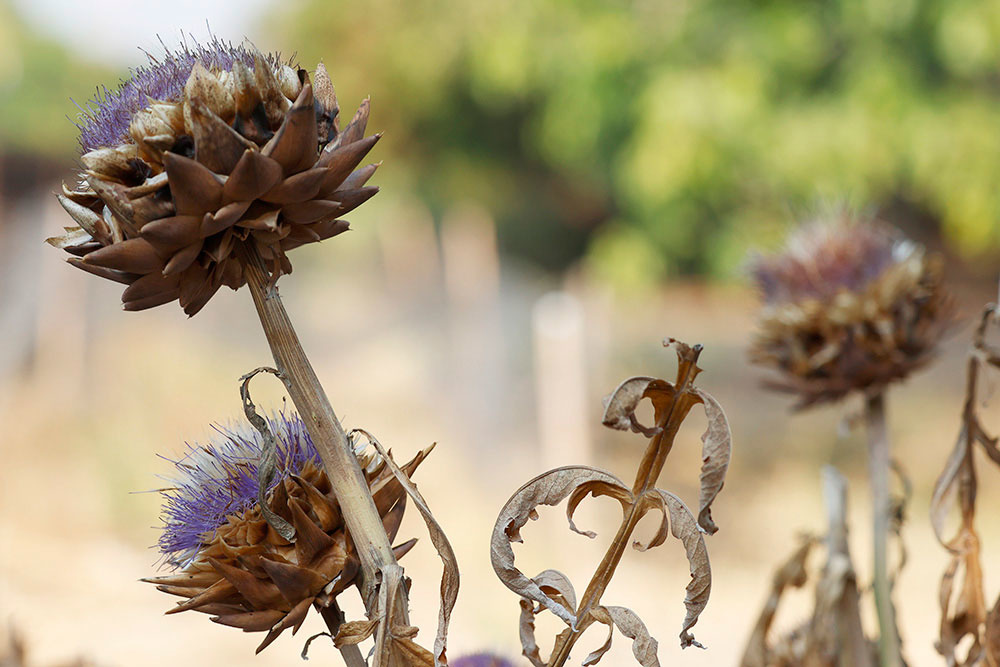 Freeing Autofocus
I didn't have to "fight' with the camera.
In a very short amount of time, I came to trust that the R5 camera was doing what I wanted it to do. This is very rare for me. But after reviewing some my initial shots, I realized I could just shoot and not keep checking to see the results. In fact, at the end of the day, I had so many keepers - far more than I would normally get - that I was pretty blown away! And, because the camera was getting it right the first time, I had very little image repetition to sort through. What does this all mean? It means when outside shooting, I could spend more time shooting and creating, as opposed to making continual adjustments to get the camera to do what I wanted it to do. It also meant that image review and editing was greatly reduced. For my style of shooting, this is a really BIG deal.
Another big deal: Not even once did I consider going to manual focus. Honestly, that never really happens for me. This is especially true for shots like my hummingbird photograph. But with the R5, I had a first – no need to switch to manual. The Autofocus really knew what my subject was and got it almost every single time. The R5…is it a cure for my camera control issues? The outlook looks good, and it feels like magic.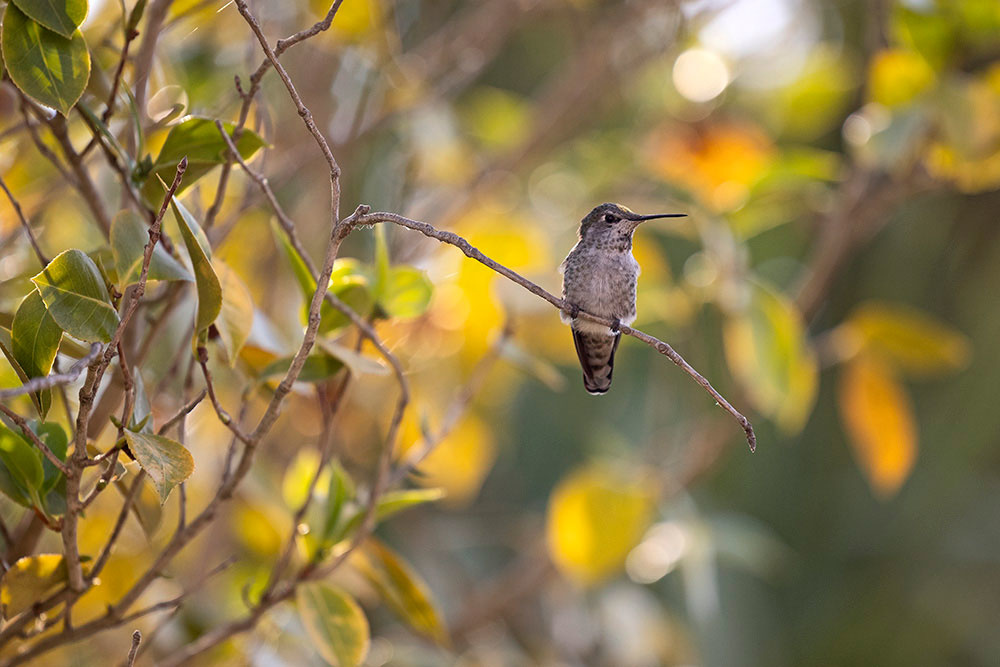 Bokeh and Depth of Field
The R5 with the RF 70-200 f2.8 allows you to be the type of photographer you want to be. You can be as technical as you want with your resulting images. It delivers in spades. What this combination also does, is allow you to be as creative as you want to be. Amazing control of depth of field? Check! Tack sharp subjects? Check! Amazing, dreamy bokeh? Check! This lens, on this camera, delivers it all. Let me explain a bit further:
The out of focus areas of my images are VERY important to me. This camera and lens combo not only creates a creamy, dreamy bokeh as second nature, but also beautifully creates the illusion of motion. For example, my image below of backlit leaves. I love the motion created by the bokeh. From my point-of-view, the lens and camera did something wonderful with it.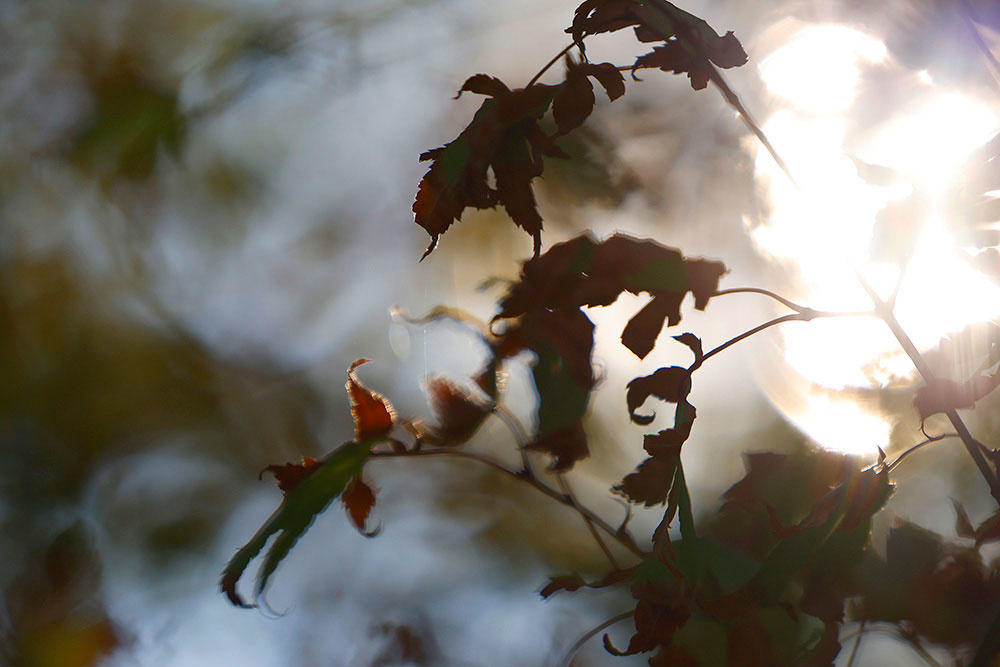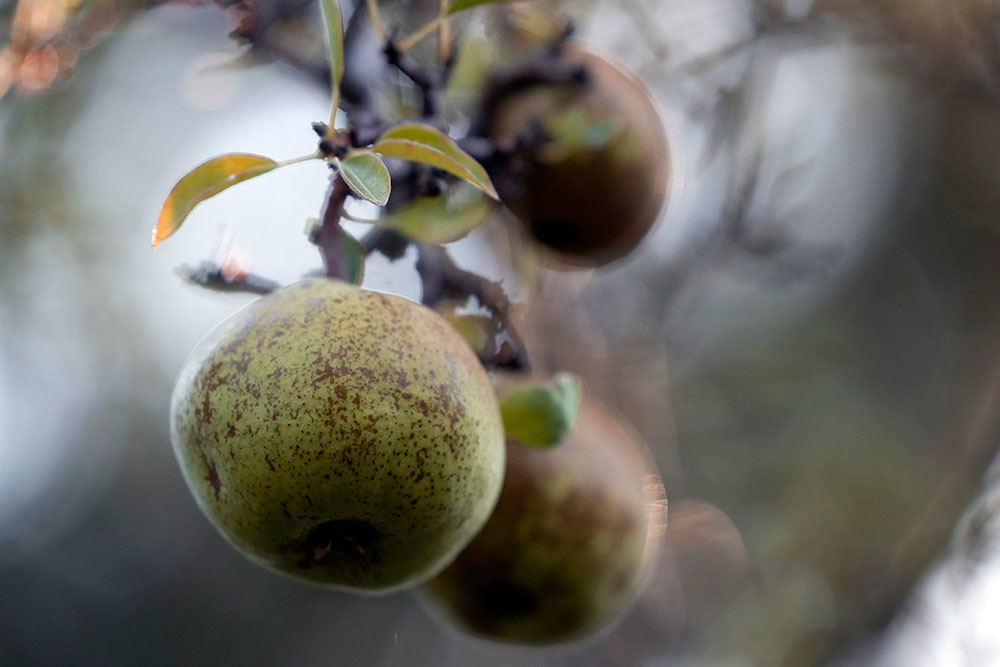 Image Color
Honestly, I will let the images speak for themselves here. The way the R5 renders color is spot-on. Confession: I always adjust the color in my photos. The beauty here with the R5 is how little I needed (wanted?) to adjust it. I love this fact!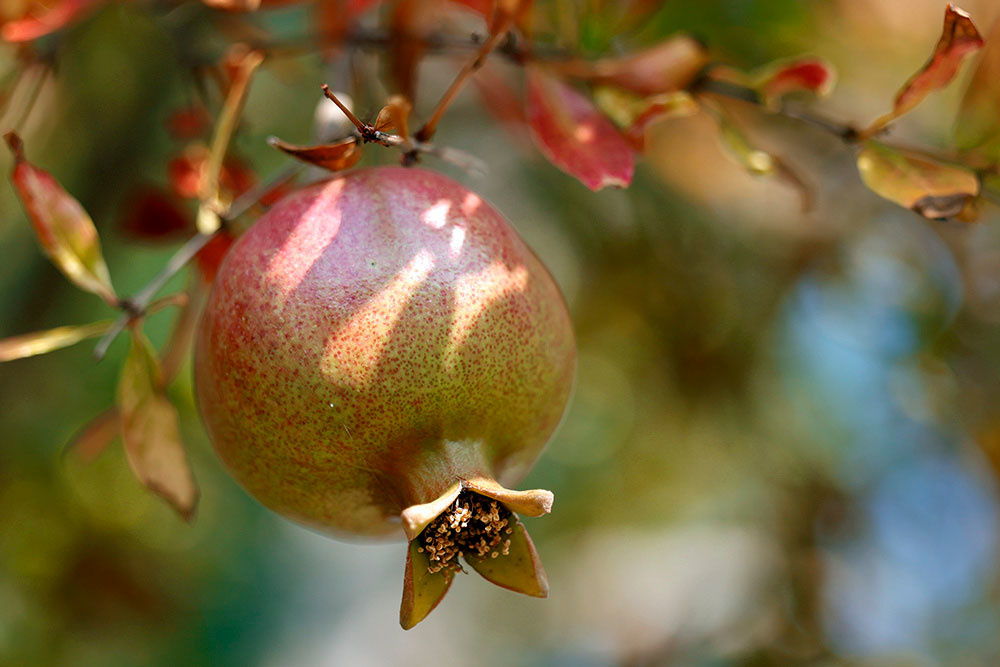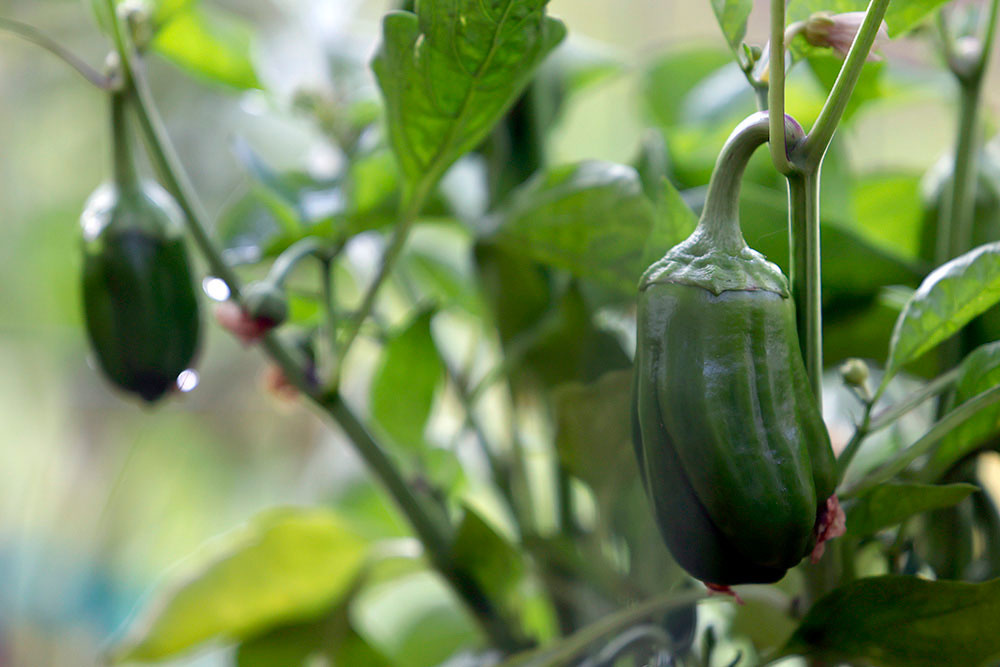 Final Note
Hey there - Jon Freel from Looking Glass here, chiming in for a moment regarding Canon's R5 powerhouse of a mirrorless camera. It's been a very popular camera model since it launched. The challenge has been in keeping up with demand. As you may know, supply of camera chips (computer) and other parts have been impacted negatively by COVID-19. Just like we're seeing with cars, the lesser volume of chips has meant a lesser supply of new cameras. So, if you have an interest in a specific camera model such as the Canon R5, snap it up the moment we get it in stock!
Canon R5 Full Frame Mirrorless Camera
Price: $3,899 (camera body only)
Canon RF 70-200mm f2.8 L IS USM Lens
Price: $2,799
More of Jen's Images