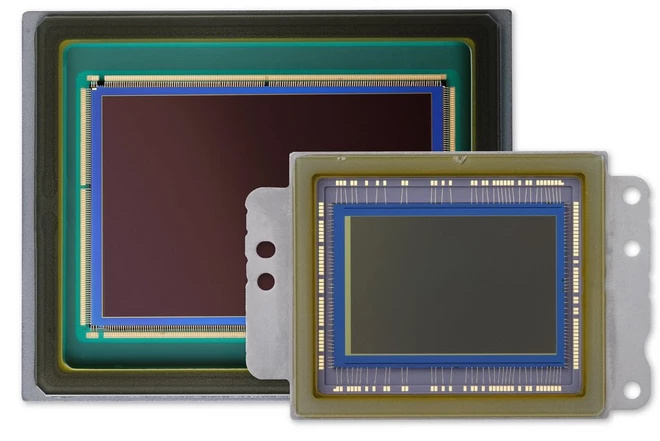 APS-C vs Full Frame: The Key Differences and Key Strengths
What are the differences between APS-C and full-frame?
The main difference between APS-C and full-frame is the physical size of the image sensor – full-frame sensors are larger than APS-C sensors – and other differences between the two types of cameras flow from that. But as with most things, bigger isn't necessarily better, and each format has its own key advantages.
The APS (Advanced Photo System) format was originally introduced in 1996, as a new type of photographic film cartridge. In most film cameras of the day, you could also choose different aspect ratios while shooting, including C (Classic) with the same 3:2 aspect ratio as conventional 35mm film cameras, H (High definition) with a widescreen 16x9 aspect ratio, and P (Panoramic) 3:1.

APS-C also corresponds to the Super 35 video format and became a popular choice of image sensor size for Canon EOS digital SLR (DSLR) cameras.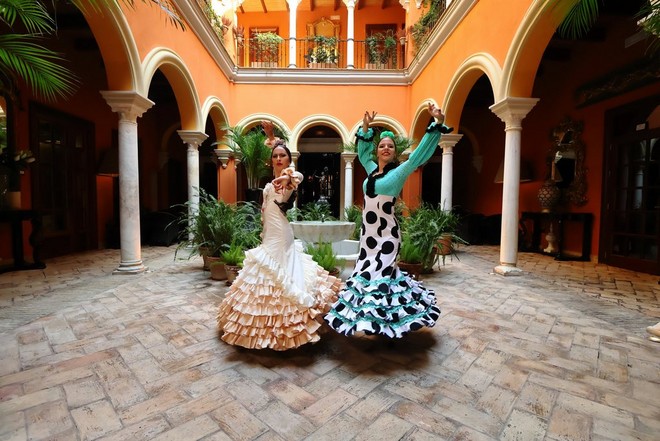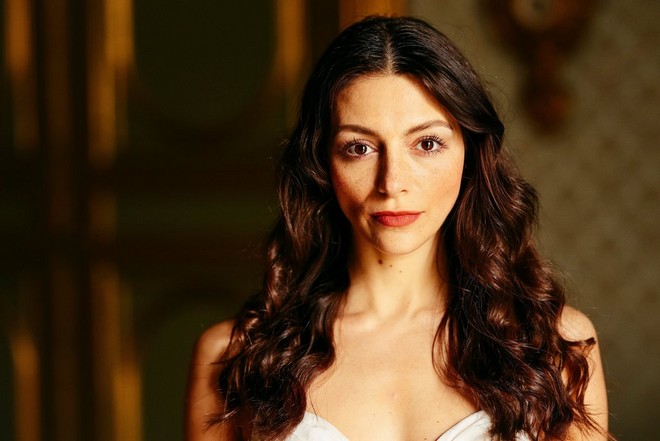 Full-frame image sensors have an active surface area of 36x24mm, the same size as a frame of 35mm film.

The 35mm film format dates from 1889, when it was introduced as a standard width for movie film. It soon became the norm for still photography, and was carried over into full-frame digital cameras including Canon's full-frame EOS DSLRs and EOS R System mirrorless cameras.

Both APS-C and full-frame sensors produce images with a standard aspect ratio of 3:2, and APS-C sensors can have the same number of megapixels as full-frame sensors. However, a full-frame image sensor is physically about 63% or 1.6x larger than an APS-C format image sensor.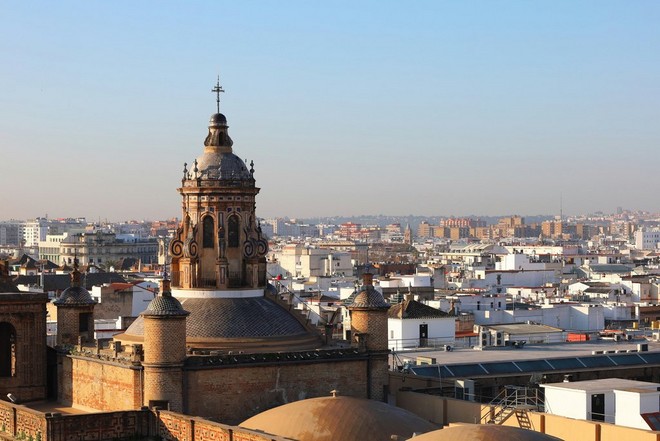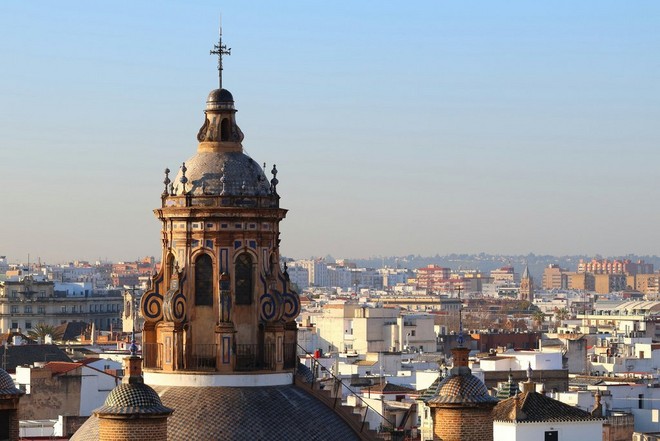 This physical size difference between the two sensor types determines what the camera "sees". All lenses produce a circular image, which means that a full-frame compatible lens needs to have a large enough circumference for the image to overlap the corners of a rectangular full-frame image sensor. If you use the same lens on an APS-C format camera, the smaller image sensor will utilise only a smaller region in the centre of the same image circle. In effect, compared to the image on a full-frame sensor, the image is cropped.

Because the APS-C sensors in Canon cameras are 1.6x smaller than the sensors in Canon full-frame cameras, the "crop factor" is 1.6x. This means that shooting with a 50mm standard lens on an APS-C camera gives you the same field of view as shooting with an 80mm telephoto lens on a full-frame camera (50 x 1.6 = 80). In the same way, using a full-frame 100mm lens on an APS-C camera gives the same field of view as a 160mm lens on a full-frame camera. For this reason, crop factor is also sometimes known as "focal length multiplier", telling you the effective focal length of the lens you're using.

Crop factor applies to all full-frame lenses used on APS-C format cameras, including both EF and RF lenses. EF lenses can be used on the EOS R7 and EOS R10 with any of the range of EF-EOS R Mount Adapters.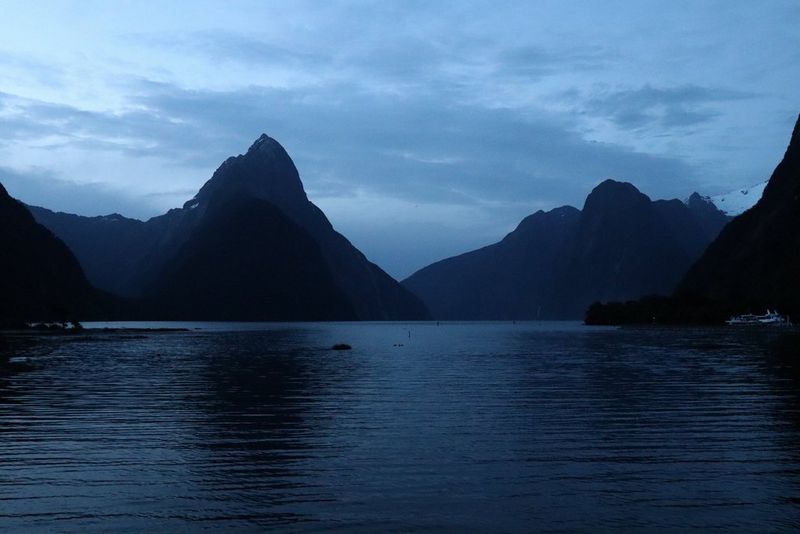 Benefits of APS-C compared to full-frame
Because APS-C sensors are smaller, cameras can be made more compact and lighter, which is ideal for street and travel photography. Since a smaller image circle is required from a lens designed for APS-C cameras, the lens can be smaller and lighter, and consequently can be more affordable.

The crop factor of an APS-C sensor makes smaller or more distant subjects larger in the frame, which in effect increases the effective focal length of any lens by 1.6x. This can be a major advantage in genres such as wildlife, action and sports photography. Using a high-performance yet affordable lens such as the Canon EF 70-300mm f/4-5.6 IS II USM on an APS-C camera gives an effective zoom range of 112-480mm, taking it into super-telephoto territory. The comparably-priced RF 100-400mm F5.6-8 IS USM lens gains an effective focal range of 160-640mm on an APS-C camera. You'd need a larger, heavier and more expensive lens to give the same reach on a full-frame camera.

You could crop images from a full-frame camera to create the same effect, but the megapixel count would be reduced, so the resulting images would be smaller and hence less sharp when enlarged again. Shooting with an APS-C format camera also saves the time and effort of manually cropping images at the editing stage.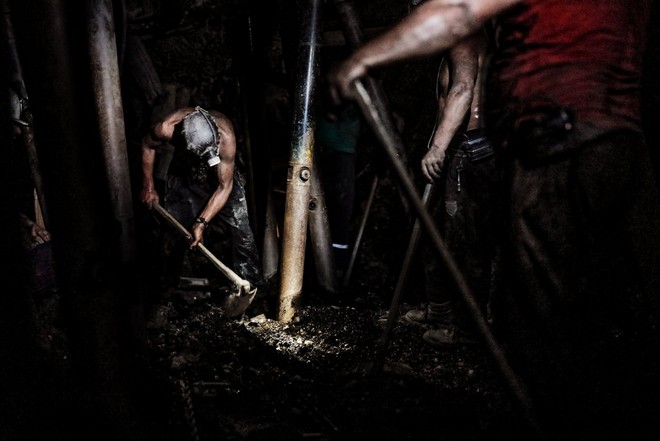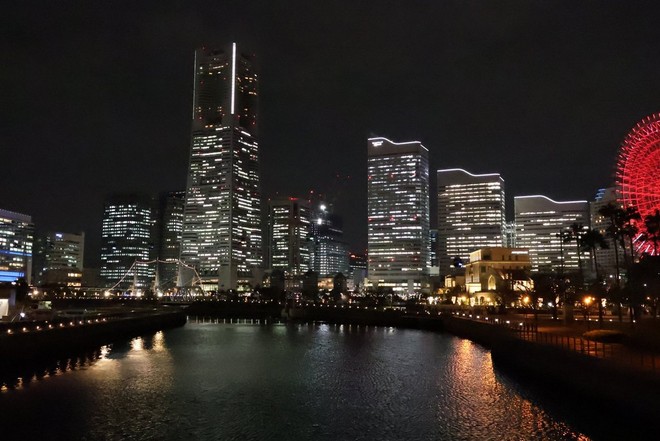 Benefits of full-frame compared to APS-C
Because a full-frame sensor has a wider field of view, a full-frame camera is ideal for sweeping landscapes, ultra-wide architectural interiors and astrophotography, and for creative effect when you want to exaggerate the perspective between foreground and background areas.

As a general rule, especially at wider apertures (lower f-numbers), full-frame cameras can produce a narrower depth of field than APS-C cameras, meaning that a smaller part of the image is in sharp focus and more of the background is blurred. This is often ideal in still life and portrait photography, and in any other shooting scenario where you want to isolate the main subject by throwing the background out of focus.

One further advantage of a full-frame sensor relates directly to its larger size. Other things being equal, the individual photosites or light receptors on a full-frame image sensor will be physically larger than those on an APS-C sensor with the same megapixel count. They therefore have more light-gathering potential and can capture more information, with less image noise or grain, particularly at high ISO settings in low-light conditions. This is a great asset in indoor portrait and wedding photography, as well as for handheld shooting at twilight, nigh-timecityscapes, and any time you need to keep shutter speeds sufficiently fast to freeze motion in poorly-lit scenes.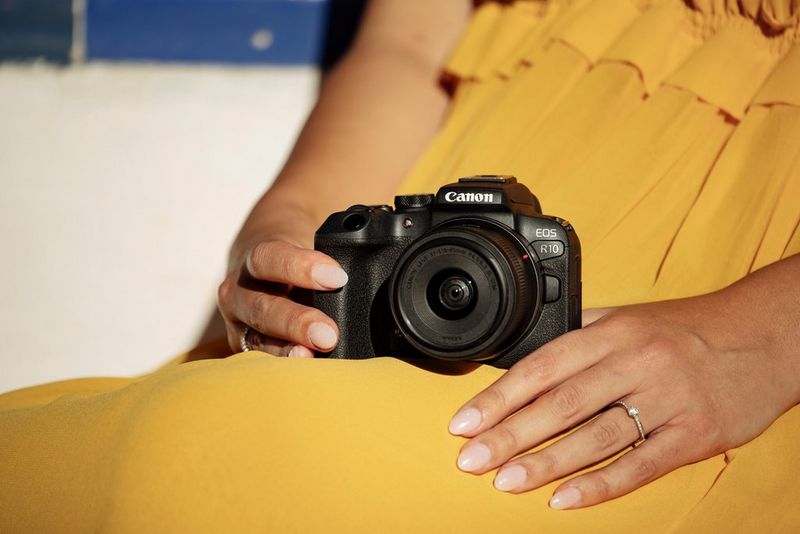 Full-frame cameras are sometimes said to be more "professional" than APS-C cameras, and certainly they are usually larger, making them better suited for use with big telephoto lenses. However, thanks to the increased reach you get with an APS-C camera, you might not need such a big telephoto lens in the first place. APS-C can remain the best choice for travelphotographers, as well as for sports and wildlife photographers who need powerful telephoto reach coupled with freedom of movement.

As wildlife photographer Dani Connor commented after her first shoot with the Canon EOS R7, "It allows me to get closer to my subject without having to use a big, heavy lens. It's the perfect sort of camera if you're a bird photographer, because birds are often quite small and quite far away."

Full-frame cameras might be well suited for shooting ultra-wide landscapes but, conversely, because of full-frame's narrower depth of field, it can also be easier to achieve front-to-back sharpness in a landscape shot using an APS-C camera. Plus, although full-frame cameras typically produce shallower depth of field and thus can help a portrait subject stand out against an attractively blurred background, other factors such as aperture also come into play – the APS-C EOS R10 and EOS R7 will work well for portraiture with a lens such as the compact Canon RF 50mm F1.8 STM, which has an ideal 80mm effective focal length and a fast f/1.8 aperture.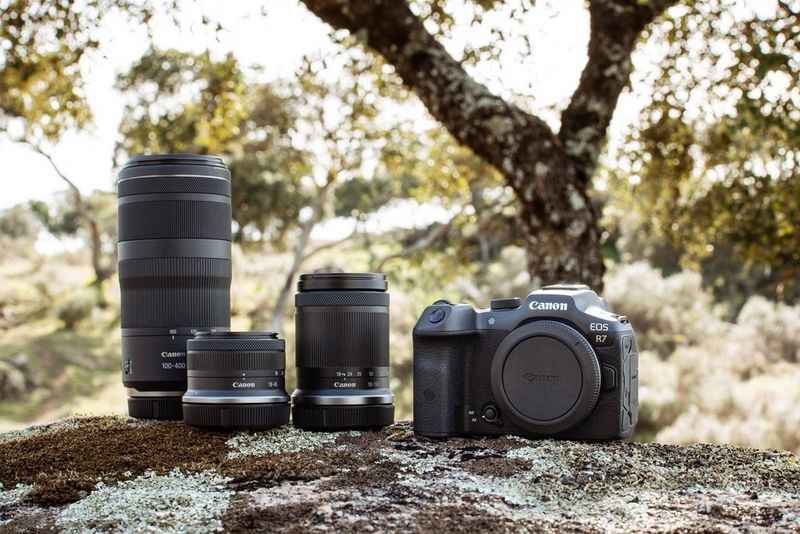 Written by Matthew Richards