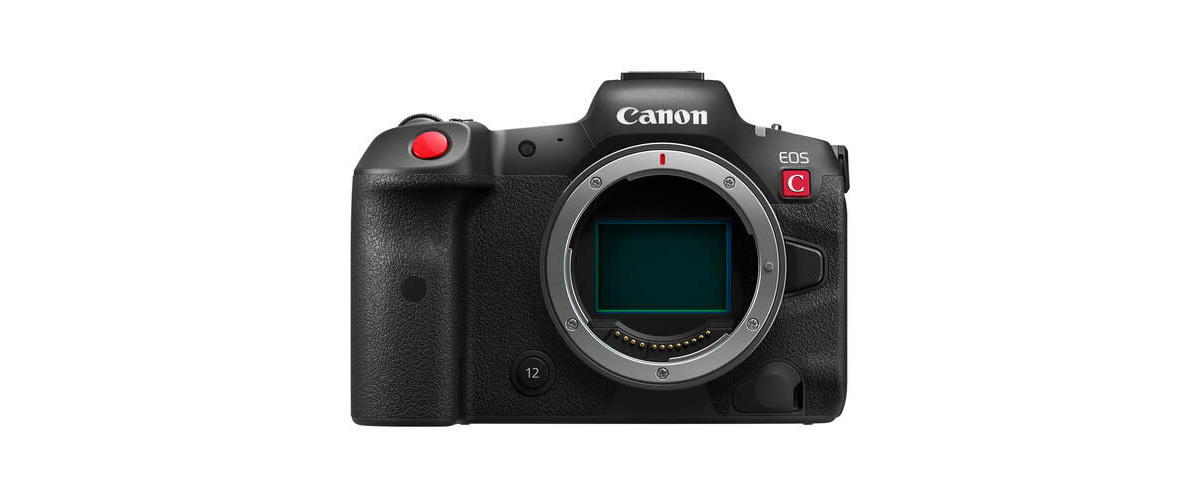 Canon EOS R5 C Mirrorless Cinema Camera
√ 8K Cinematic Full Frame video
√ Incredible 45 Megapixel stills at up to 20fps
√ A compact, lightweight design with active cooling
√ All of this for a surprisingly great price of $3,999 (after $300 savings)
THE HYBRID CAMERA FOR PHOTO AND VIDEO
Unlock your creative potential with the EOS R5 C, a full frame hybrid camera that expertly combines many of the video formats and features from the Canon Cinema EOS lineup with the distinguished still-imaging capabilities of the EOS R system.
Whether capturing stills or videos, you'll love the fast and intuitive autofocus, excellent imaging, versatility of non-stop 8K/60P RAW recording, and fast motion recording without cropping the sensor – all in a compact and lightweight design built on the next generation RF Mount System.

BEHIND THE SCENES WITH THE R5 C: KEITH LADZINSKY, CANON EXPLORER OF LIGHT
CROSSING THE INVISIBLE LINE: A FILM BY KEITH LADZINSKY WITH THE R5 C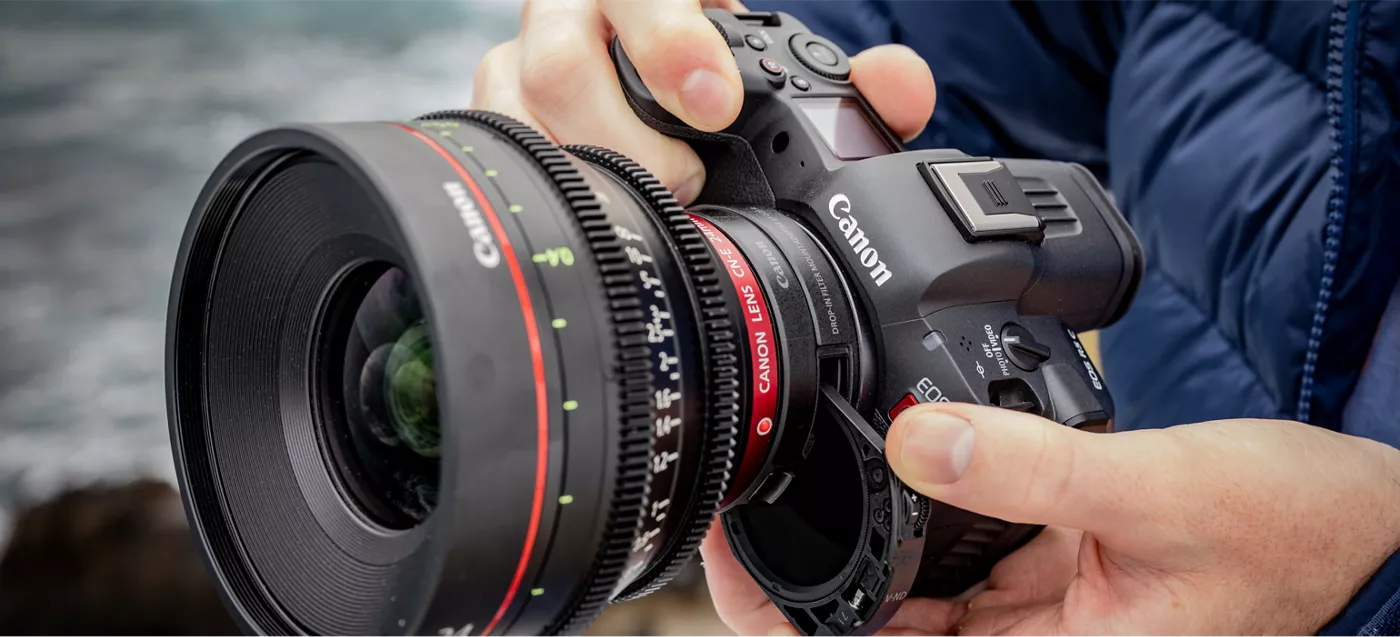 HYBRID PHOTO & VIDEO CAPABILITIES
One flip of the switch and the EOS R5 C transforms from a world class stills camera to a fully fledged Cinema Camera. Perfect for switching between photography and cinematography.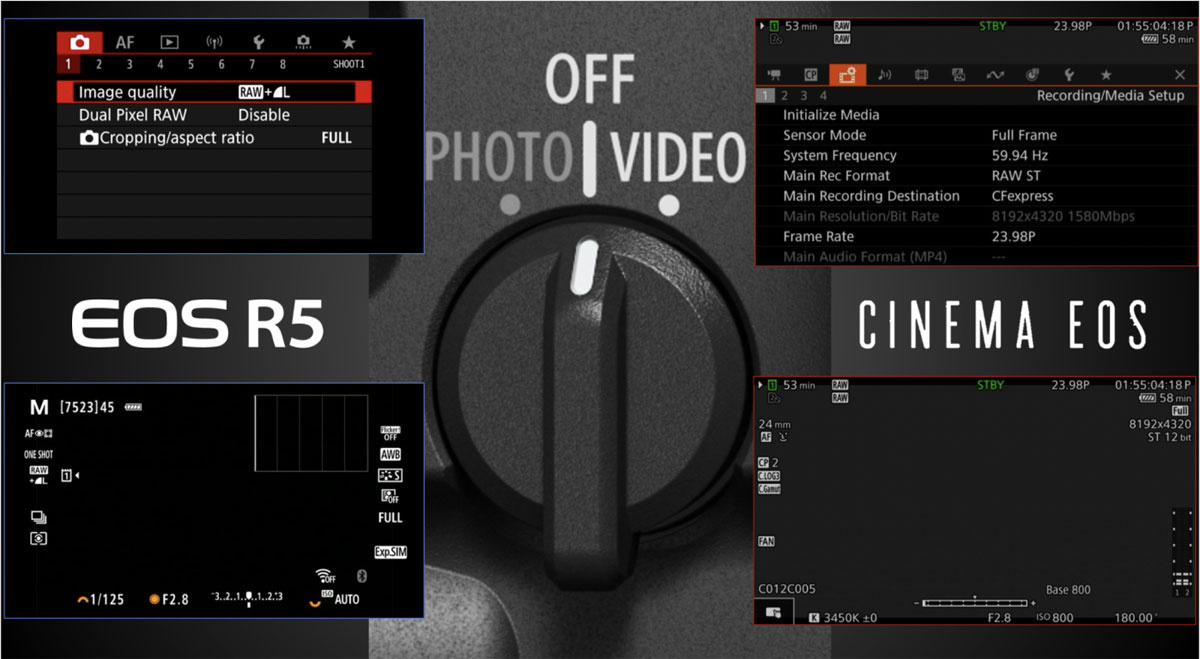 SEE ALL THE DETAILS WITH 8K VIDEO AND 45MP STILLS
Enjoy full creative flexibility with high-resolution video and stills. We're talking up to 8K/60P internal RAW or cinema RAW light recording, HDMI 8K RAW output to compatible recorders, and 8K HDR recording (PQ/HLG) for high-quality, lifelike images that are sure to impress.
FITS COMFORTABLY IN YOUR HAND
Perfect for agile crews or for use as a B-Cam, the EOS R5 C's internal cooling fan enables virtually limitless shooting in high-definition 8K/60P video. Its compact, lightweight, and ergonomic design makes handheld shooting a breeze, whether shooting video or still images.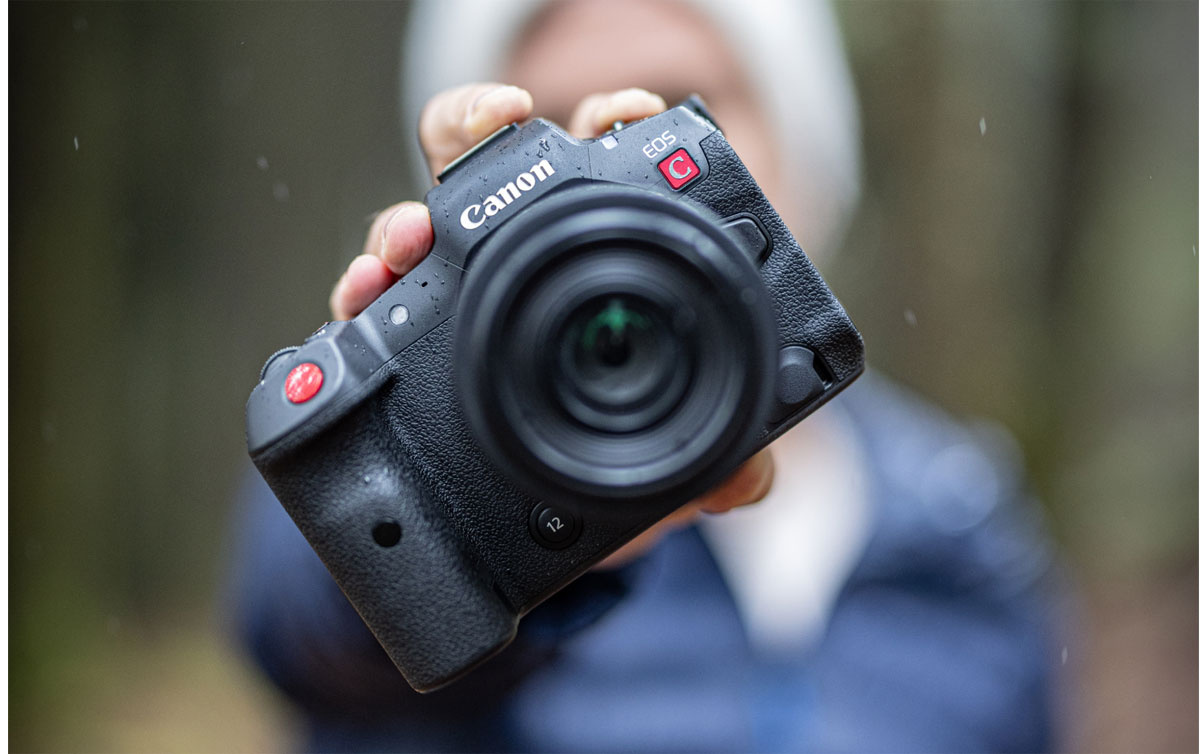 CUTTING EDGE TECHNOLOGY FOR CUTTING EDGE CONTENT
Get high precision focusing (even in scenes full of high-paced action) with Canon's Dual Pixel Autofocus and 4K 120P slow and fast motion recording mode. When you're ready to shoot that scene in VR, the EOS R5 C mirrorless camera is an excellent camera pairing with Canon's RF5.2mm F2.8 L Dual Fisheye Lens to achieve stereoscopic 3D 180° VR video.8