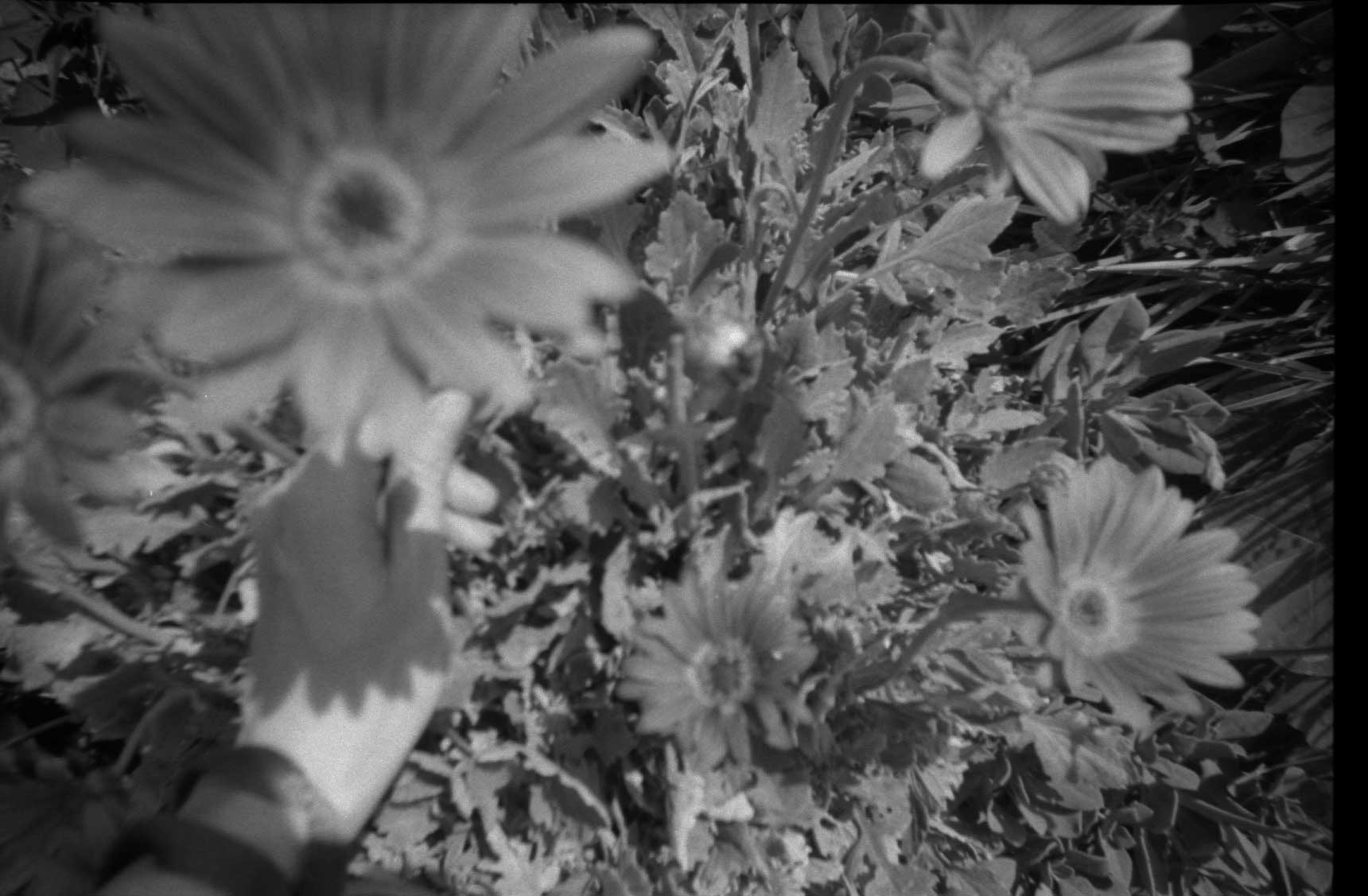 Go Back in Time with the Kodak Tri-X 400 Single Use Camera
Hey LGP community, Jon from Looking Glass here! We have a short story and some photos to share with you! It's a story about Laura (our shipping & receiving manager) and her first time taking pictures using black & white film. We recently put a Kodak Professional Tri-X 400 Single Use Camera in her hands, gave her some things to think about when using the camera, and off she went into the streets of Berkeley.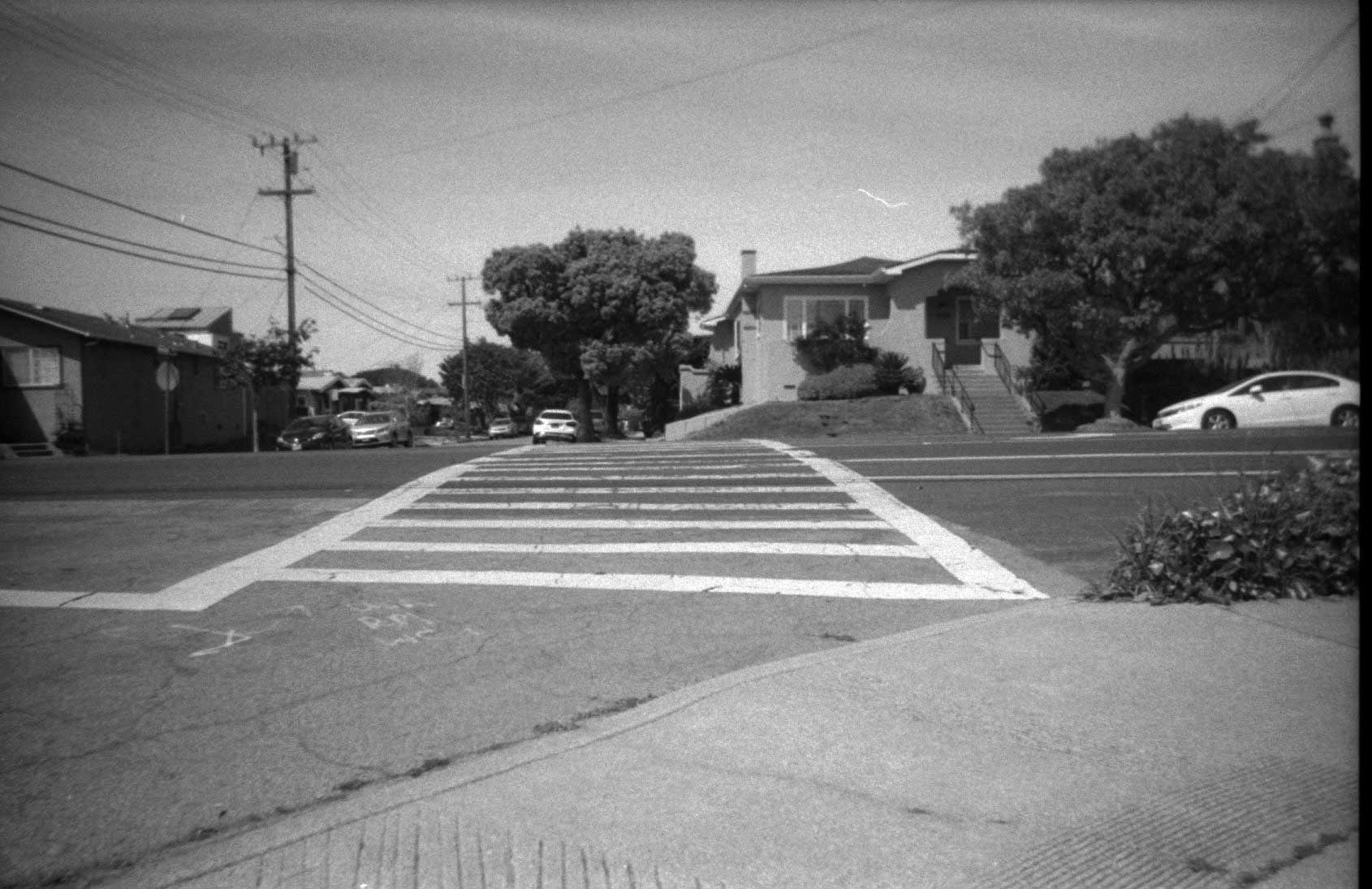 "Contrast, Jon. For me, it was all about looking for contrast and paying attention to the light."
These are the words Laura spoke to me as she opened up a folder on her computer that contained 27 images she made with the camera. I could see that Laura was excited to show me her photographs, and she walked me through her thoughts and approach behind many of them. This made something crystal clear for me: Photographing with film truly does slow us down, making us think more thoughtfully and critically of each shot we compose. For many of us digital shooters, getting out there with a film camera could likely be an amazing (and at times introspective) experience.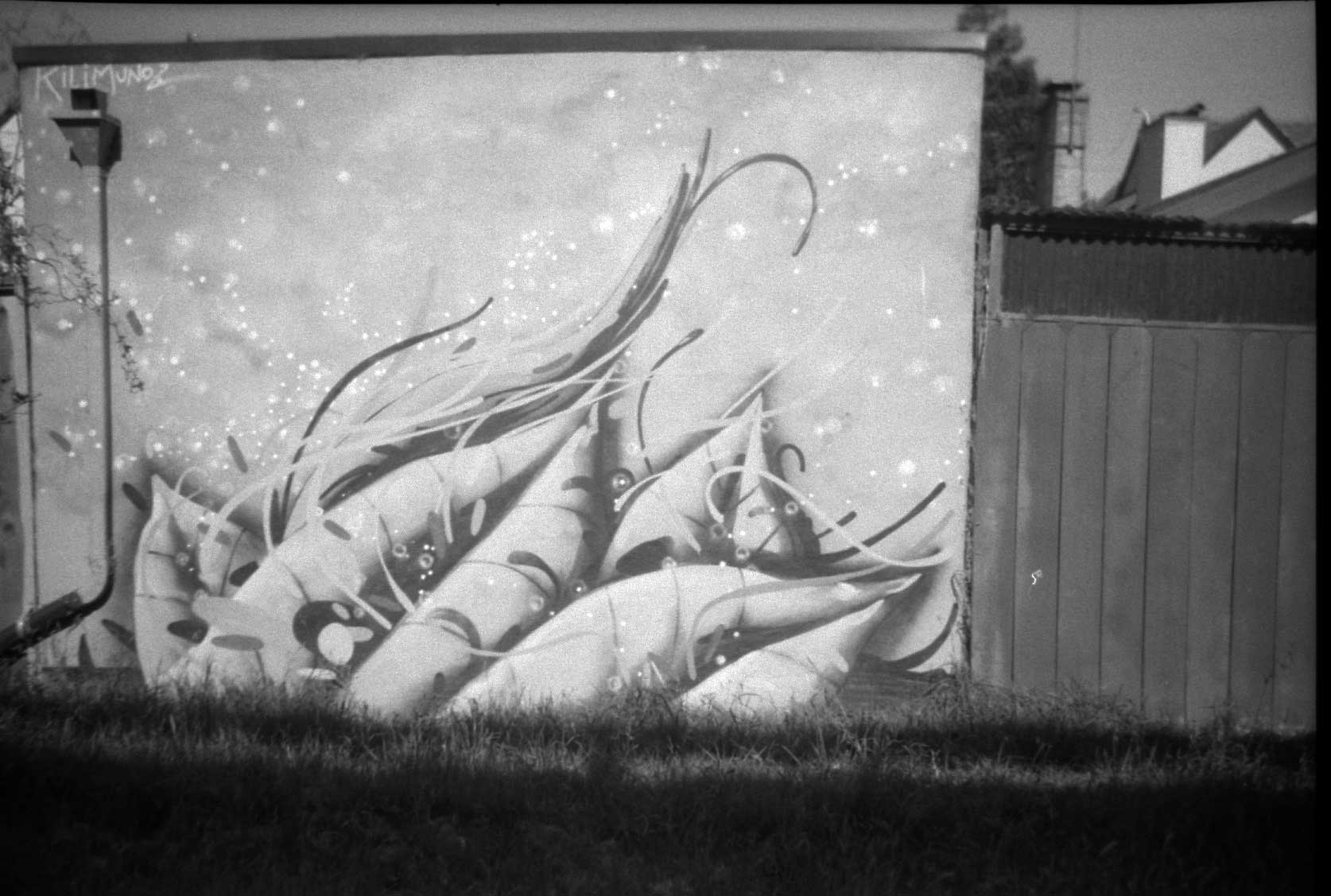 As Laura walked me through her images, I asked her what it was like for her trying black & white film, as well as how she felt when she saw the resulting images. She got quiet for a second, thinking, and then it was like a dam broke and her thoughts came rushing through:
"It was very nostalgic. It let me remember what photography was like when I was a kid!"
"Seeing each photo felt a lot like Christmas. The anticipation and excitement of it … not knowing what I was necessarily going to get. After all, it was my first time with black & white film you know!"
"It got me to go outside, walk my dog and enjoy the nature around me in my neighborhood. But it was different with this Kodak film camera in my hands. It made me look at everything and notice details I would normally not see at all. And getting lost in seeing made it feel like I was taken away to a different place."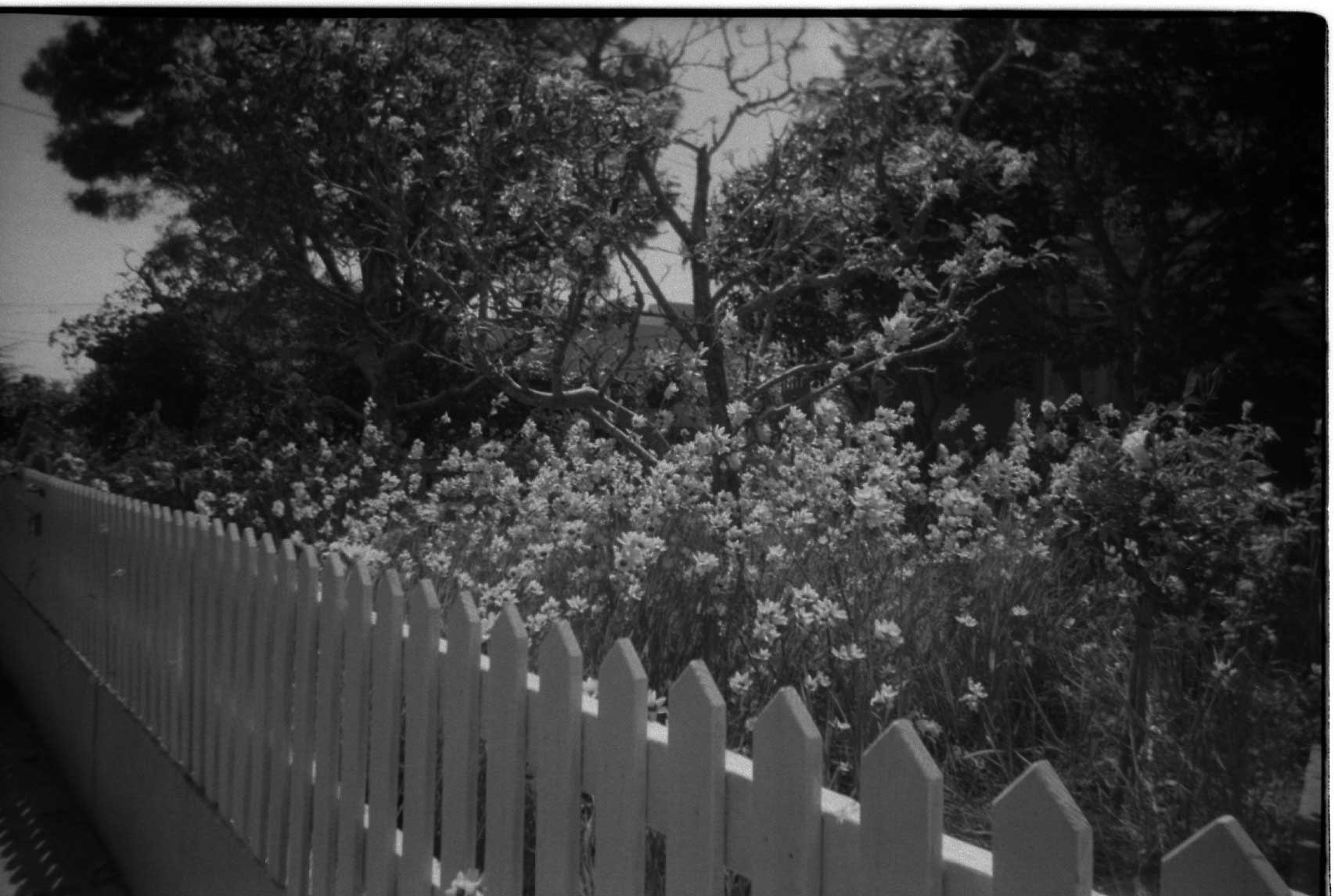 I loved listening as she expressed the experience she had. It was inspiring, and reminded me of how powerful photography is. And, how trying something as simple as a point and shoot film camera can make photography different and new again. Trying a different lens can do the same thing. There are so many tools and ideas to try and explore. It's just up to ourselves to try new things.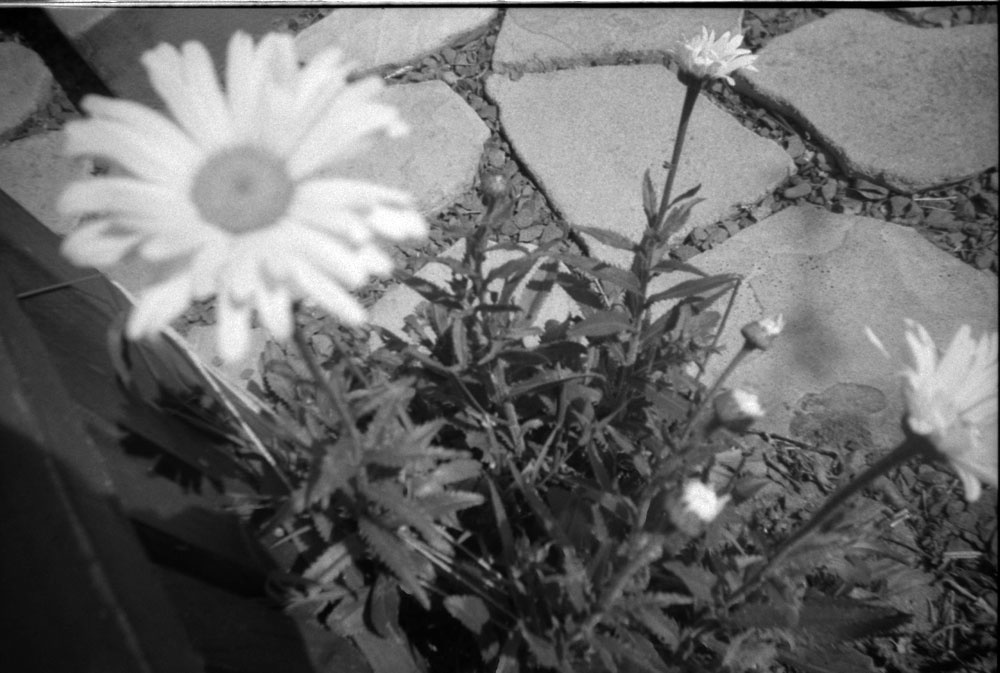 I asked her one final question: Did she like the photographs she made with the camera?
That would be a resounding YES. She loves the grain and old skool vibe it helped her to create. She said it gave her the feeling of being back in time with her grandparents - bringing back to the forefront of her thoughts, "the long forgotten days."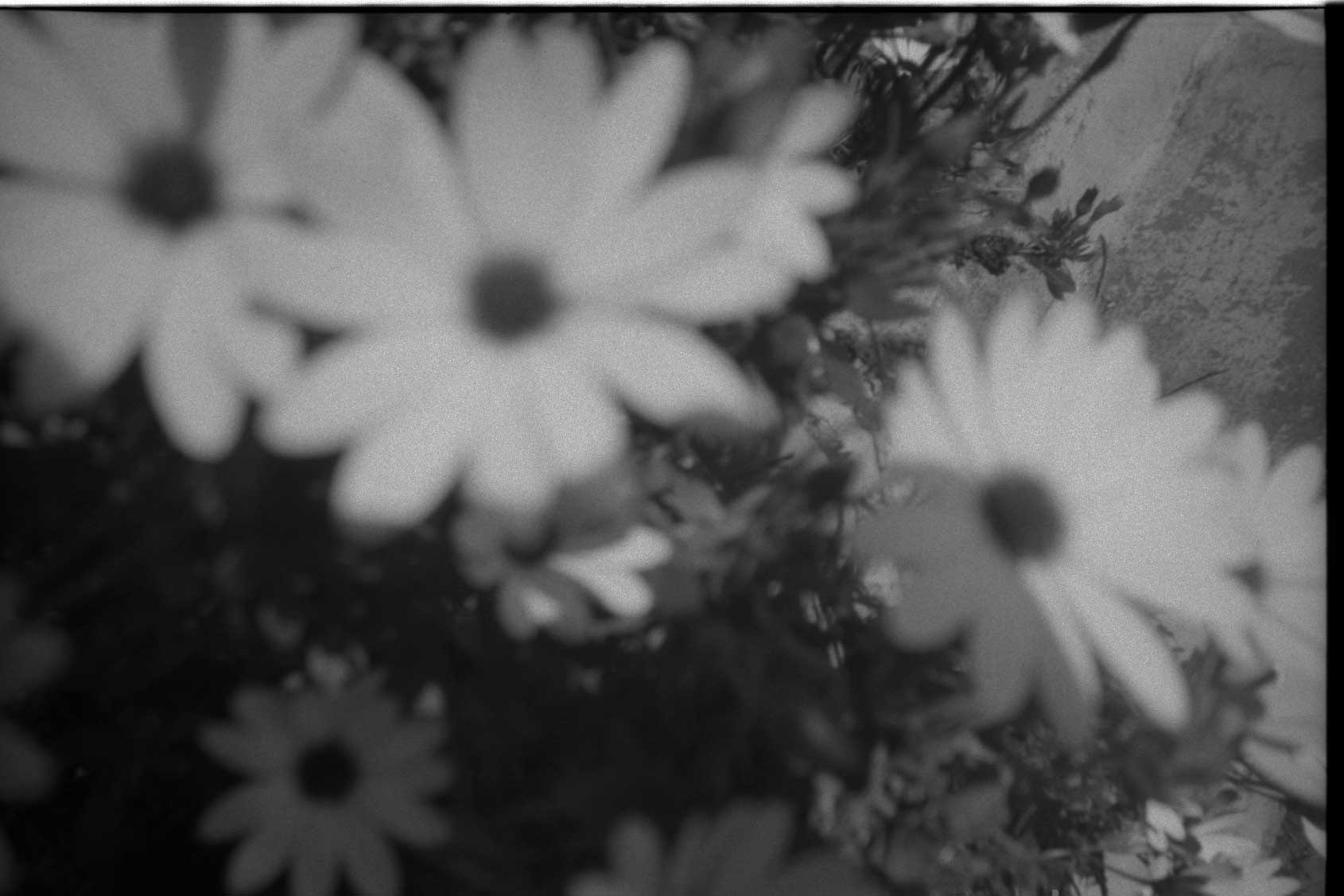 If you'd like to give the Kodak Tri-X 400 Black & White film camera a try, you can purchase it on our website by clicking here.
Important Note: Like so many of you, the words "single use" and "disposable" gives us pause. Here's the good news: These cameras can be recycled. They are primarily made from plastic, metal, and batteries — all of which are recyclable — and are easily disassembled to ensure that they are.