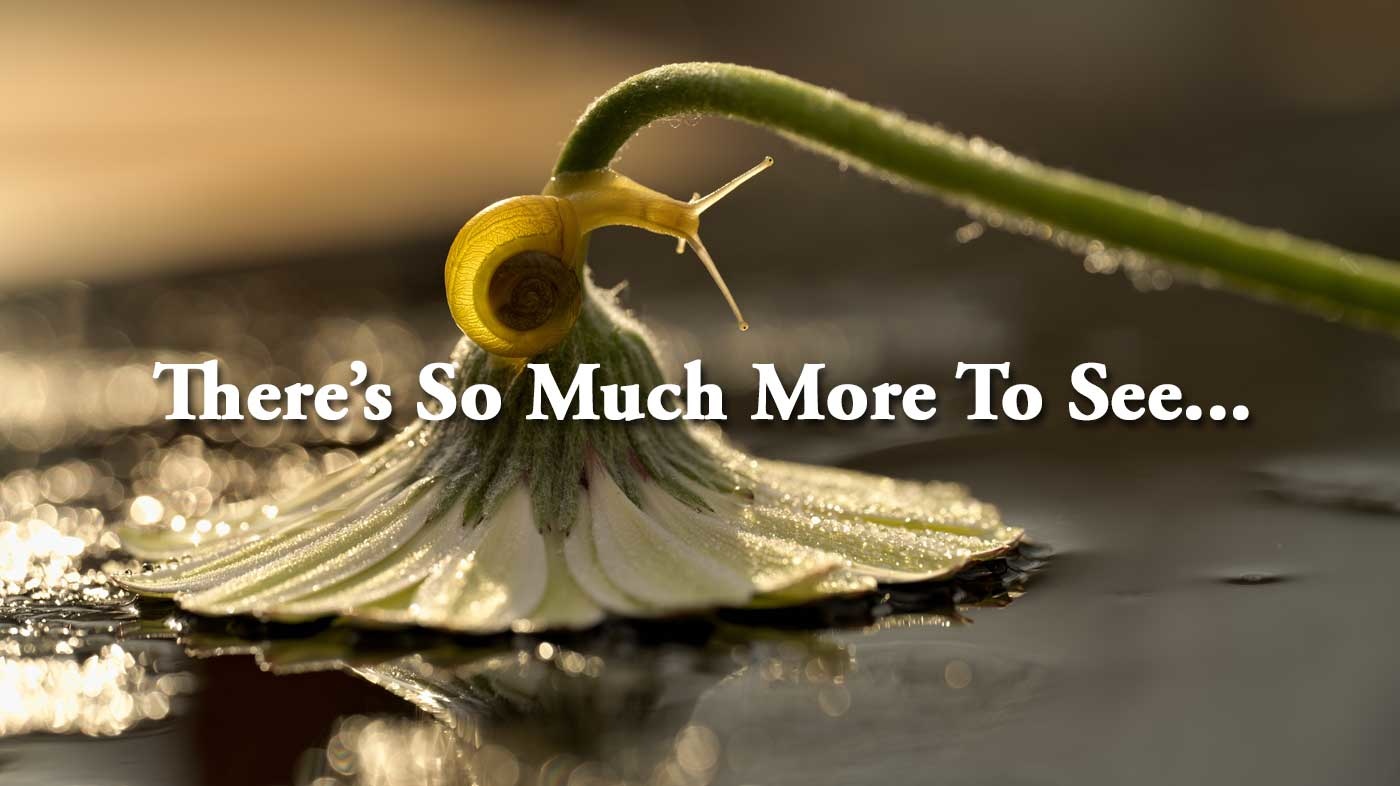 Hidden Worlds Revealed - with the New NIKKOR Z MC 105mm f/2.8 VR S Macro Lens
Expected to ship at the end of this month (June) and will retail for $999.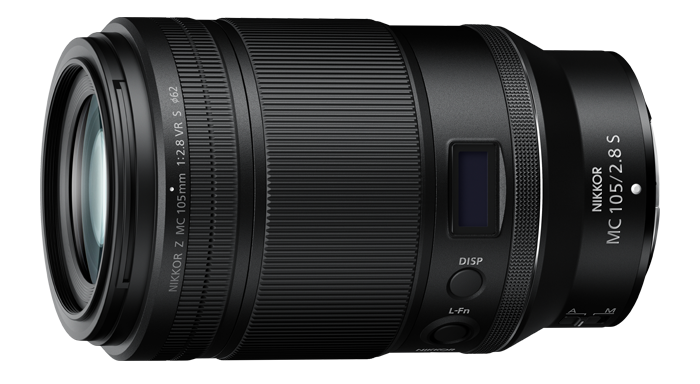 Your vision. Beyond the ordinary.
All around are tiny unseen worlds—textures, shapes, colors...micro details. We need only to look closer. The NIKKOR Z MC 105mm f/2.8 VR S takes us there, and it does so with striking clarity. The first NIKKOR Z lens with a 1:1 reproduction ratio, it fills the frame with the edge-to-edge sharpness and the overwhelming image quality that has become a hallmark of premium S-Line lenses. Whether you're shooting wedding details, jewelry, food, flowers, products, nature, wildlife or even portraits, it takes your vision into the extraordinary.
"Without exaggeration, this is the
most unbelievable optic

I've ever used."

Joey Terrill
Advertising and Editorial Photographer

 
"I love this lens! Surprisingly lightweight.
Wonderfully fast autofocus.

"

Alan Shapiro
Portrait, food and nature photographer

 
"The achieved bokeh holds the color,
is pleasant to the eye and is velvety smooth.

"

Katarína Jenčová
Photographer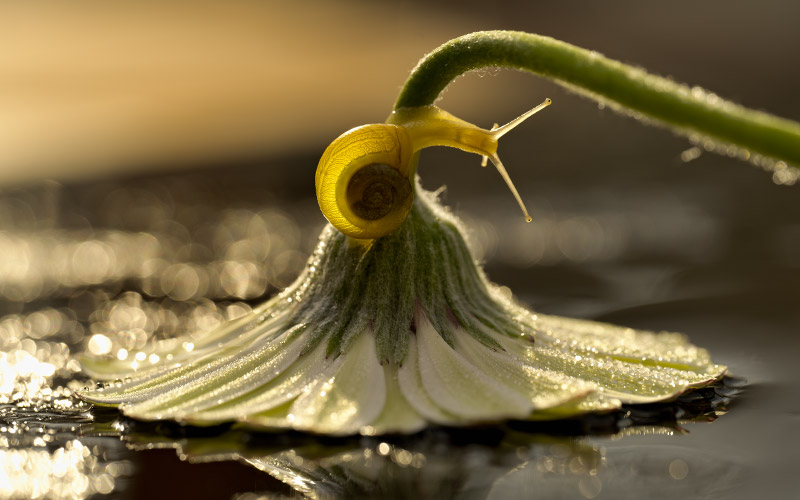 Go 1:1 with the world.
A true 1:1 maximum reproduction ratio means objects appear at life size through the NIKKOR Z MC 105mm f/2.8 VR S. Boldly capture details invisible to the naked eye with this macro lens. Plus, the 105mm mid-telephoto focal length lets you capture these details from a safe distance—ideal for insects and other wildlife.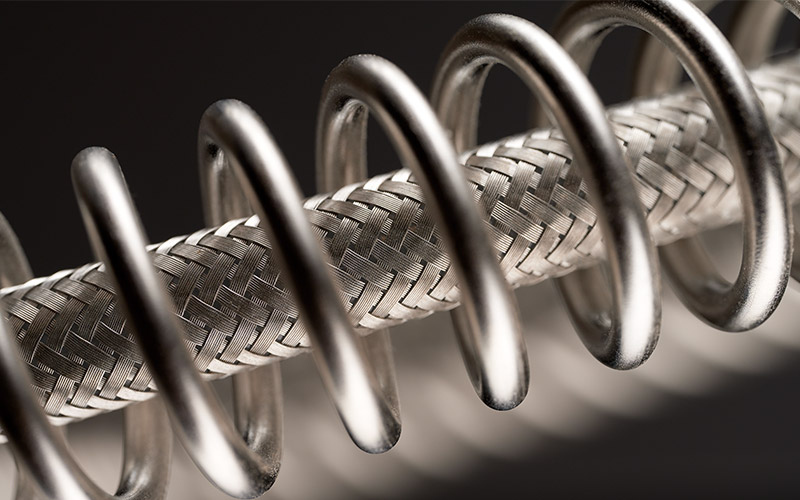 Technically speaking, amazing.
Exploring new worlds comes with some risks. For macro shooting, that commonly means color fringing at the edges of high-contrast subjects. The NIKKOR Z MC 105mm f/2.8 VR S'S innovative optical design, powered by a new multi-focus system, virtually eliminates chromatic aberrations for clearer, sharper images with no color fringing.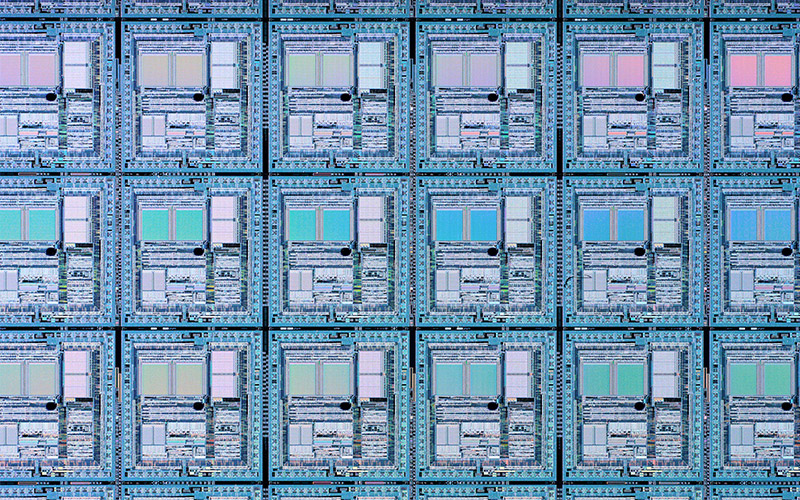 Live on the edge.
When you're filling the frame with fine details, sharpness counts, even at the edges. The NIKKOR Z MC 105mm f/2.8 VR S compensates for field curvature, ensuring clarity and sharpness across the entire frame. It's ideal for reproducing printed artwork, documents, signage and more.
Two lenses in one.
The NIKKOR Z MC 105mm f/2.8 VR S doubles as a superb portrait lens. Its 105mm mid-telephoto focal length is in the sweet spot for portrait work. Its f/2.8 maximum aperture lets you separate your subject from a softly blurred background. And its 5-axis image stabilization when used with a compatible Z series camera is ideal for in-the-moment handheld shooting.
Unshakable confidence.
Pursue insects, plants and other nature handheld in the field. With 4.5 stops* of VR and 5-axis compensation when paired with a compatible Z series mirrorless camera, the NIKKOR Z MC 105mm f/2.8 VR S lets you be spontaneous and confident all at once.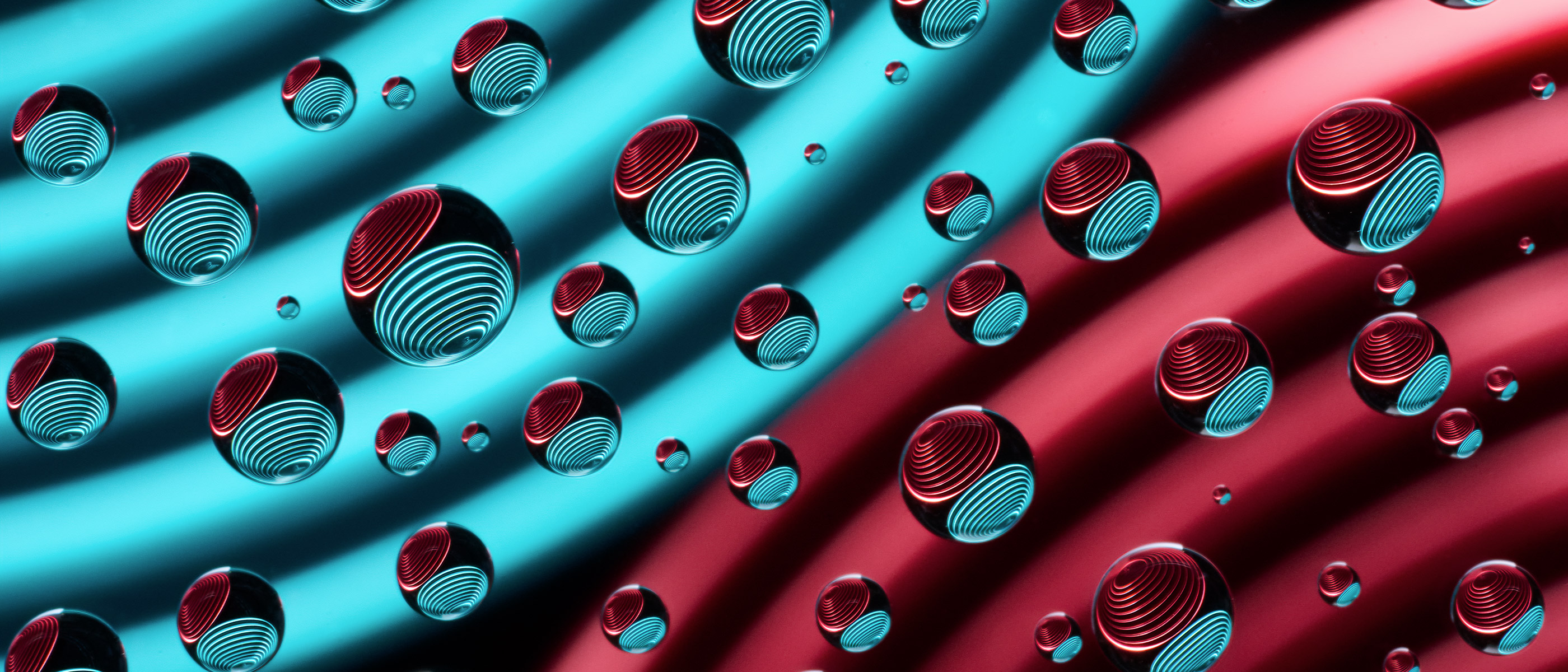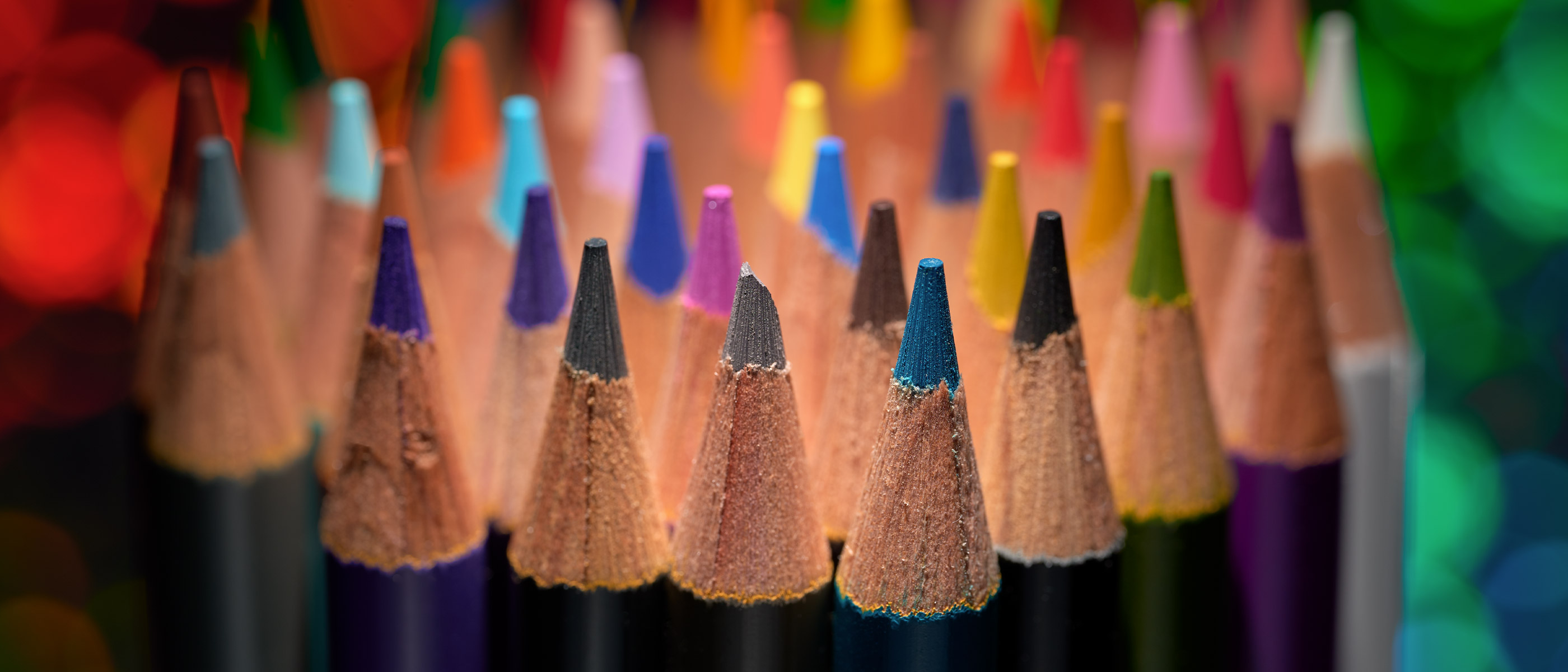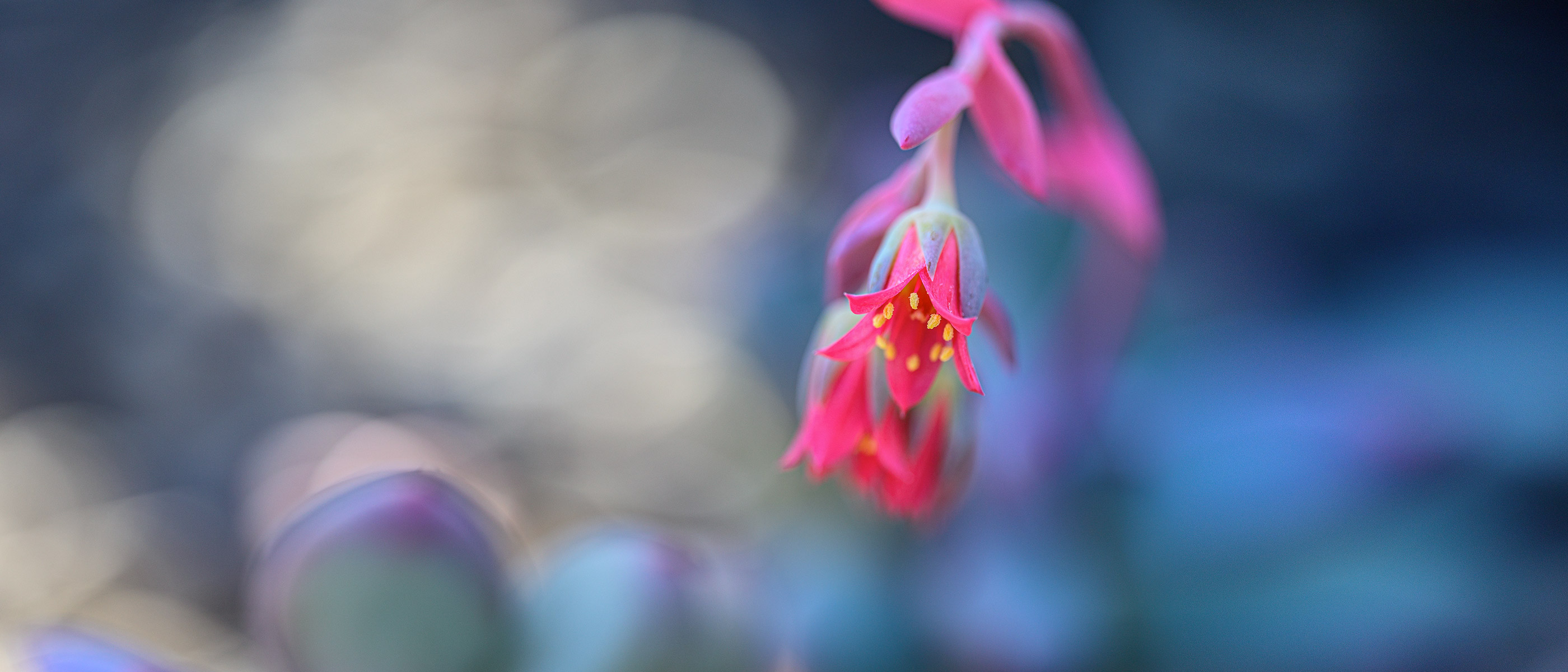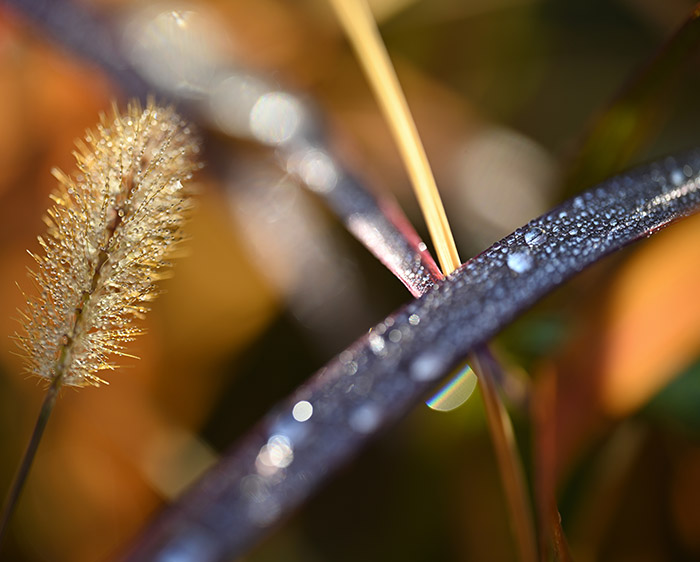 Beautiful, beautiful bokeh.
The NIKKOR Z MC 105mm f/2.8 VR S isn't only about the technical; it's focused on aesthetics and style, too. Wide open at f/2.8, it creates a beautifully artistic background blur, or bokeh effect—gentle, soft and round without discernible edges and no "onion rings" or spirals.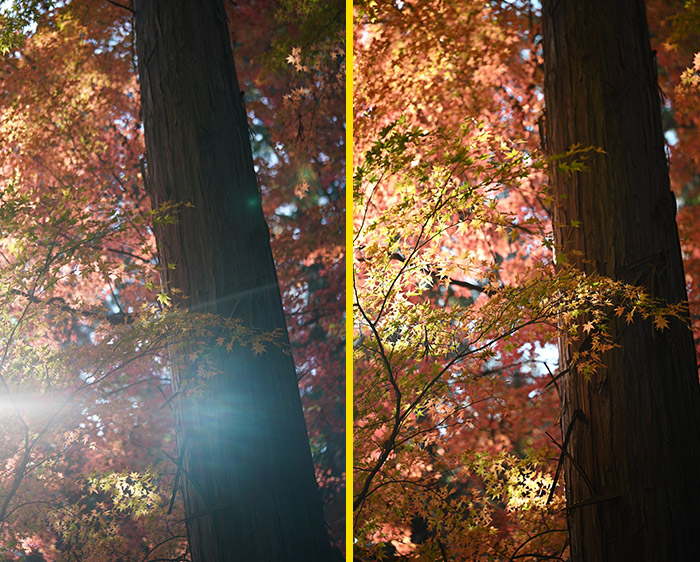 A flare for the dramatic.
Don't back down to dramatic backlit situations. Nikon's two innovative anti-reflective coatings, Nano Crystal Coat and ARNEO Coat, keep images sharp and clear by minimizing ghost and flare effects. Boldly shoot directly into harsh light sources with confidence.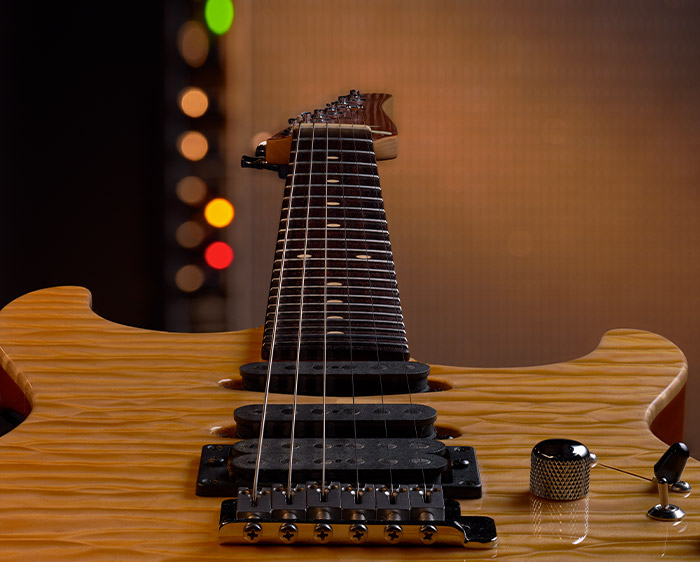 Stack your shots.
Use the NIKKOR Z MC 105mm f/2.8 VR S on a Z series camera with the Focus Shift Mode, and create hyper-detailed images that would be impossible to achieve with optics alone. (Requires third party image stacking software.)