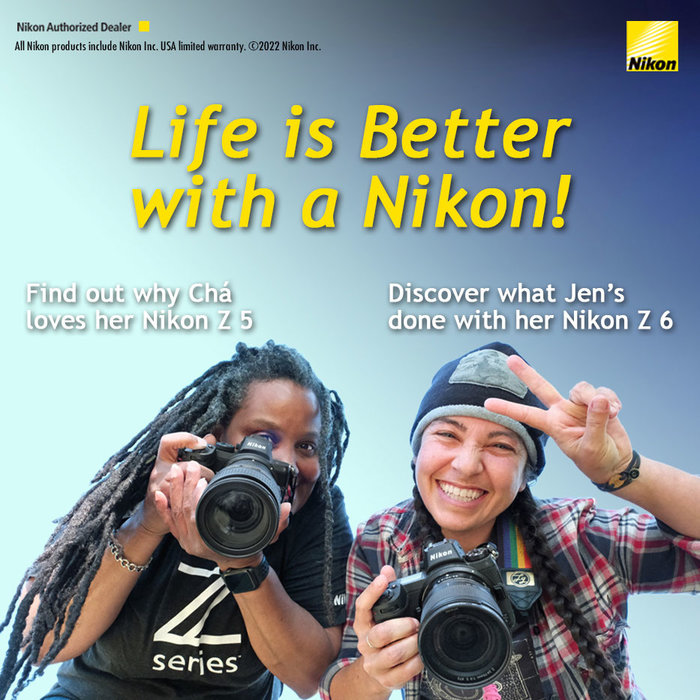 Looking Glass Photo's Jen and Chá have been BFF's for what seems like forever. When these two get together, there are three things we know for certain: (1) There will be shenanigans. (2) There will be many photos captured and videos made. (3) There will be an abundance of smiles and laughter.
We're here to talk about #2. Read on for their thoughts on their Nikon Z mirrorless cameras, as well as checking out some images/video they've made with them.
Jen and Her Nikon Z 6: A Dynamic Duo
"The Z 6 offers so much for budding filmmakers. The AF has been incredible, allowing me to effortlessly track subjects and even maintain focus on their eyes. I can also easily utilize the "hybrid" qualities of the Z 6, quickly going from video to stills and vice-versa."  -Jen
About the Nikon Z 6
Thanks to the Z 6's excellent 24.5 MP BSI CMOS sensor, this camera is truly up to the task of meeting everyday needs - whatever they may be. The 24.5 MP provides a great balance of image resolution and low-light performance. Who doesn't want that? When shooting 4K videos, the Z 6 uses its full sensor width - meaning, no cropping here! You can also send the Z 6 to Nikon for an upgrade to ProRes RAW 4K shooting capability, making it one of the most attractive video cameras on the market today. Check out a few of Jen's creations with the Z 6 below, including her first video ever that she made during the pandemic lockdown, as well as images from her yard. > Learn More About the Z 6
The Howl (footage captured with the Z 6)
Images from Jen's Yard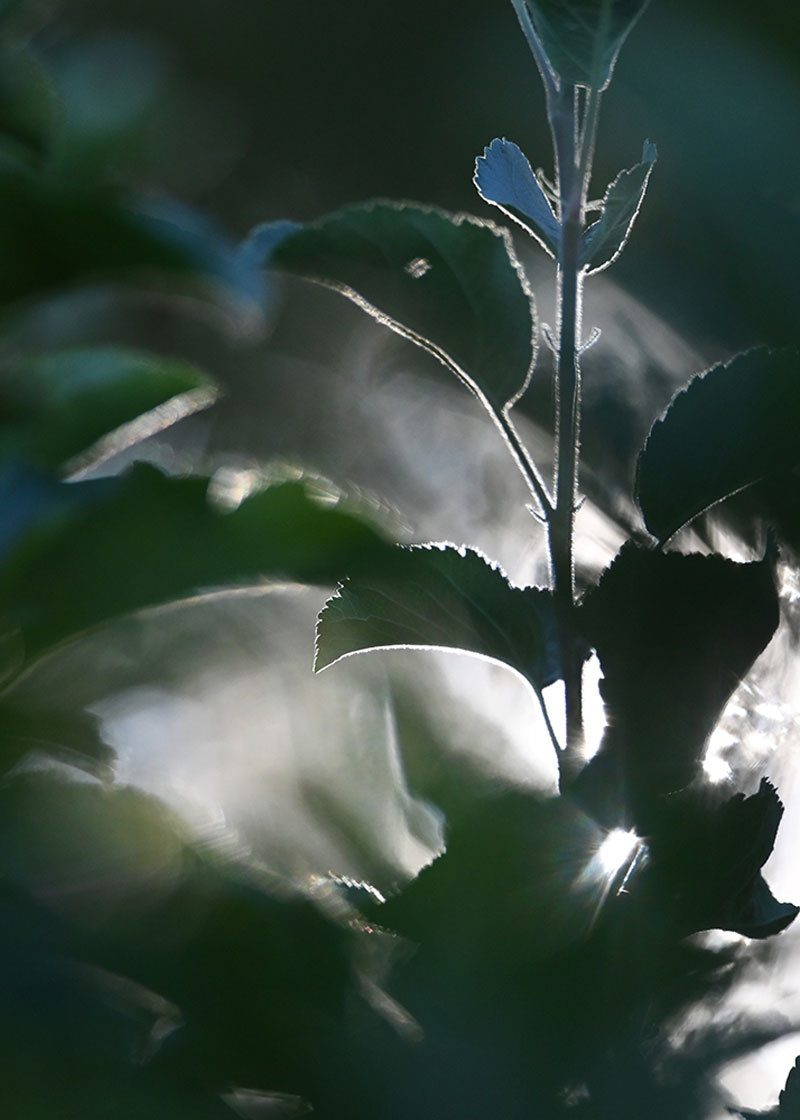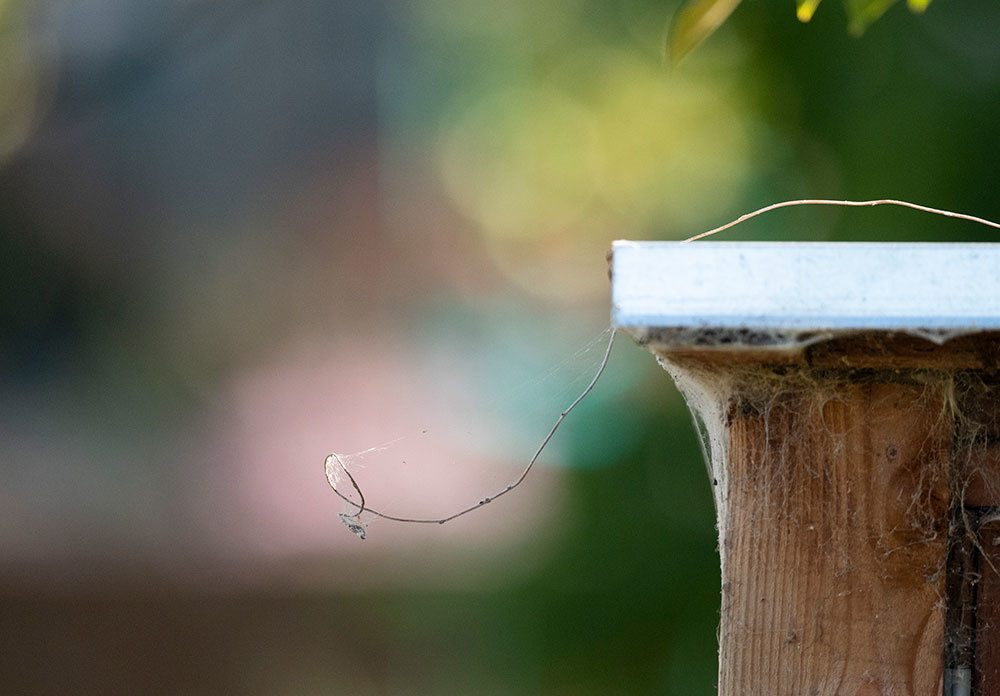 Chá and Her Nikon Z 5: Unstoppable
"With the Nikon Z 5, I'm always able to get the images I want. I can use the Nikon Z 5 for every subject/genre I am looking to photograph, and it always delivers. I guess you could say this is my 'Jane of all Trades" camera that I can count on no matter what I am looking to create..."  -Chá
About the Nikon Z 5 
As a high value, full frame powerhouse from Nikon, the Z 5 is a very capable camera that will truly help you make stunning images. It has similar features to its higher priced siblings, the Z 6 and the Z 7, making it a very desirable camera for those folks looking to spend less and still make incredible content. And if that's not enough, we feel that the Z 5 checks many of the all-important boxes: Great ergonomic design, in-body image stabilization, a fast & accurate autofocus system, and yes, a weather-sealed magnesium alloy construction! Check out a couple of Chá's creations with the Z 5 below. > Learn More About the Z 5
Images from Chá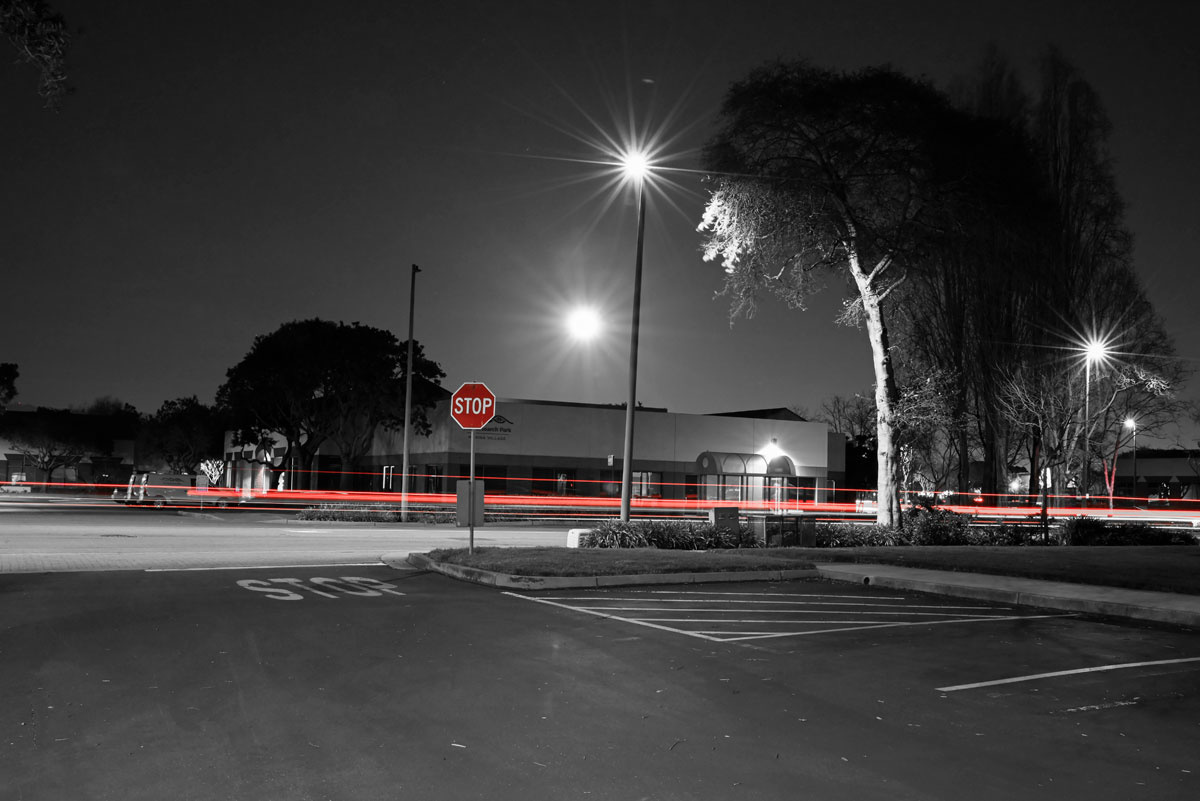 Shop the Nikon Z 6 and Nikon Z 5 Now
Be the first to comment...