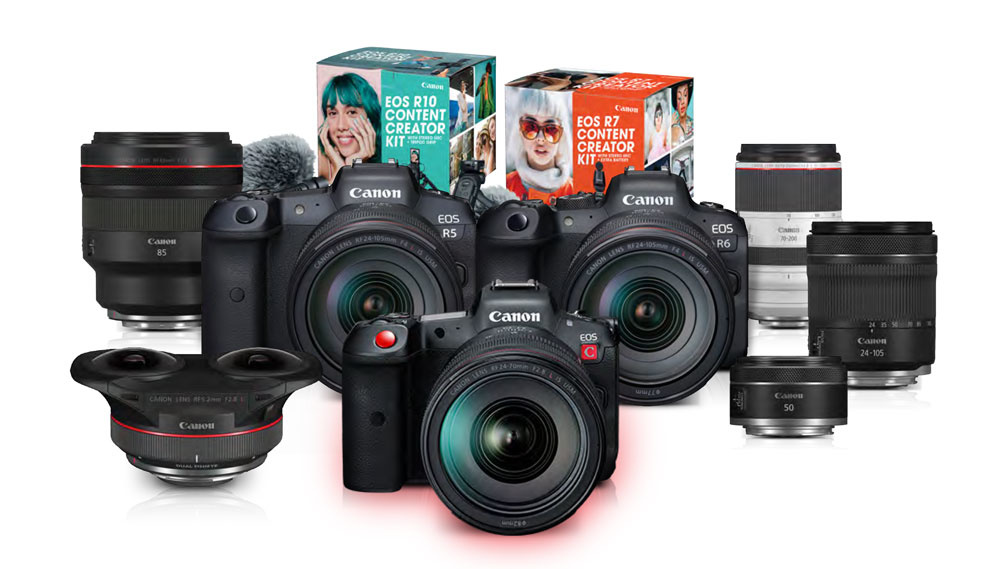 Receive Up to $1,000 Bonus Savings with Canon's Trade-In Promotion
FINALLY! It's taken some time, and many have asked for it: The Canon Trade-In Bonus Savings Promotion! This is most definitely the time to get new Canon gear. If you have something used that you're not using (digital or film), put it to work for you. Start the process now:
1. Contact us about the gear you want to bring in using our Contact Form. Our team will get back to you with next steps.
2. Let us know what you want to trade your old gear for. Take a look at the extensive list below for qualifying products and savings.
3. If we don't have it in stock, we get it on order ASAP and let you know availability and ETA.
4. Complete the trade-in and leave the store with your exciting new gear!