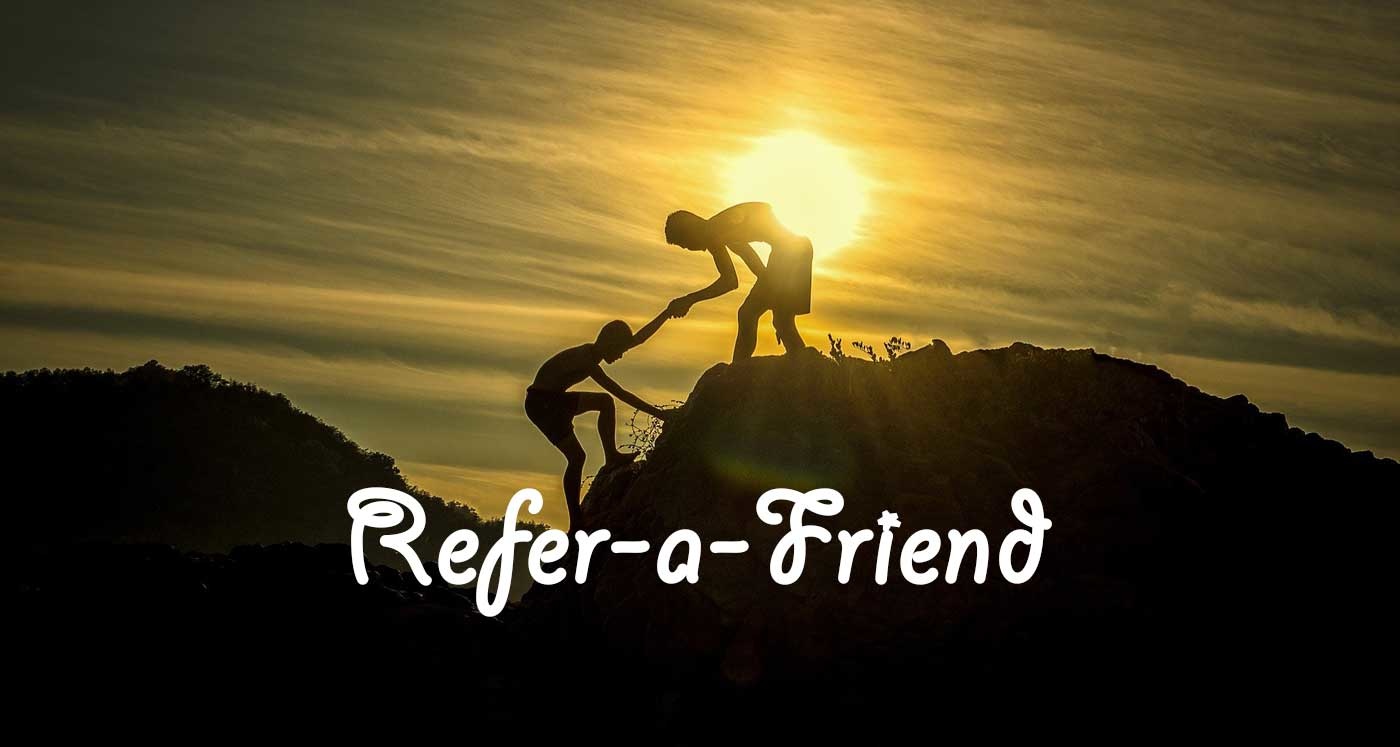 Refer-a-Friend and Everyone Wins
Will you be a member of our honorary "street team" and help get the word out that we're here and ready to help everyone with their photography exploration? We sure hope so because when you do, everyone wins. You'll receive a store credit toward your next purchase. Your friend receives the same level of service  and advice that you have come to expect from us. And we get to welcome a new member to the Looking Glass community. WINNING!
To this end, we are excited to tell you about our new Refer-a-Friend Program. How it works is as simple as one, two, three:
One. Tell all your friends and family about Looking Glass and why they should consider us their "partner" in everything photography.
Two. When your friend comes in and makes their first ever purchase with Looking Glass, they simply need to let us know that you referred them to us. We then add a referral credit of $10 your account that can be used toward your next purchase. So if you refer 5 first-time customers to us, you'll receive $50 in credit. Woot!
Three. We will contact you to let you know that someone you referred to us made their first purchase, and that you have a credit waiting to be used. Done. Kablamo! Enjoy the perks.