Uganda Wildlife Photography Workshop: An EPIC Photo Escape
(all images and video by Jen Waicukauski)
The EPIC Photo Escape
In October 2022, Looking Glass owner Jen Waicukauski and Nikon Ambassador Kristi Odom set out on an incredible adventure to Uganda with eight students. It wasn't just any adventure though ... it was an EPIC Photo Escape. EPIC Photo Escapes are wildlife photography workshops that are much more than just taking pictures. EPIC is about adventure with one-on-one attention, daily learning opportunities, ethical travel, immersing in culture and giving back to the local communities. Learn more and explore with Epic Photo Escapes: EpicPhotoEscapes.com
Uganda
Uganda has chosen to revere and take care of their wildlife and nature as its most important & valuable resource. They've taken a stand against oil and mining companies – even though this could infuse the economy with quick gratification. A perfect example of this is the Bwindi Impenetrable forest – the home of the Mountain Gorilla. When there, the group saw giant holes at the edges of the forest. When asked what these holes were, locals informed them that they are gold mines. There's gold all over. But it is not being mined within the Impenetrable forest.
"Uganda is a magical place with lush and beautiful landscapes, kind and lovely people and is home to many endangered and critically endangered species. It's absolutely worth a visit to see how the people of this amazing country are working to preserve and protect their most important resource: the incredible wildlife and its habitat." -Jen Waicukauski, EPIC Photo Escapes Co-leader & Looking Glass Owner 

Beginning our trek into the Bwindi Impenetrable Forest, Uganda
The Wildlife
We had no idea how much of a treat we had in store for us on this adventure. We knew wildlife would be abundant, but the vast amount that we encountered was a bit mind blowing. When one of our students shared their images with a Zoologist friend, even they were quick to say: "We can't believe the sheer number of animals you were able to encounter and photograph in just one trip!"
The good news is that Uganda reveres its wildlife, and takes steps to ensure their safety and well-being. The not good news is the fact that a huge percentage of the animals we encountered on this adventure are endangered. Awareness helps. And ethical travel helps. The team here at EPIC is focused on both, as everything they do is in the name of not just fun and creativity, but conservation too. Here are a few examples of the animals we had the honor of encountering and photographing in their natural environment, along with their current endangered status: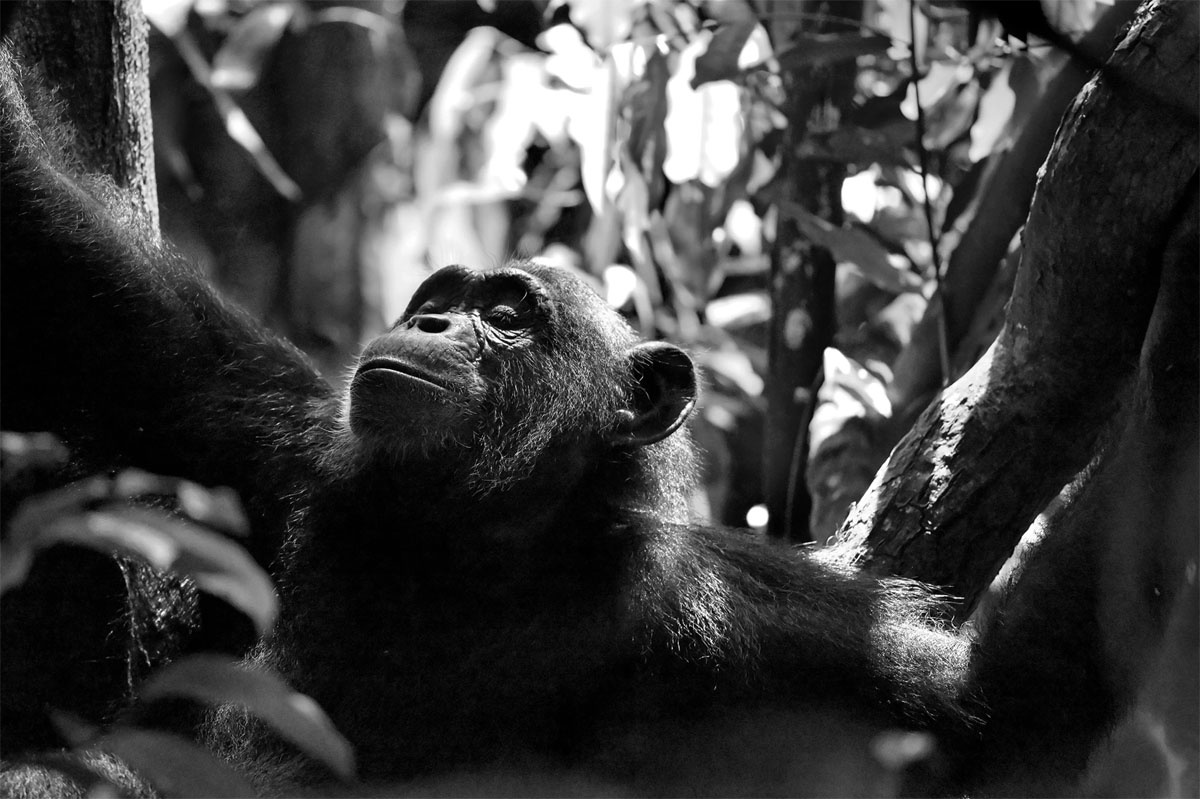 Chimpanzee, Kibale Forest National Park
Conservation Status: Endangered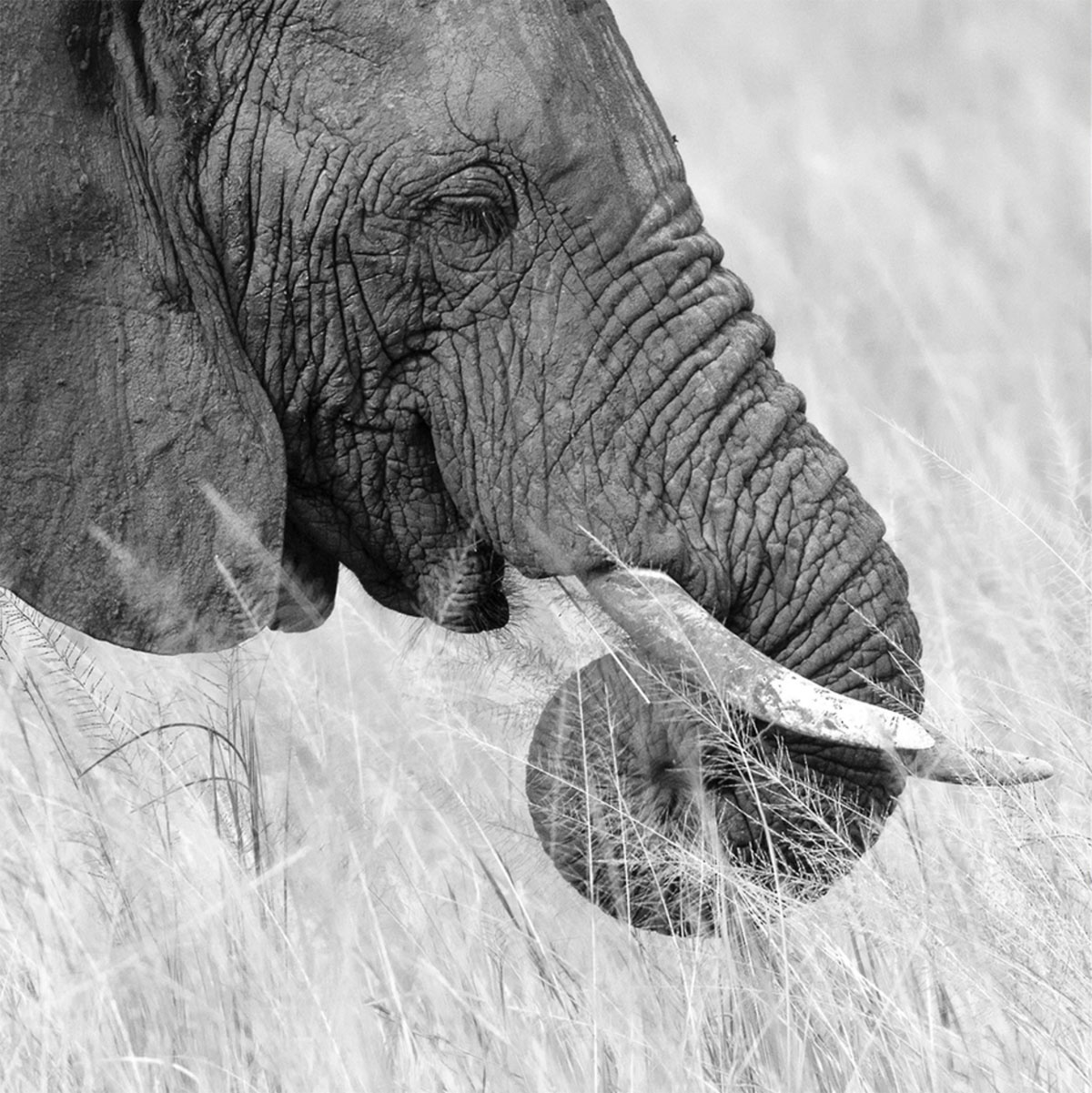 Elephant, Murchison Falls National Park
Conservation Status: Savanna elephant: Endangered; Forest elephant: Critically Endangered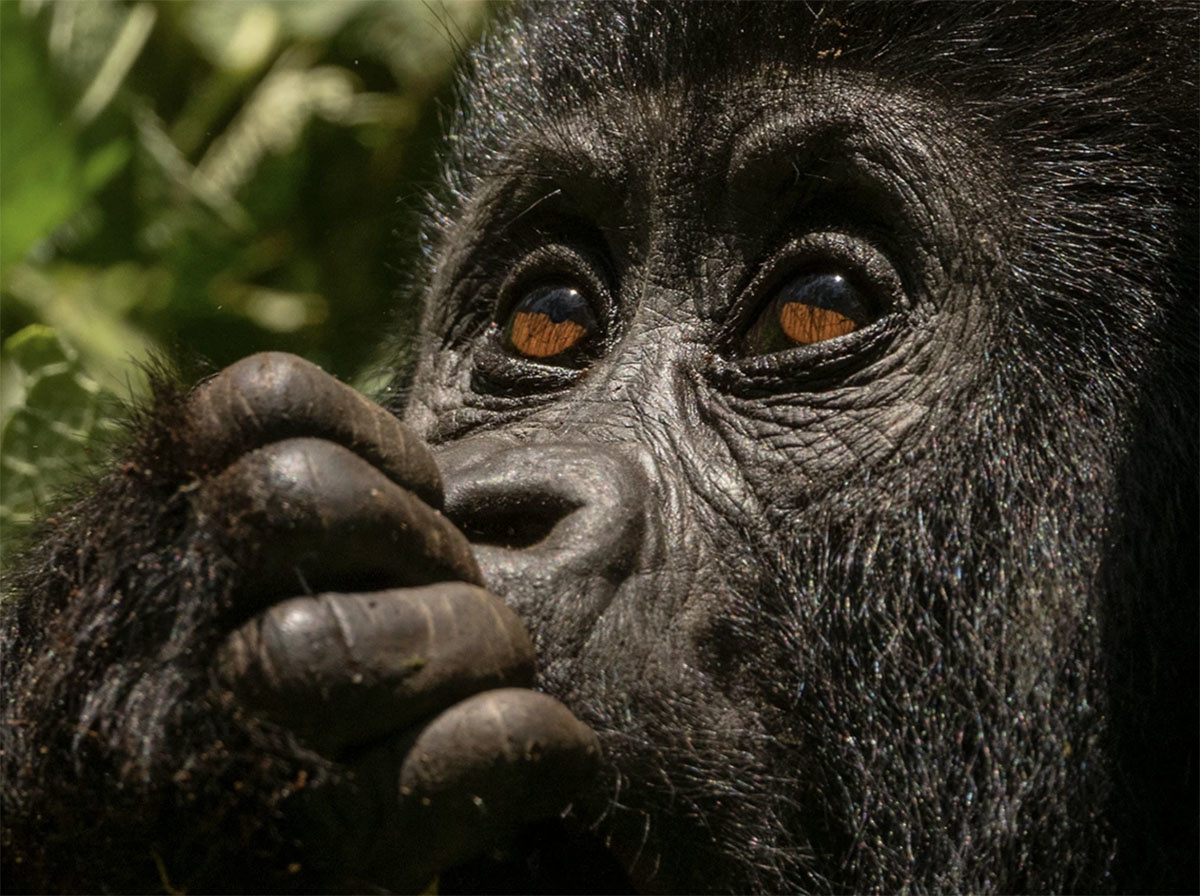 Mountain Gorilla, Bwindi Impenetrable Forest
Conservation Status: Critically Endangered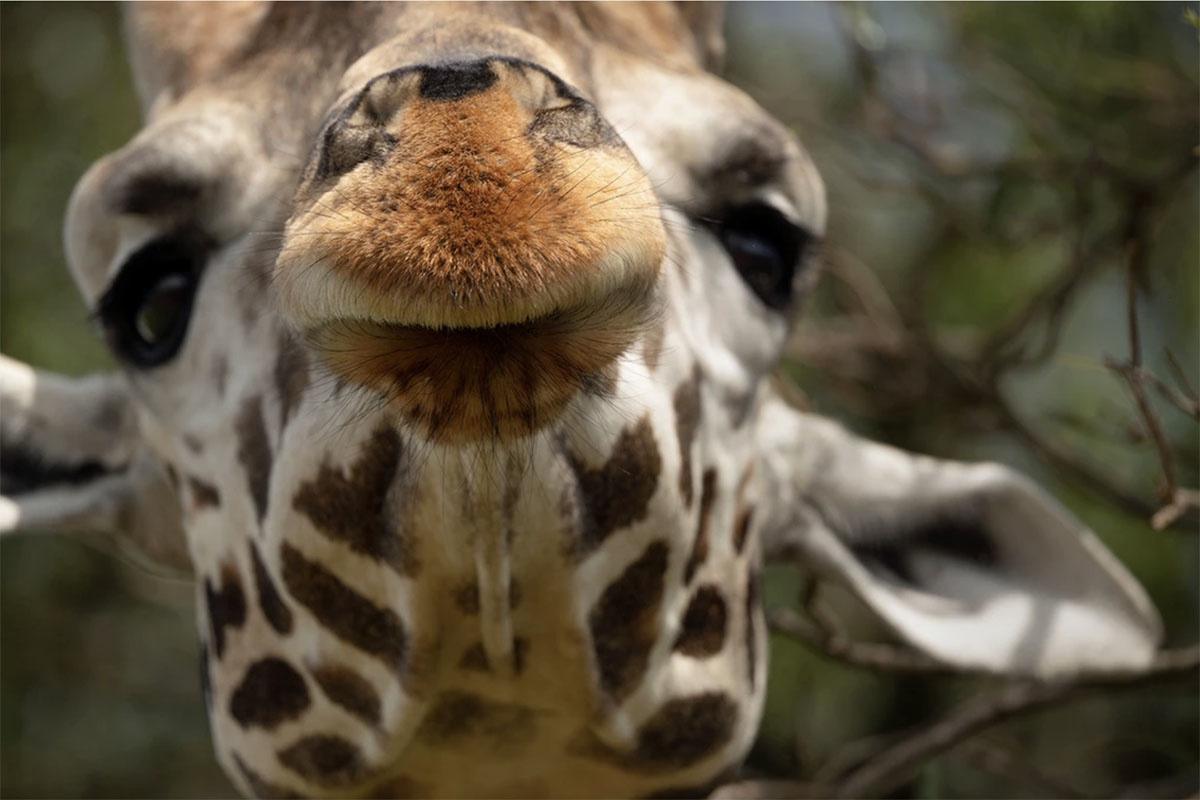 Rothschild Giraffe, Murchison Falls National Park
Conservation Status: Endangered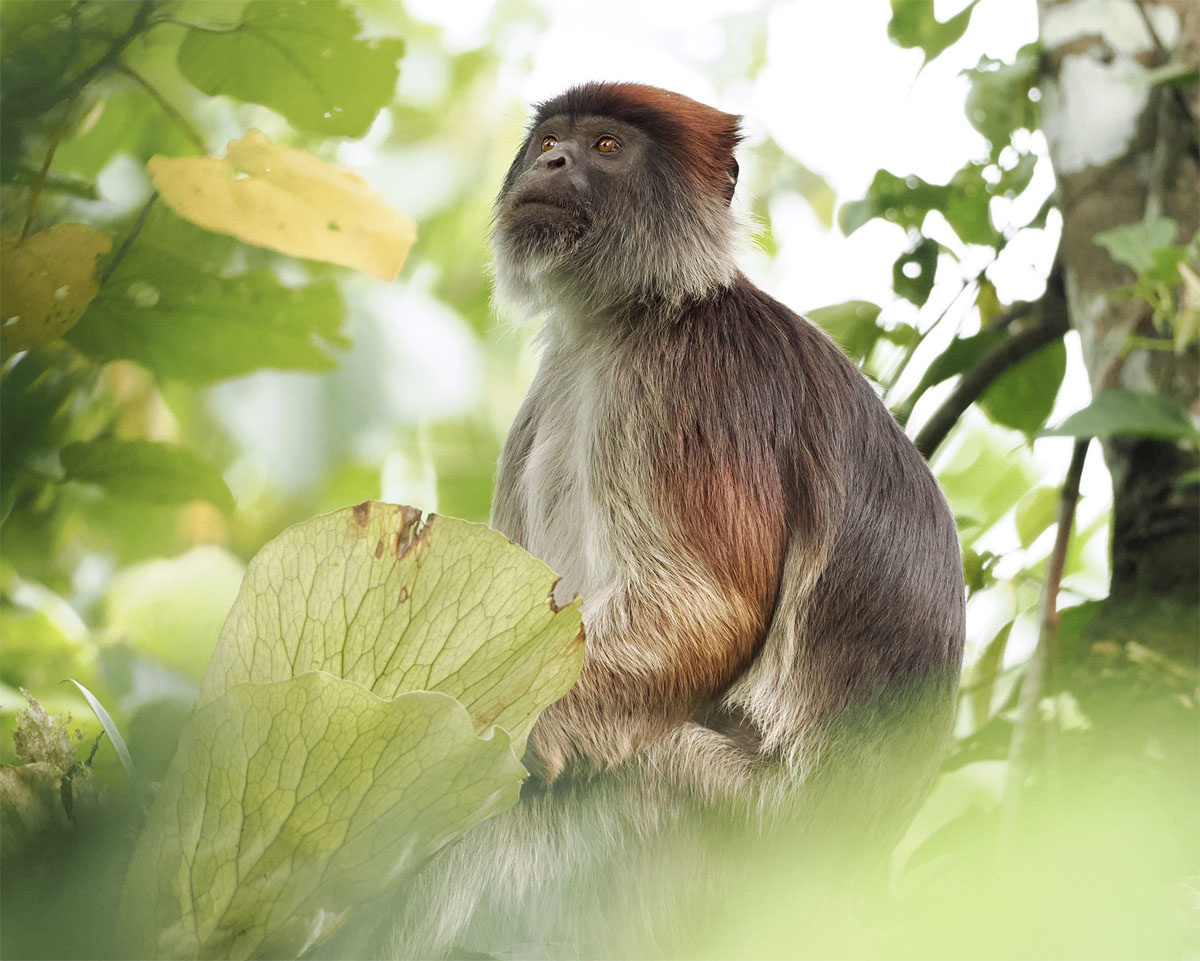 Ugandan Red Colobus, Bigode Wetlands Sanctuary
Conservation Status: Endangered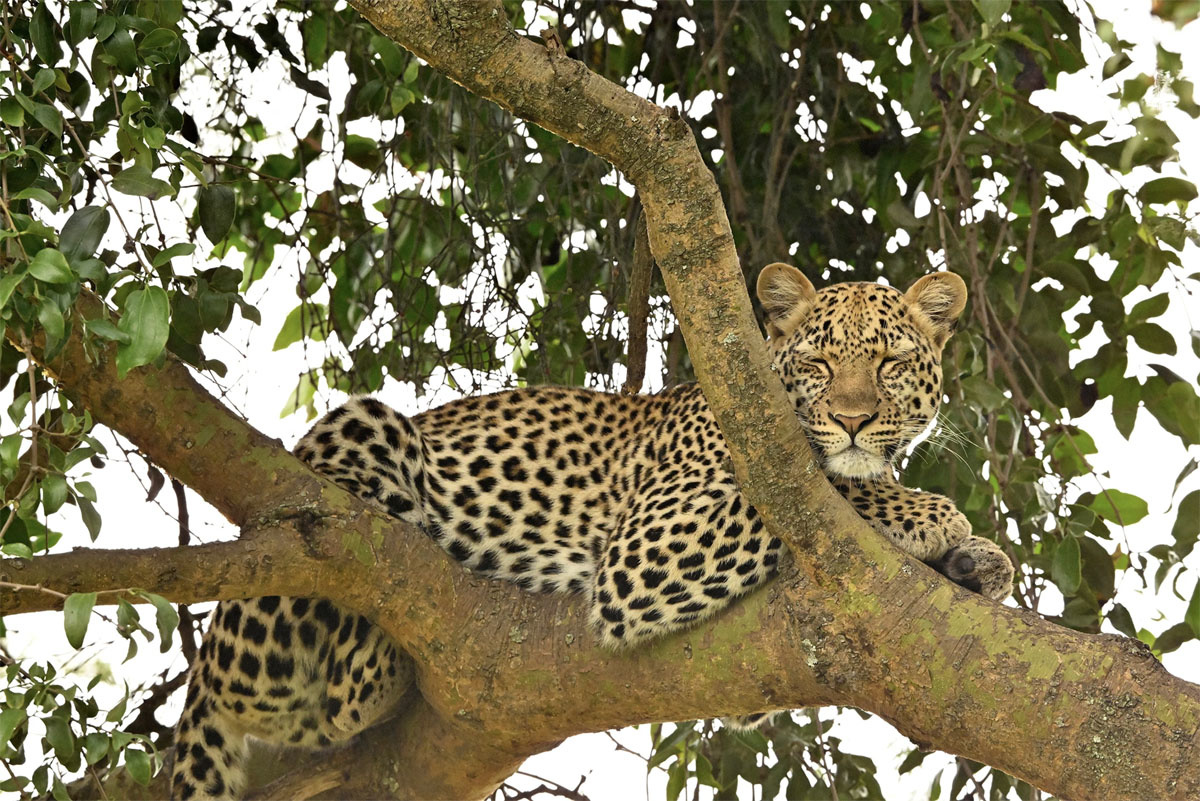 Leopard, Queen Elizabeth National Park
Conservation Status: Three subspecies are endangered, including the Rwenzori subspecies in Uganda
The Porters
As we mentioned, this trip was so much more than the wildlife. All EPIC Photo Escapes also touch on the local culture, individuals within this culture, as well as giving back to places we visit. Below is a great example:
During the Ugandan workshop, they met some wonderful, powerful women. Mountain porters are individuals who assist visitors in carrying heavy equipment during trekking and hiking, often at high altitudes. They are often also experts on the terrain and understanding the conditions of the area at any given time. But what's most important about Jen's and Kristi's experience with them: They are literally your guardian angels out there. They look out for you, protect you, and yes - they even save lives.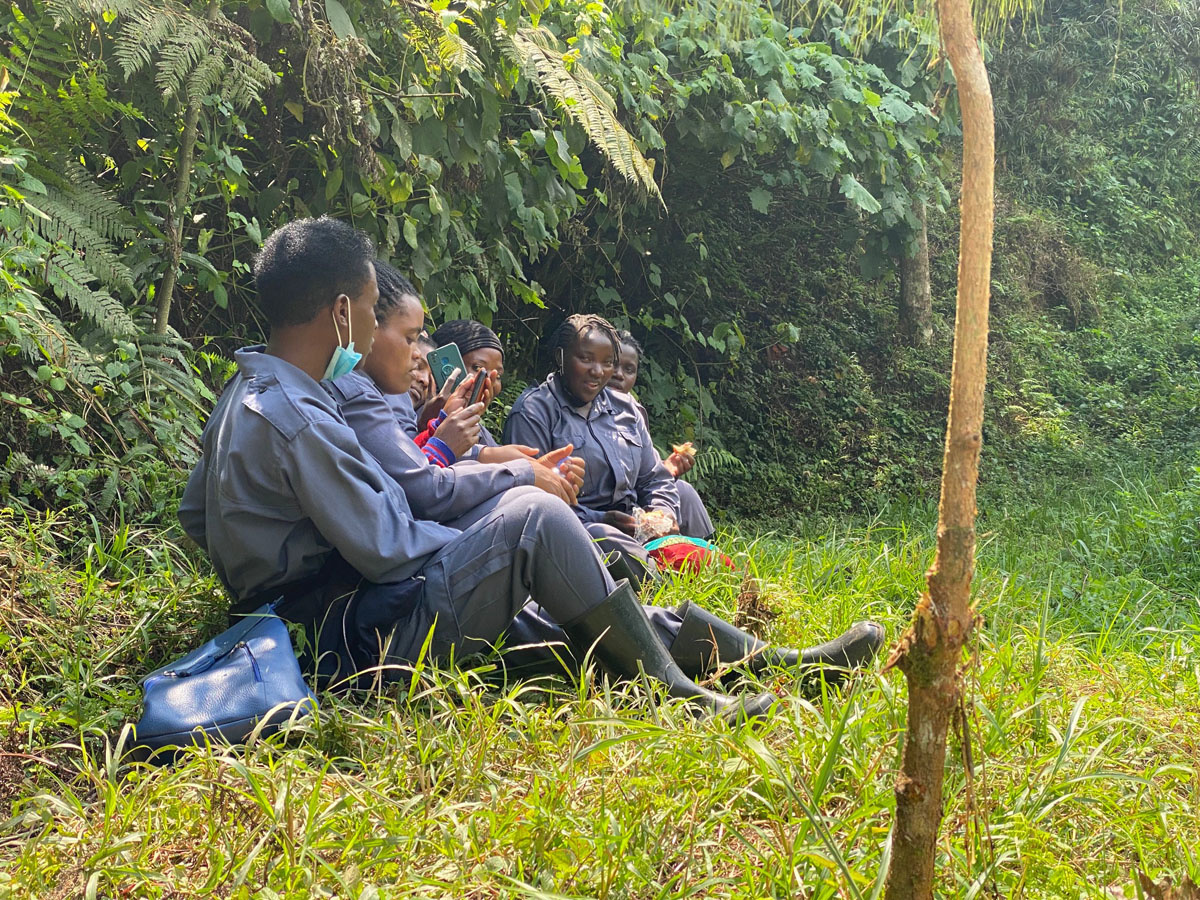 There are many stories to tell about porters. One fact that Jen and Kristi learned is that female porters are often overlooked and find it challenging to receive work. Before Jen and Kristi even knew this, it was a no-brainer for them to select female porters. Their energy and smiles told a story that would prove true. They became friends quickly and had a strength to them that was hard to believe.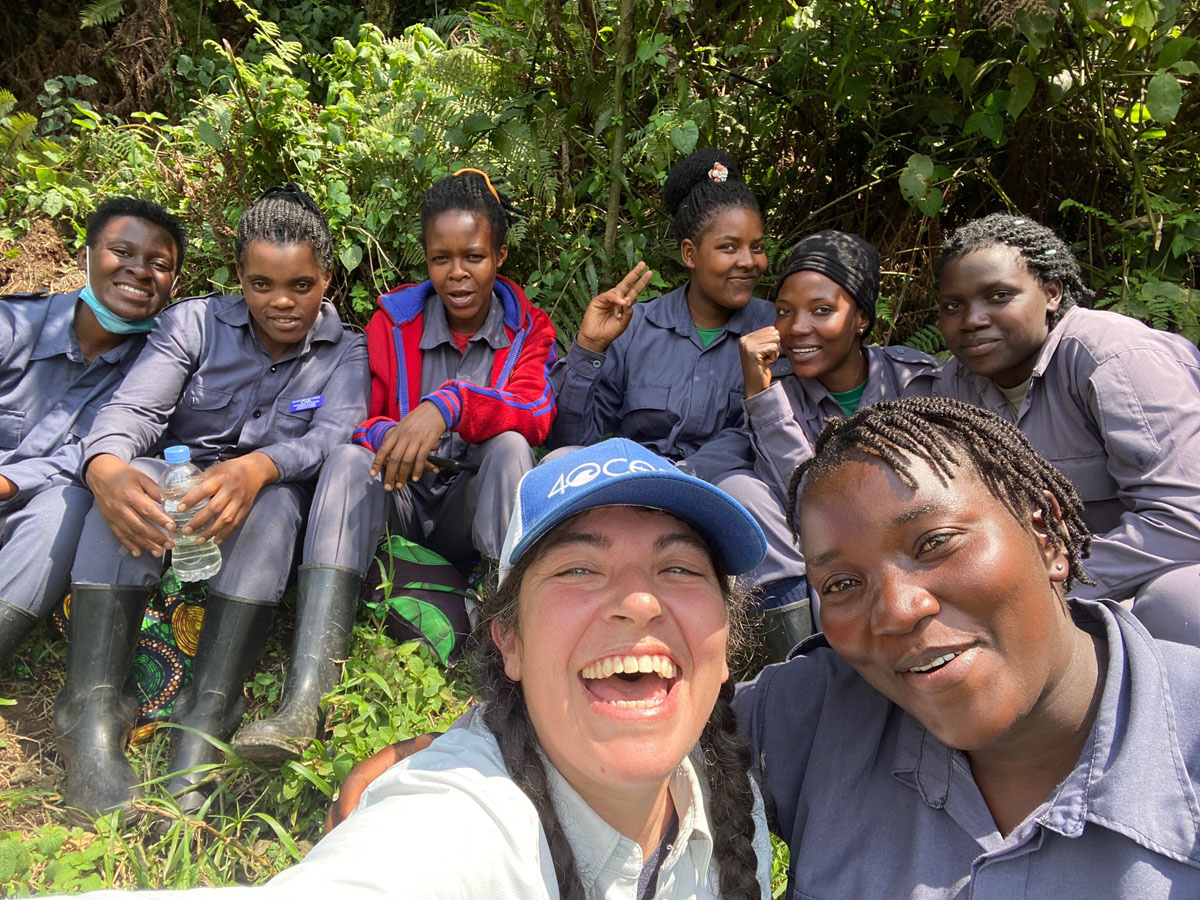 The story of women porters in Uganda is often one of perseverance and overcoming cultural forces. These women have a love for the mountains and exploring. But pursuing this interest is not encouraged, as they are expected to marry and start a family at a young age. But despite these obstacles, through determination, they pursue a different life path. And with time and practice, they become quite skilled at dealing with heavy loads and traversing the challenging terrain of the Uganda mountainous regions. It is this skill, strength and determination that shines through the moment you meet them. An instant respect is there, and camaraderie.
"For us as outside observers, it is a story of overcoming traditional gender roles and pursuing what's important to you. And for their help, their story and their inspiration, we are eternally grateful." -Jen Waicukauski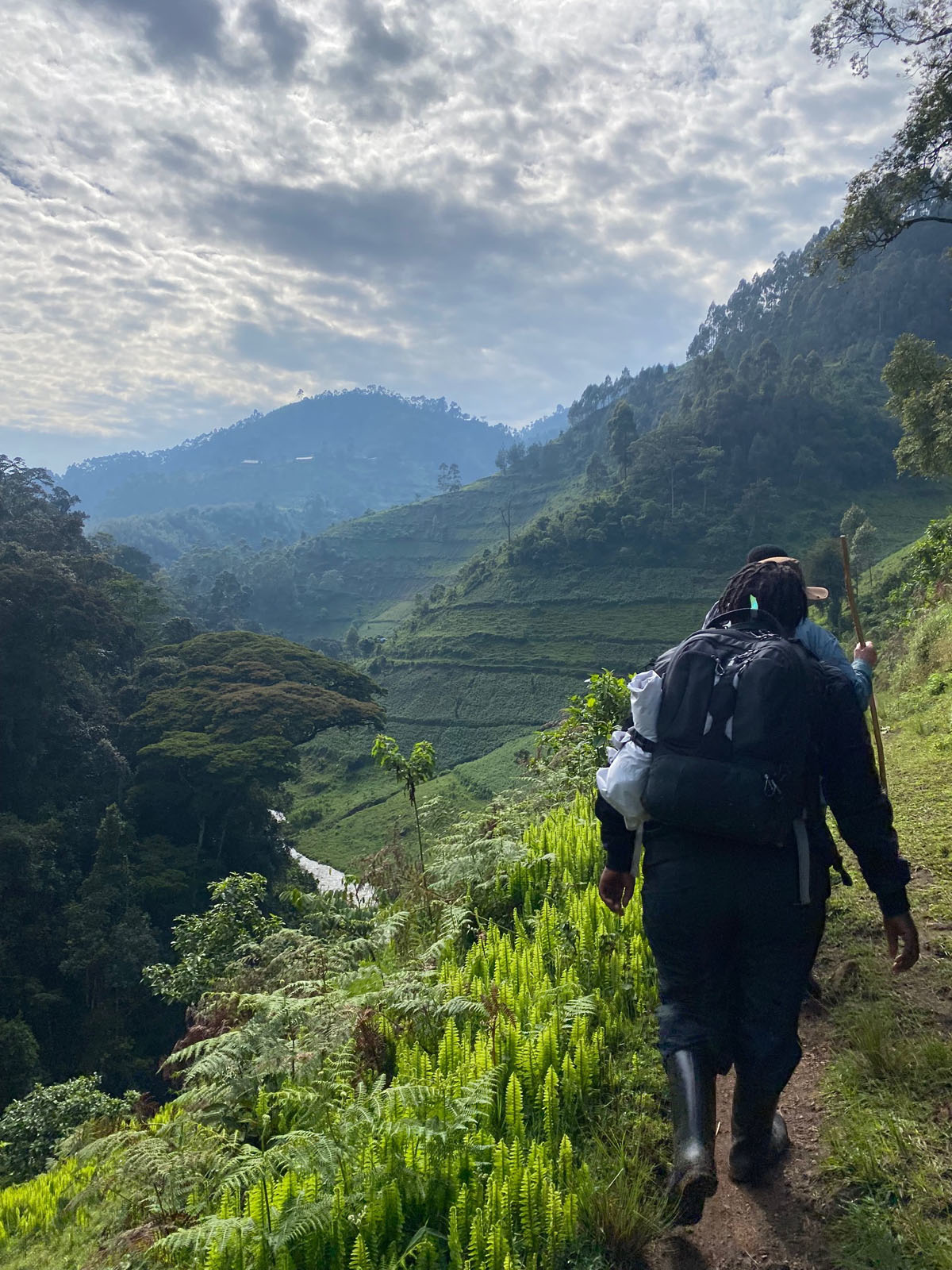 Learn more and Explore with EPIC Photo Escapes: EpicPhotoEscapes.com