The highly-desirable 70-200mm telephoto zoom has come to the Z series. Sports, concerts, weddings, wildlife, portraiture and so much more—all with the incredible low light performance of an f/2.8 made only better by the optically superior Z mount. Optical advancements support passionate cinematographers and videographers. Class-leading close focus ability. Superior aberration suppression. And the most comprehensive optical VR image stabilization in the history of NIKKOR interchangeable lenses. The NIKKOR Z 70-200mm f/2.8 VR S sets an impressive new standard for fast telephoto zoom lenses optimized for the next generation of Nikon's advanced mirrorless cameras.
Superior color and sharpness
Ultimate aberration correction—virtually zero flare, ghosting, coma or chromatic, spherical and axial aberrations, even at the far edges of the frame. A new SR (Short-wavelength Refractive) glass element further combats chromatic aberrations caused by challenging short-wavelength light.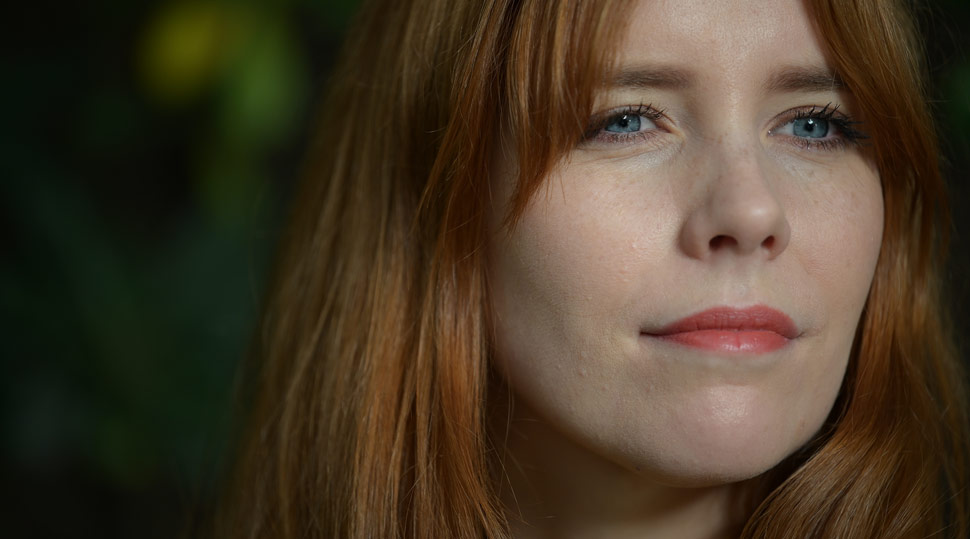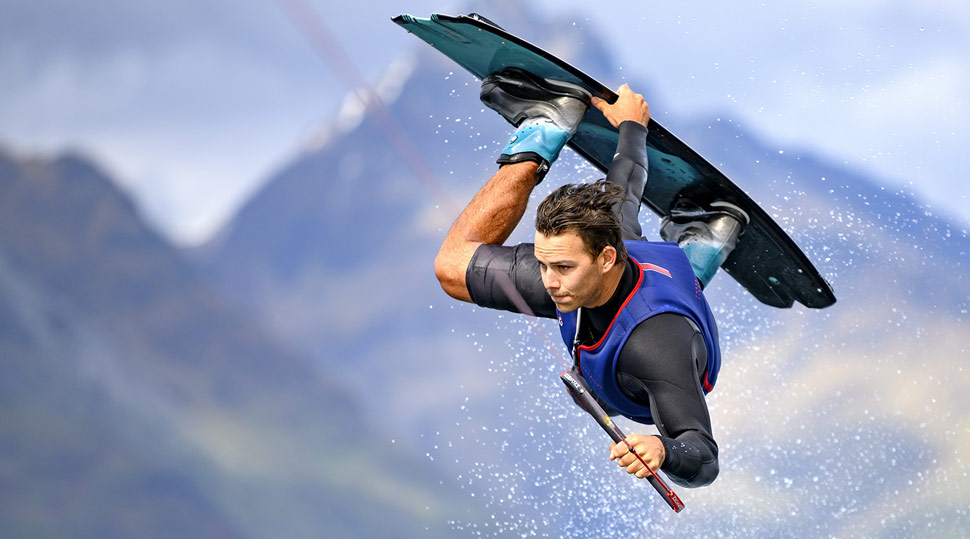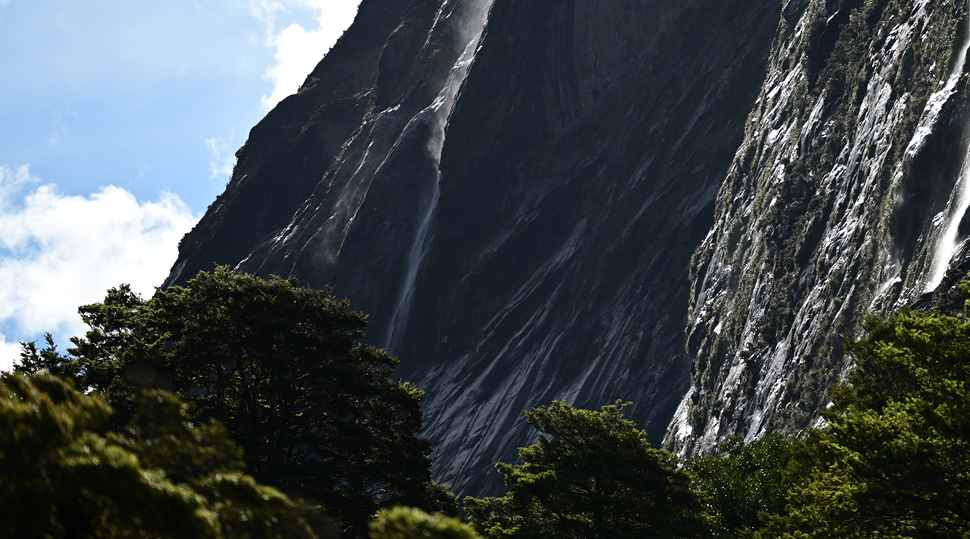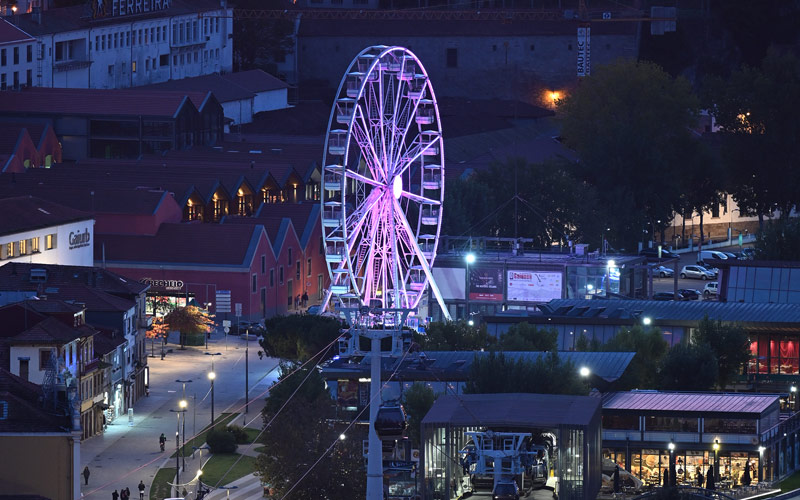 Brilliant in low light.
The exceptional combination of a bright f/2.8 aperture, high resolution NIKKOR optics and the brilliant Z mount makes the NIKKOR Z 70-200mm f/2.8 VR S a tireless low light performer capable of clean, sharp images and faster shutter speeds in dark scenes and interiors.
Frame-filling brightness.
One of the many advantages of the larger Z mount is its ability to retain even illumination, especially at the corners of the frame, for bright, even exposures with minimal vignetting.
Blurred so beautifully.
Attached to the Z Mount, the largest full frame lens mount in the industry, the NIKKOR Z 70-200mm f/2.8 VR S is capable of producing stunning bokeh qualities beyond the capabilities of comparable lenses.
Steadier than ever.
With built-in optical VR image stabilization effective for up to an unprecedented 5.5 stops* and Z series' high performance in-body image stabilization, tack-sharp images are easily achieved when shooting handheld. During video shooting, additional electronic VR (e-VR) can be enabled for even greater stability.
Customizable control ring.
The control ring can be used for quiet aperture control (great for iris transitions during video recording or situations where complete silence is critical), exposure compensation or ISO adjustments.
Customizable shortcut buttons.
The NIKKOR Z 70-200mm f/2.8 VR S features two convenient customizable Fn buttons right on the lens barrel. Set them to streamline your shooting experience—preview depth of field, lock focus, magnify to confirm focus and more.
Lens information panel.
A dimmable, built-in EL (Electroluminescent) display panel allows quick, convenient confirmation of aperture, focal length, focus distance and depth-of-field, even in dark situations.
Optimal anti-reflective performance.
When subjects are backlit, incidental light can streak across the frame causing unwanted ghosting, reflections and flare. To counteract these anomalies and ensure crisp, clean images, the NIKKOR Z 70-200mm f/2.8 VR S employs two of Nikon's most advanced lens coatings: Nano Crystal Coat for eliminating incidental light from a diagonal direction and ARNEO Coat for eliminating incidental light from a vertical direction.
Dust and Drip resistant
Extensively sealed to keep dust and moisture out, especially around all moving parts of the lens barrel, for worry-free durability.
Fluorine keeps it clean.
Fluorine Coat, Nikon's proprietary dust, dirt and moisture repellent, provides enhanced antifouling performance, ensuring easy removal of all types of grime from the lens surface—a life-saver when shooting in harsh conditions.