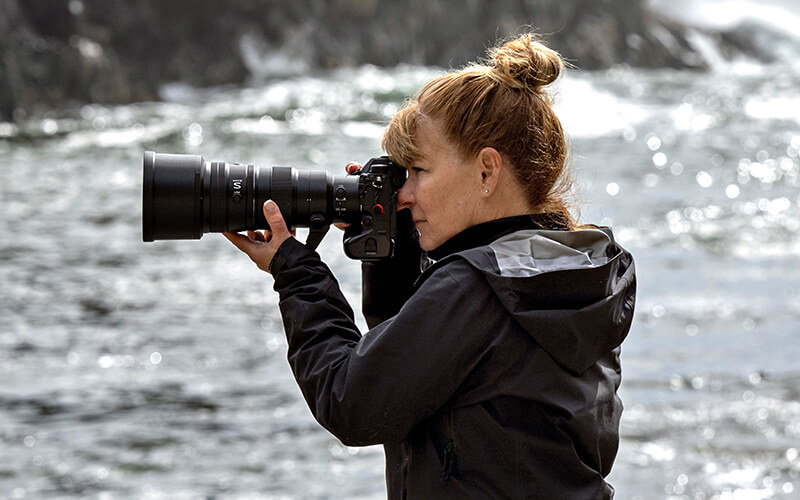 New Super Prime Featherweight: NIKKOR Z 400mm f4.5 VR S
The smallest, lightest 400mm prime in its class.
Price: $3,249 - 1st Deliveries: Expected Mid-July - Preorder Now
Travel light and move fast. Comfortably shoot handheld with unwavering accuracy. Capture the sharpness and beautiful bokeh only a prime lens can deliver. The NIKKOR Z 400mm f/4.5 VR S is the super-telephoto prime for those who use agility and speed to nail decisive views of birds, wildlife, sports and aircraft. 
S-Line 

Premium Optics

400mm 

Super-Telephoto Prime

1160g 

Lightweight

VR 

Image Stabilization (5.5 stops)2

8.21 ft 

Close Focusing

FX Full-Frame Z Cameras
"The perfect balance between mobility, stability and performance." -Michelle Valberg, Wildlife Photographer and Nikon Canada Ambassador
"A super sharp and fast lens that I could have in my bag all the time." -Jaanus Ree, Sports and Action Photographer
"All NIKKOR Z lenses have high resolving power, but this lens is outstanding among them." -Ken Goshima, Aircraft and Architecture Photographer
400mm. Bring the action to you.
400mm is an ideal lens for birds, wildlife and action. It provides the massive reach you need to get closer with enough field of view to easily acquire and track fast subjects. You can even focus on subjects as close as 2.5 meters away to reveal every little detail.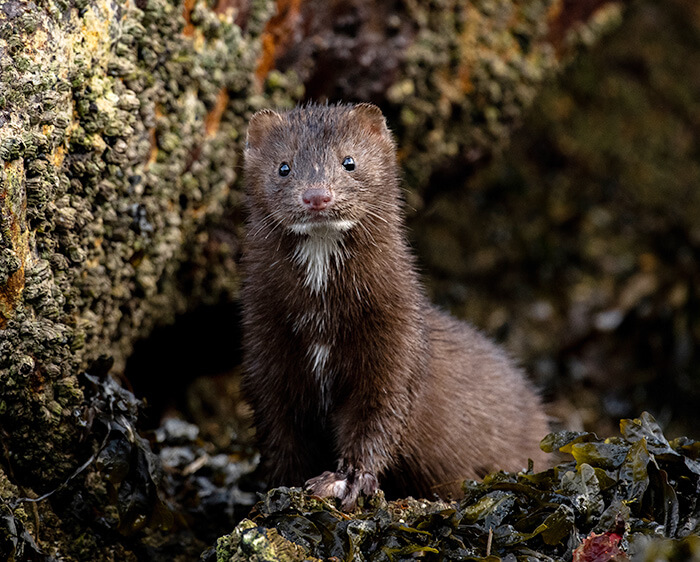 Sharpness.
Super ED, ED and SR glass elements virtually eliminate chromatic aberration and color fringing.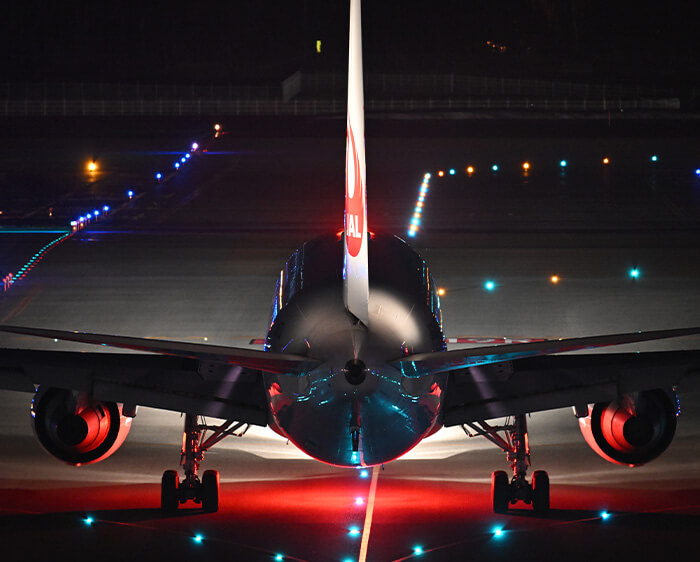 Clarity.
Point-light sources are rendered sharp.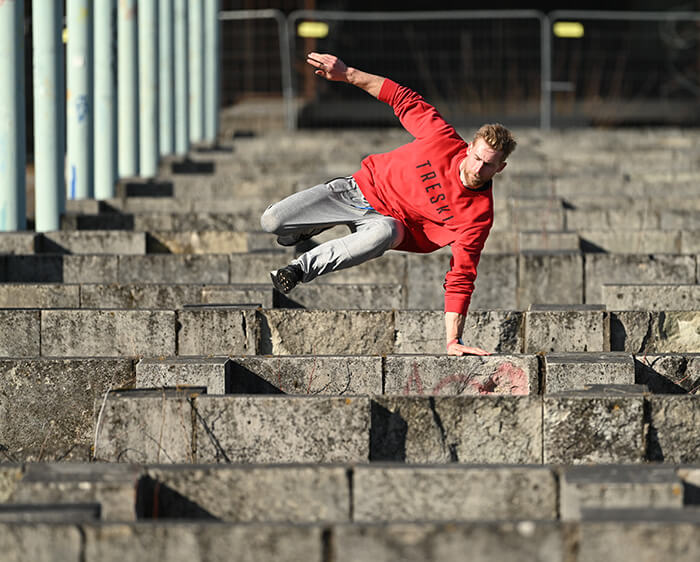 Coverage.
Outstanding resolution that extends all the way to the frame edges with minimal vignetting.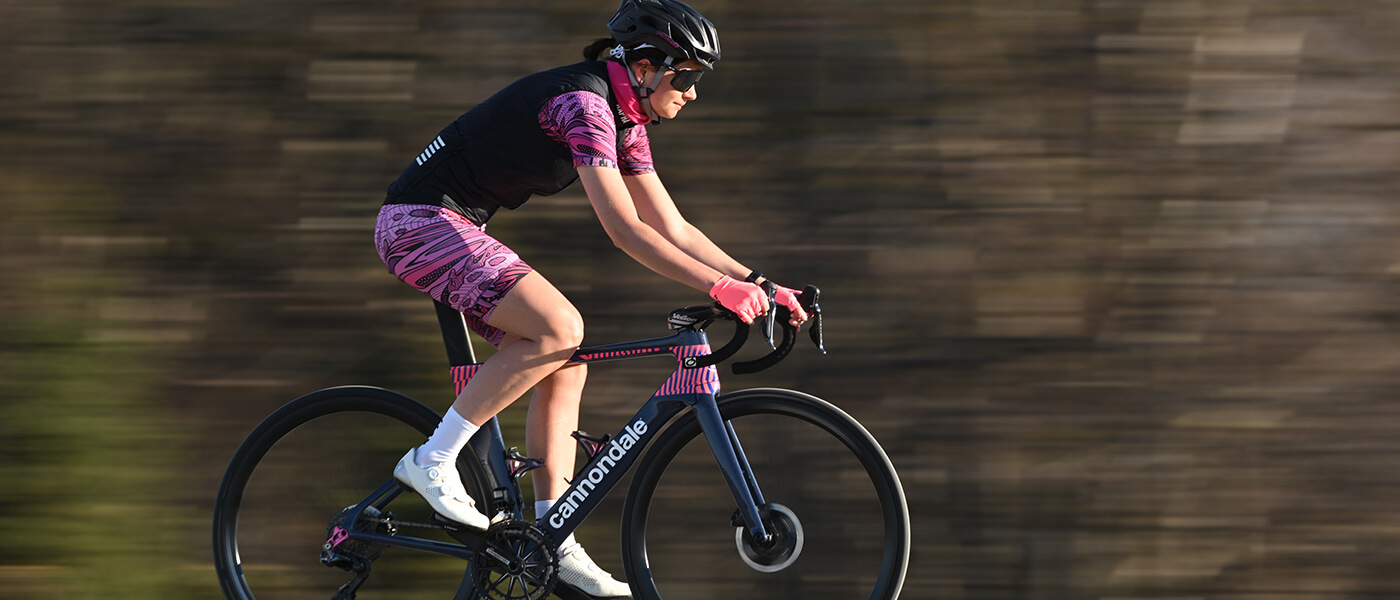 Up to 6.0 stops of VR.
Extraordinary built-in optical VR achieves an effect of shooting up to 6.0 stops* faster on a camera that supports Synchro VR and 5.5 stops* faster on all other Z cameras. Drag the shutter with confidence for smooth panning shots.
*Based on CIPA Standard; in NORMAL mode; this value is achieved when attached to a mirrorless camera equipped with a 35mm film size image sensor.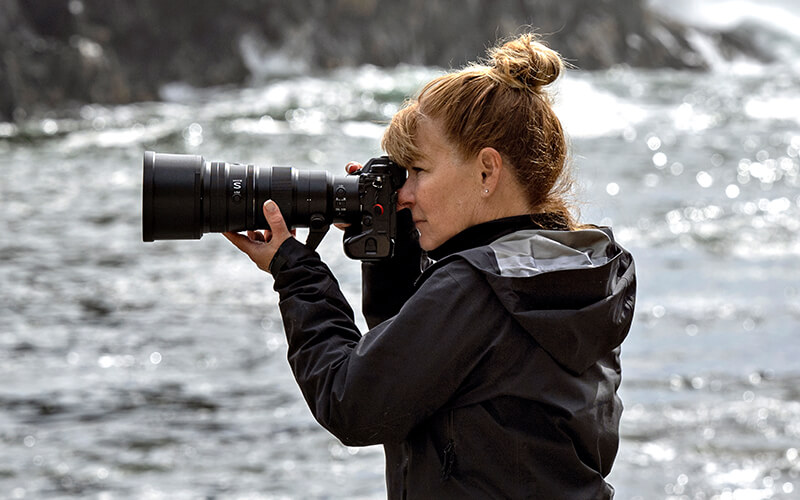 Outstanding balance & handling.
Designed for on-the-go handheld shooting, the lens' center of gravity is closer to the camera body. This makes it easier to bring the camera to your eye, acquire your subject and fluidly track it.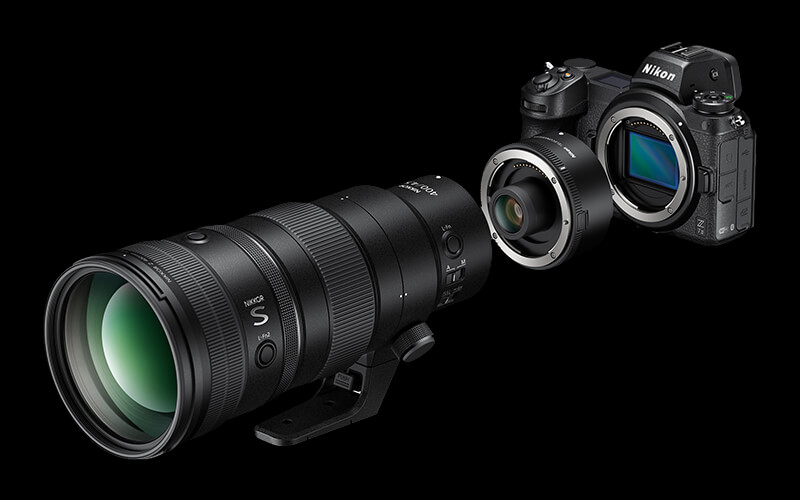 Pairs great with Z teleconverters.
The lens becomes a 560mm f/6.3 lens with the Z Teleconverter TC-1.4x or an 800mm f/9 lens with the Z Teleconverter TC-2.0x.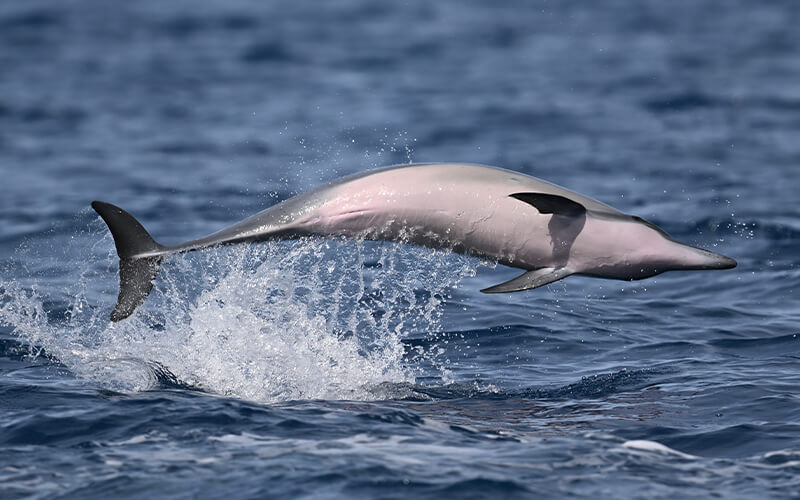 Tight compositions with DX Crop Mode.
Mimics the field of view of a 600mm lens for a closer framing of your subject.
Nothing holding you back.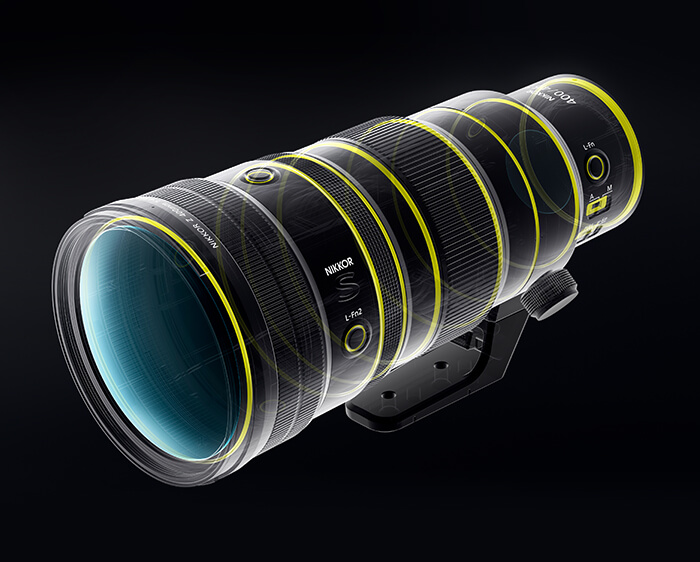 Advanced weather sealing.
Rubber gaskets keep dust, dirt and moisture out of moving parts, including the lens mount. The front element has Nikon's nonstick Fluorine Coat, which repels oil, moisture and smudges and easily wipes clean.
Perfect dustproof and waterproof performance is not guaranteed under all conditions.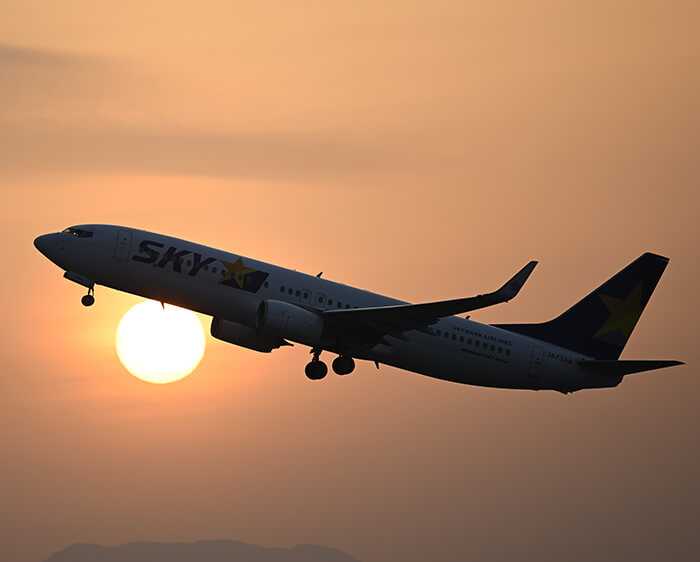 Nano Crystal Coat blocks flare.
Shoot into harsh backlighting with virtually no internal reflections, glare or cross-lighting. Capture sharp, high contrast images at the most challenging times of day.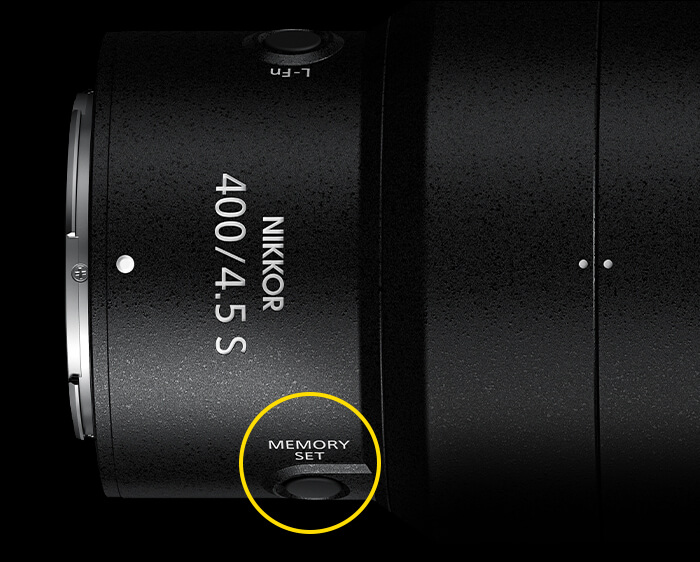 Recall stored focus positions.
Save a focus position with the Memory Set button. As your subject approaches the decisive moment, instantly snap back to that saved position using the Fn or Fn2 buttons.