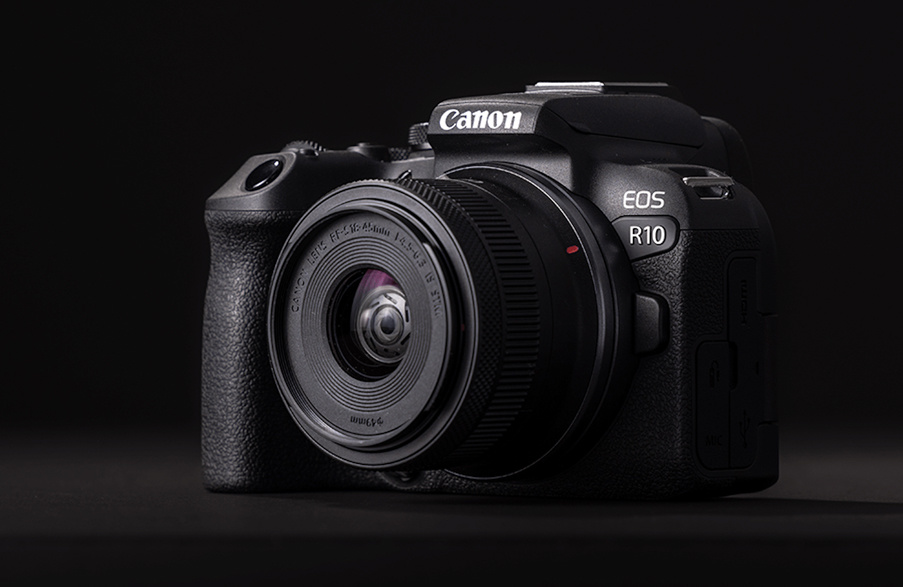 Top 10: All the Reasons You Need to Buy the Canon EOS R10
Starts at $879.99 (after $100 Savings!) | Buy the R10 Now
The EOS R10 has arrived and there are so many amazing features packed into this compact body. As the very first APS-C sensor cameras in the EOS R system, the EOS R7 and EOS R10 bring along all the existing innovation from our mirrorless cameras, plus some new features as well. Join us as we dive deeper into some of these techs and specs.
1. 23 frames per second continuous shooting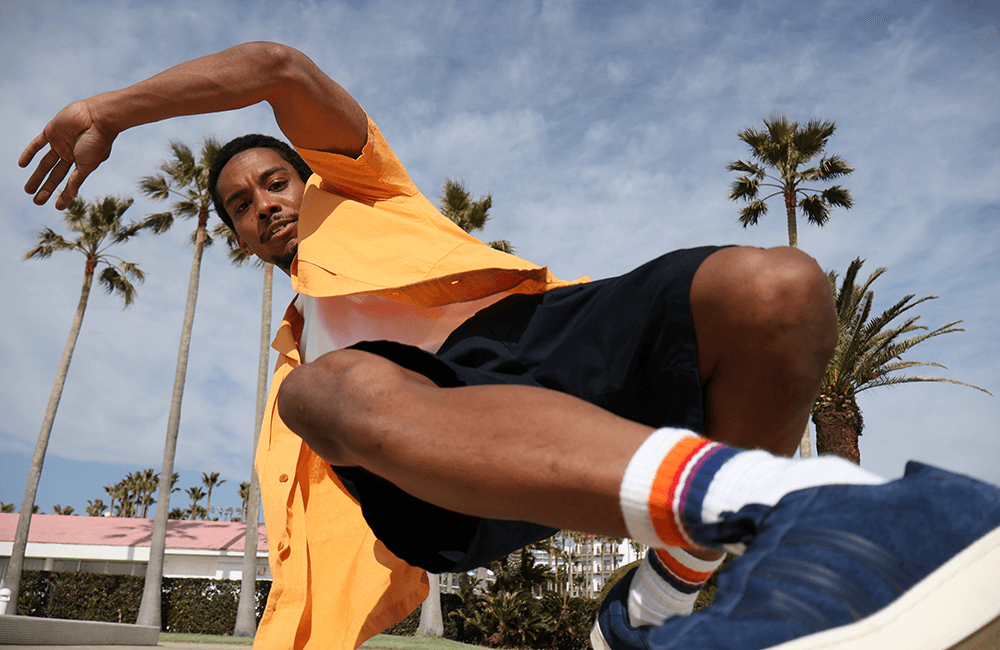 The electronic shutter on the EOS R10 has the capacity to shoot up to 23 frames per second, which is faster than the EOS R5 and EOS R6. This feature produces full resolution RAW images, and auto focuses as well as automatically adjusting the exposure between every image. This is perfect for our action-seekers, who love taking photos of people, animals or even motorsports and want the ability to capture a precise moment in time. If you prefer to use a mechanical shutter, the EOS R10 can shoot up to 15 frames per second using this mode.
2. High performance subject tracking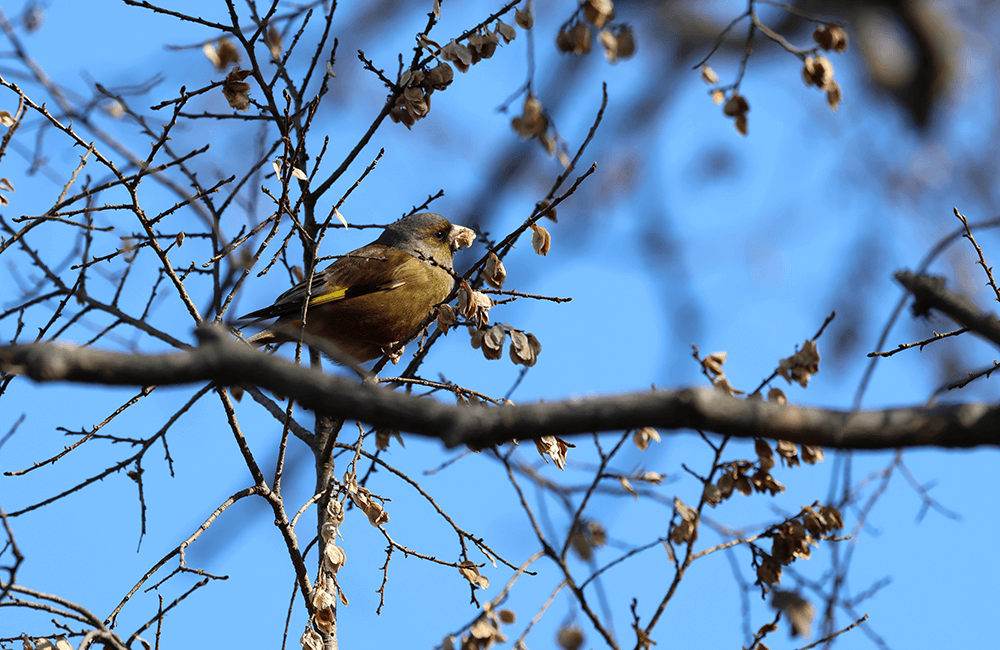 The introduction of mirrorless cameras has helped to push the boundaries of what camera can do and led to a lot of innovation of different features. Subject tracking is no exception, and this is the first time this high-end feature can be seen in our enthusiast range. Advanced subject tracking means you can focus on composing your image, while the EOS R10 tracks your subject for you as they move through the frame.
3. Compact Design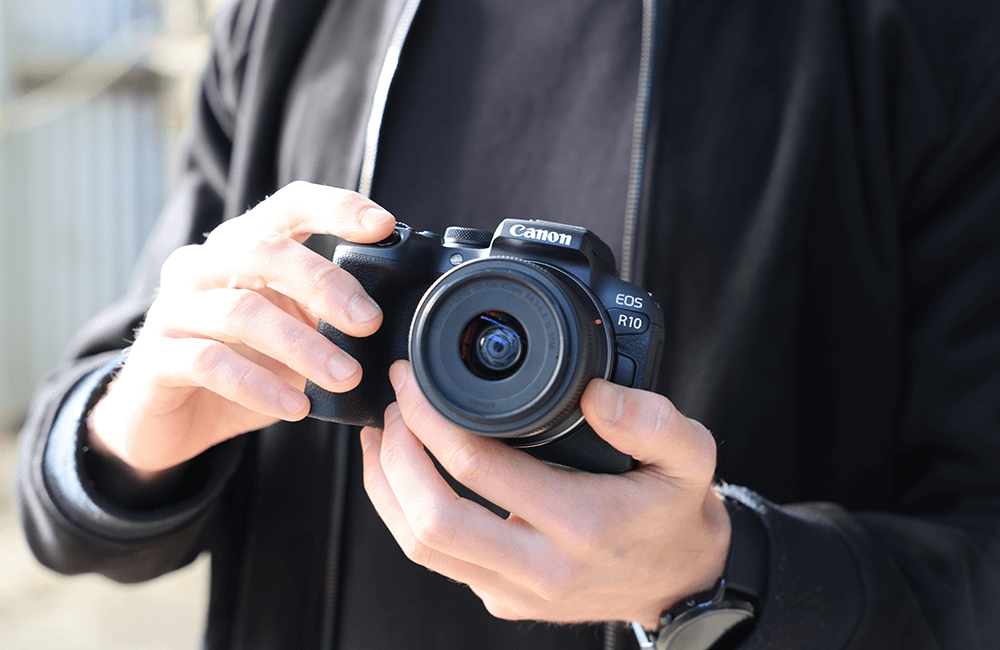 Weighing in at just 350 grams, the EOS R10 is the lightest camera in our EOS R range, especially when combined with any of the new RF-S lenses. It is much smaller as a kit than tour smallest DSLR camera, but the grip has been designed so it's still very comfortable to hold and familiar for long-time Canon users.
4. Built In Flash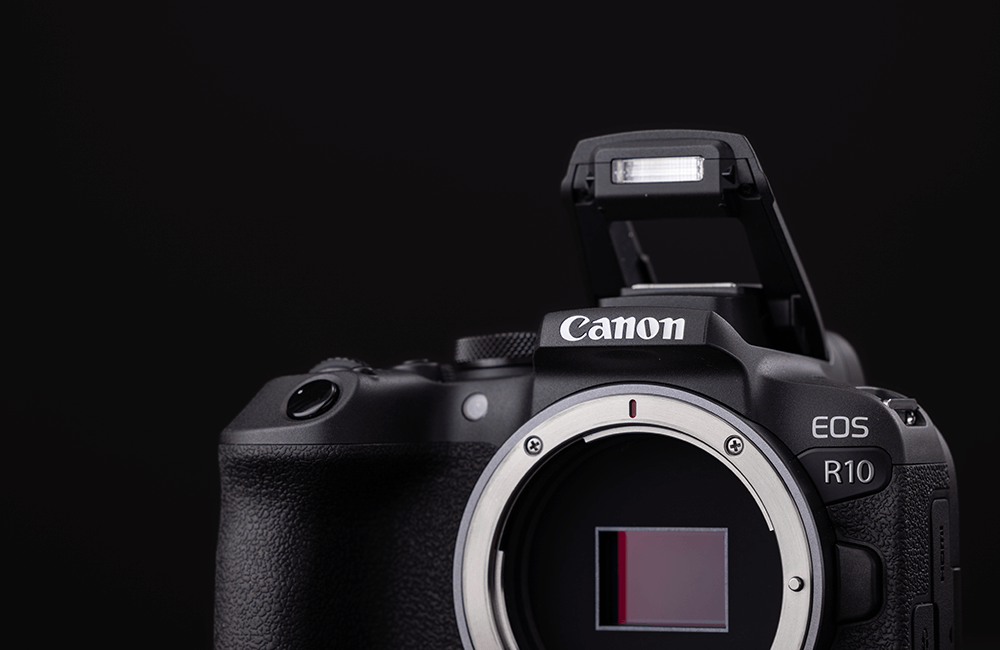 Unlike the EOS R7, the EOS R10 has a built-in flash for capturing scenes in dim light. Anyone interested in night photography, event photography or even portrait photography in low-light settings will love this feature as it means you don't need to invest in an external flash.
5. 4K 60p movie recording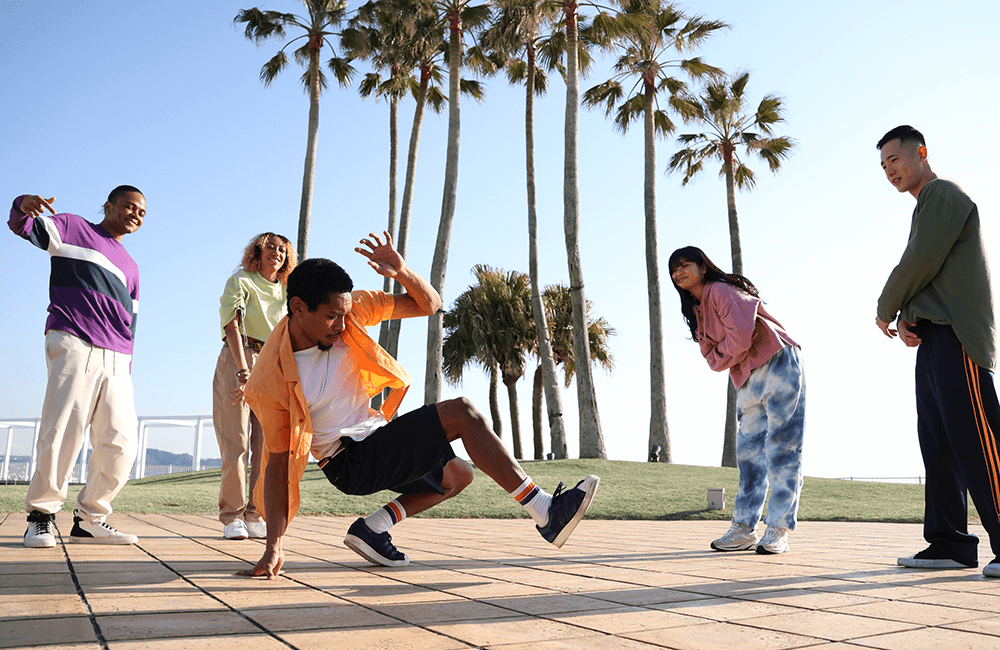 Not many APS-C cameras in the market come built with this feature, so if recording video is your jam than the EOS R10 could be a great choice for you. While the 4K 60P recording is in crop mode, it's ideal for capturing content that is truly share-worthy. You also have the option to record in Full HD 120p for slow motion videos.
6. 24.2 MP Megapixels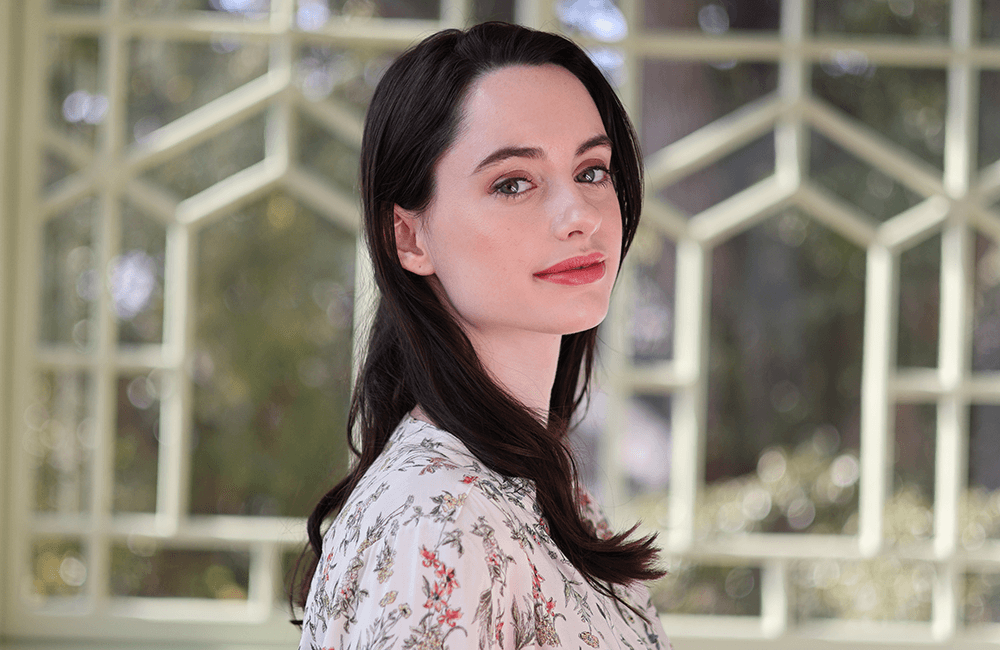 Take truly beautiful imagery and video with 24.2 megapixels of resolution. This is enough resolution to crop your images just how you want them or print them in large format - be it to hang up around the house or even gift to friends.
7. Vari-Angle LCD Screen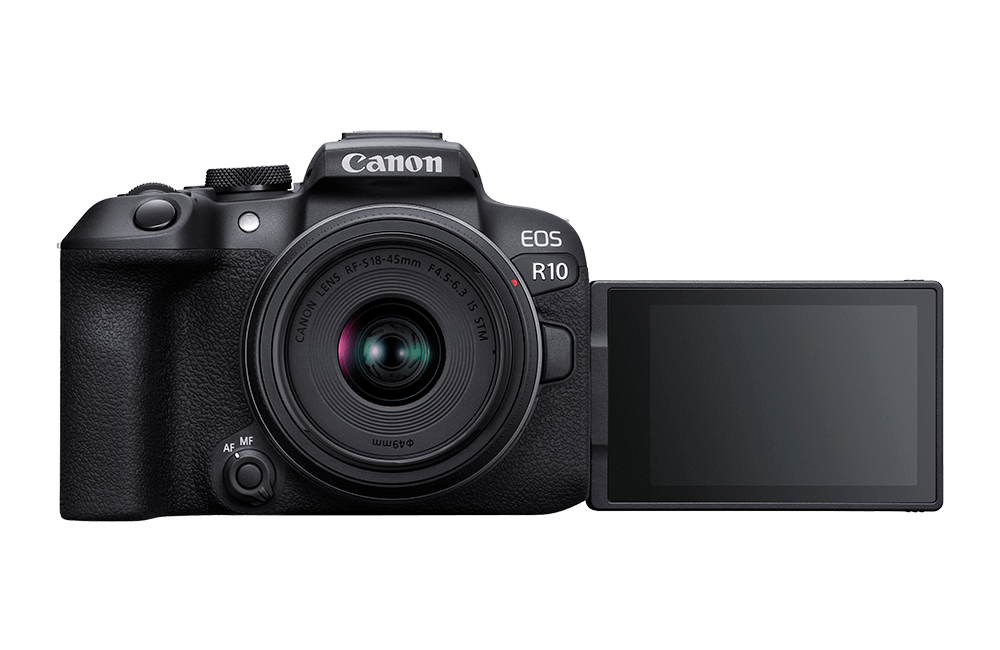 The EOS R10 has a vari-angle LCD screen with full touch control for selecting focus points, controlling menus and even allowing for pinch zoom when in playback mode to get a closer review of your images in the field. This 3" screen has an impressive 1.04 million dots of resolution. This is the same LCD screen featured on the EOS 90D – so will be familiar if you're making the switch to mirrorless.
8. Battery Life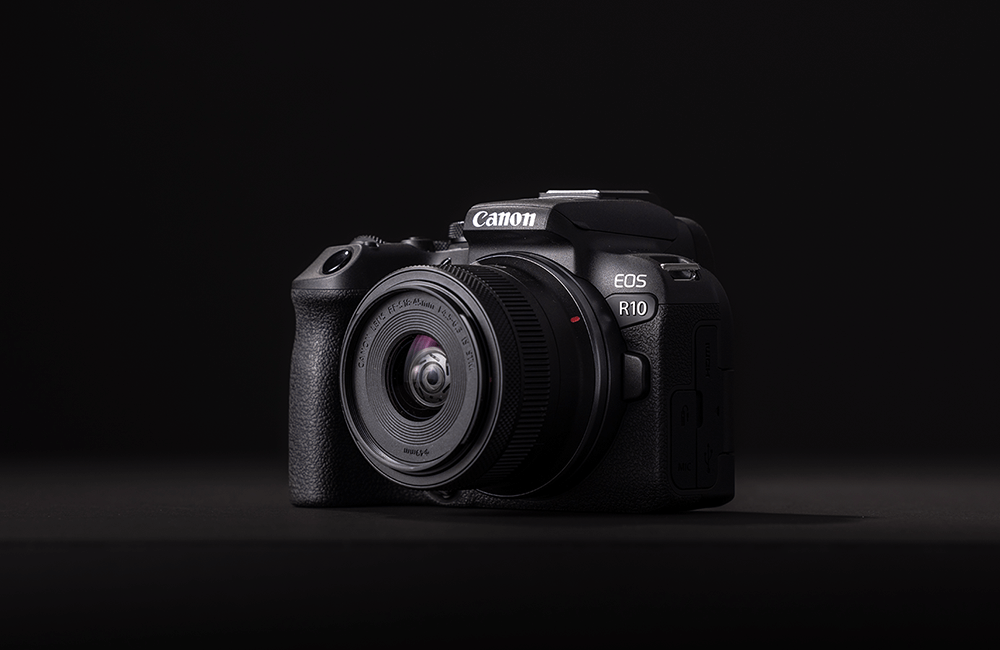 The EOS R10 uses the LP-E17 battery, which can also be seen in some of our other loved cameras like the EOS RP. This is great for those who already have a camera at home, as you may be able to repurpose some of your existing batteries. With a battery life of 350 shots*, this camera will keep you shooting for longer.
*Based on CIPA guidelines, conforming to Canon testing standards.
9. New RF-S Lenses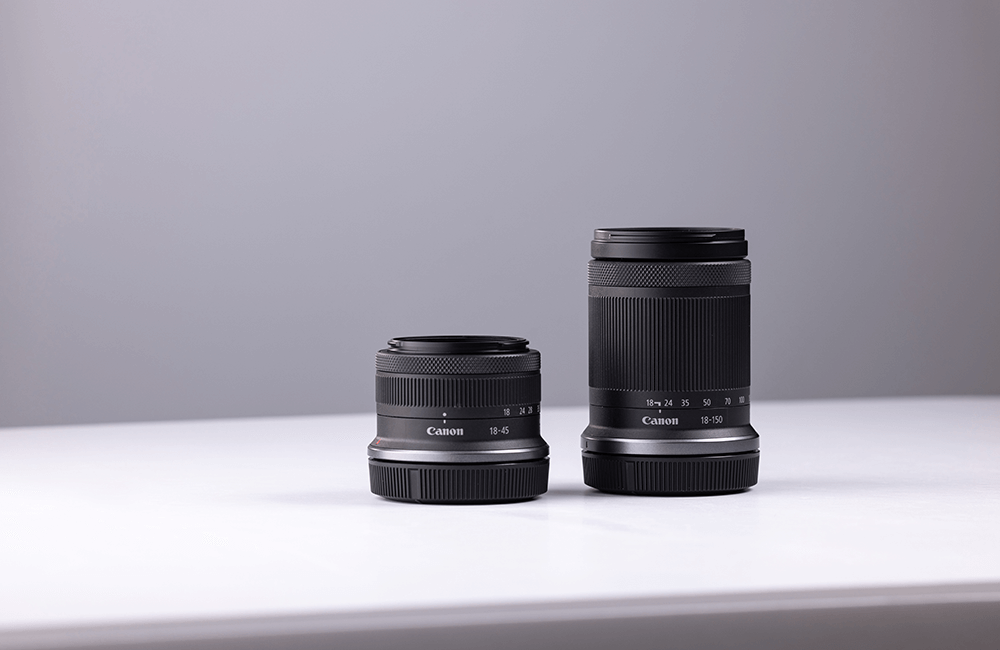 Along with the announcement of the EOS R10, come our very first RF-S lenses. The RF-S 18-45mm F4.5-6.3 IS STM, is an ultra-compact everyday zoom lens and the RF-S 18-150mm F3.5-6.3 IS STM, a versatile, high-magnification lens. These are great all-rounder lenses and are perfect for those still finding their photography style.
10. Creative modes

The EOS R10 is the perfect camera to get you excited about photography again, and it has a full range of creative modes to help do so. Focus stacking mode, for example, lets you capture a series of images at different focal points to build incredible macro images in-camera.
Don't let the size of this camera fool you – there is a lot of tech packing into this small body. Take it on the go with you anywhere and re-ignite that creative spark.
Starts at $879.99 (after $100 Savings!) | Buy the R10 Now