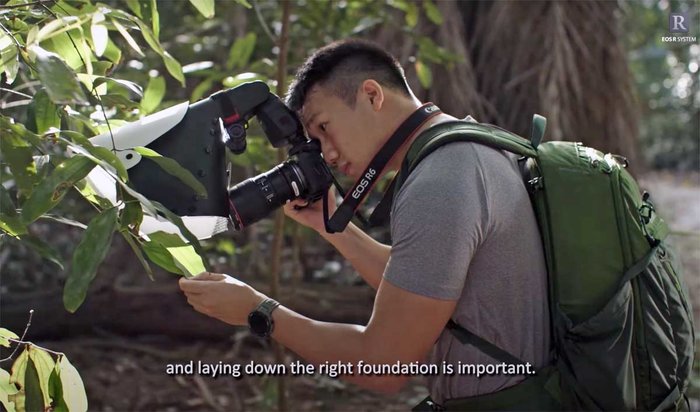 Tips from Macro Photographer, Lenz Lim
Photographing small elusive insects comes with many challenges, but having the right gear and techniques can go a long way. Embark on an adventure with Lenz Lim as he shares his tips and tricks out in the field.
Equipment Used:
Related Content: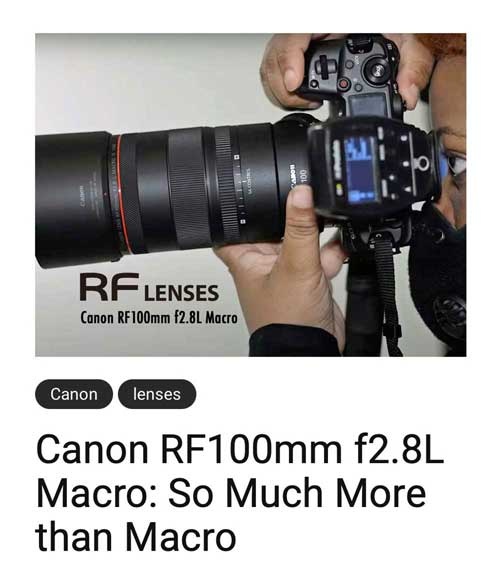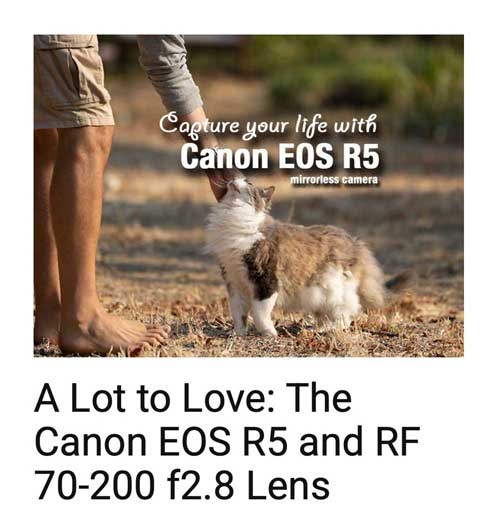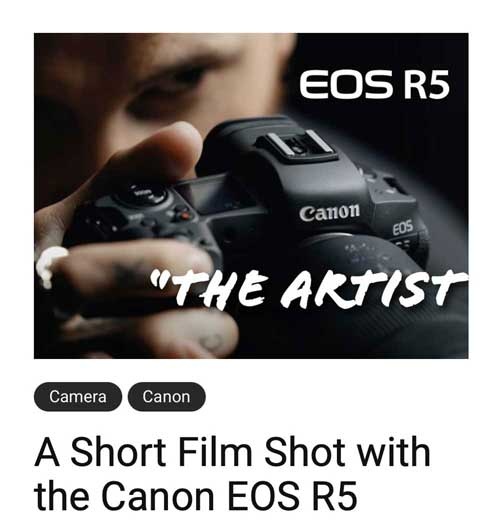 Be the first to comment...